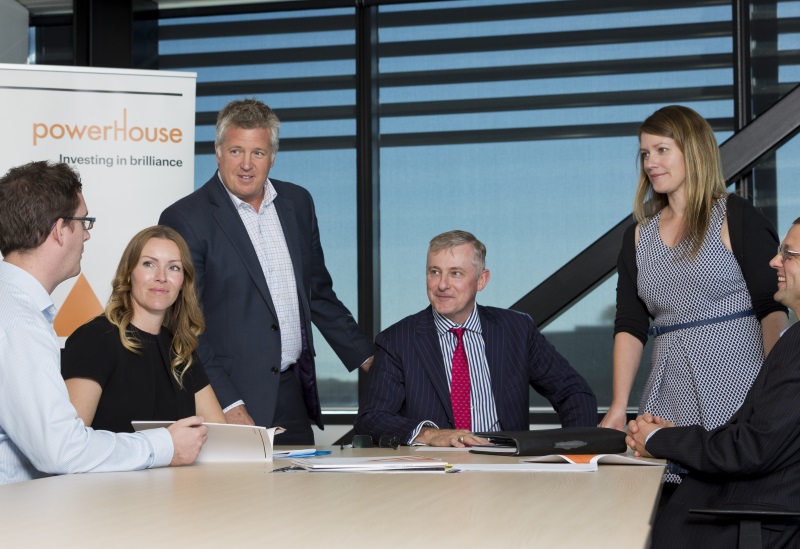 Who: Powerhouse Ventures
What: Startup Incubator
HQ: Christchurch
Established: 2006
INTRODUCTION
Powerhouse Ventures champions outstanding science by commercialising innovative research and creating the next generation of world-leading technology companies.
Launched in Christchurch in 2006, Powerhouse Ventures founding was based on models run successfully in the UK and US by the likes of Mercia Technologies and Allied Minds. The push for Powerhouse's launch came from the city's two universities – Lincoln and Canterbury – the city council, and a handful of private investors.
WHO DO YOU WORK WITH AND WHAT KEY CHALLENGES DO YOU HELP THEM SOLVE?
Powerhouse focuses on deep tech and deep IP, sourced solely from within the pro sector (state funded research organisations). We work predominantly on commercialisation with University technology transfer units and Crown Research Institutes.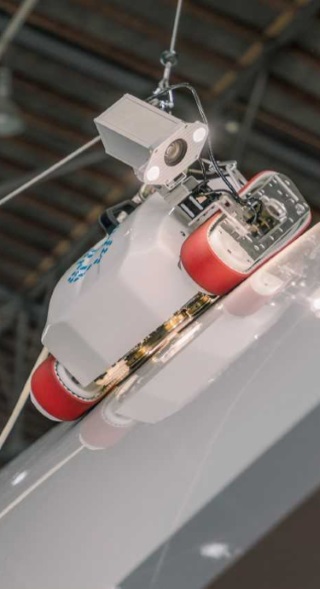 SERVICES
Startup Incubator
Screening and shaping and incubation services.
Investment
Seed venture capital funding.
Events
Powerhouse Ventures provides portfolio company CEOs the opportunity to attend our quarterly CEO Sessions. These are seminars that include guest industry speakers and presentations that have useful insights about running a business.
HIGHLIGHTS
One of our portfolio companies, Invert Robotics, is developing technology that will keep more workers safe from the need to enter confined spaces and dangerous situations. It was established in 2010 and is now valued at NZ$21m. The IP was sourced from the University of Canterbury.
WHAT EXCITES YOUR TEAM ABOUT THE WORK YOU DO?
We love creating value through commercialising NZ's intellectual property – often discovering hidden value and creating new jobs, revenues, exports, networks and industry sectors.
WHAT MESSAGE WOULD YOU LIKE TO SHARE WITH THE NZ ENTREPRENEUR COMMUNITY?
As the appetite for commercialising research out of universities grows, Powerhouse is focused on furthering its work in New Zealand and developing relationships with universities around Australia.
---
GET IN TOUCH

Web: https://www.powerhouse-ventures.co.nz
Facebook: https://www.facebook.com/powerhousenz
Twitter: https://twitter.com/PowerhouseV
LinkedIn https://www.linkedin.com/company/powerhouse-ventures-limited