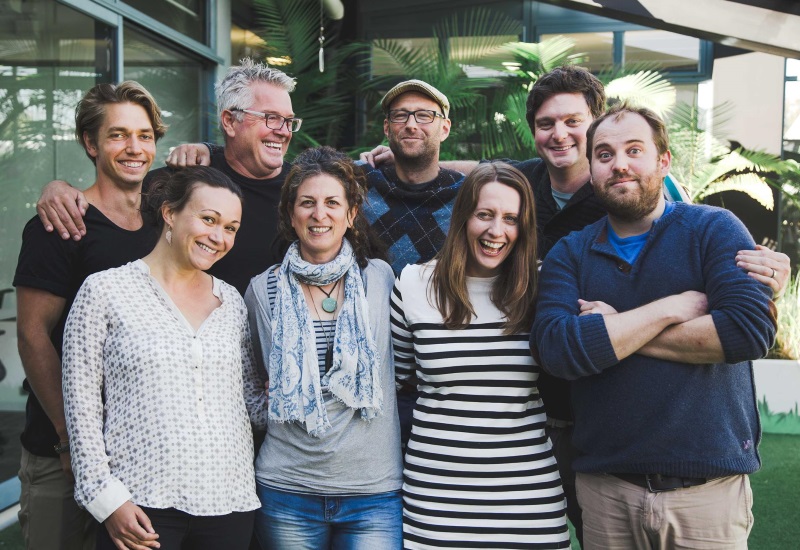 Who: The Ākina Foundation
What: Social Innovation Hub
HQ: Wellington
Established: 2008
Introduction
At Ākina, we believe that social entrepreneurs and social enterprise are key to building an economy that regenerates the environment and creates social foundations for our people and communities to thrive.
Our vision is for a sustainable, prosperous, inclusive New Zealand and world. We exist to transform New Zealand's economy, and will do this by harnessing the power of enterprise for positive social and environmental progress, through:
– Supporting, growing, and empowering the social enterprise sector
– Influencing and enabling impact across the country
Who do you work with and what key challenges do you help them solve?
We work with civil society, government, business, and philanthropic partners to advance strategies and broader thinking that relate to social impact, innovation, and inclusive economic development.
Services
The Ākina Foundation has partnered with The Department of Internal Affairs and the Community Enterprise Network Trust (CENT) to develop New Zealand's Social Enterprise Sector over the next three years.
The public facing arm of this programme is called The Impact Initiative, and innovators are encouraged to visit to view the events, resources and initiatives that the programme has to offer.
In addition to this, Ākina provides strategic support to social entrepreneurs and organisations who want to better understand or achieve their impact, implement social procurement frameworks or reach the social enterprise community through strategic partnership.
Learning
Ākina workshops provide a number of opportunities for people who would like to start a social enterprise. Topics covered include an introduction to social enterprise, how to start one and what to think about when you do, the various legal structures you may want to consider, and finding funding.
Resources
Whare Āki is a springboard for social enterprise, run by the Ākina Foundation. It provides further resources, a discussion forum and a simple Q&A section, designed to empower you to successfully navigate through your social enterprise journey. You can also read, watch and listen to a number of free resources.
Events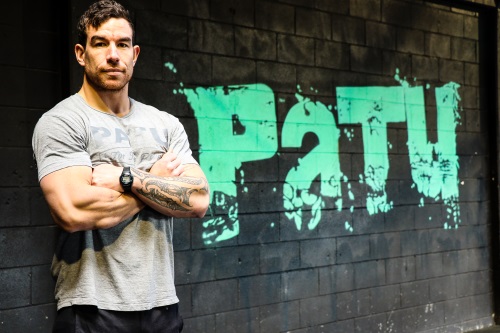 Highlights
The Ākina Foundation is New Zealand's principal intermediary for social enterprise and have been named the strategic partner to Government in the development of the Social Enterprise sector.
What excites your team about the work you do?
The Ākina Foundation team are a group of passionate, intelligent and generous people. They are in service to those who strive to realise a sustainable, prosperous and inclusive world.
We're excited about the opportunity to build a thriving social enterprise sector.
What message would you like to share with the NZ entrepreneur community?
If you're interested in learning about social entrepreneurship, or would like help developing your social enterprise, talk to us!
---
Get in touch

Web: http://www.akina.org.nz
Facebook: https://www.facebook.com/akinafoundation
Twitter: https://twitter.com/akinafoundation
Instagram: https://www.linkedin.com/company/akinafoundation