Win 8 of the best books on business and life + a new Kindle
---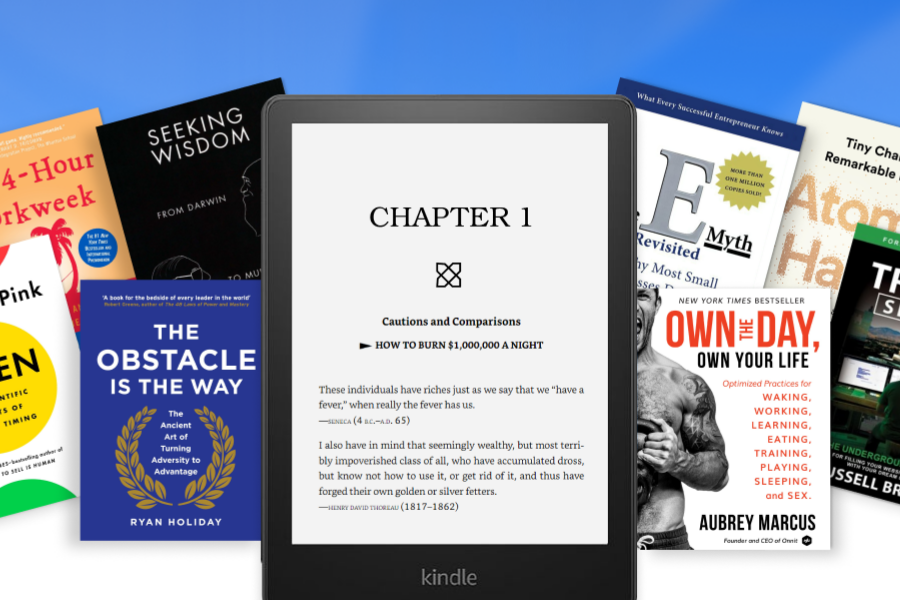 Two 7-figure business founders from Otago, Kale Panoho and Rhys Jeffrey have started a newsletter called Hakune (Māori for Method).
To celebrate the launch they're giving away a free Kindle and a selection of the best books (worth $500+) they've read that have helped them get to where they are today.
Sign up and be in to win a new 11th Gen Paperwhite Kindle plus physical copies of:
From marketing hacks to mental models join Hakune and make the best version of yourself in 2022.
To enter and to be in to win click here.