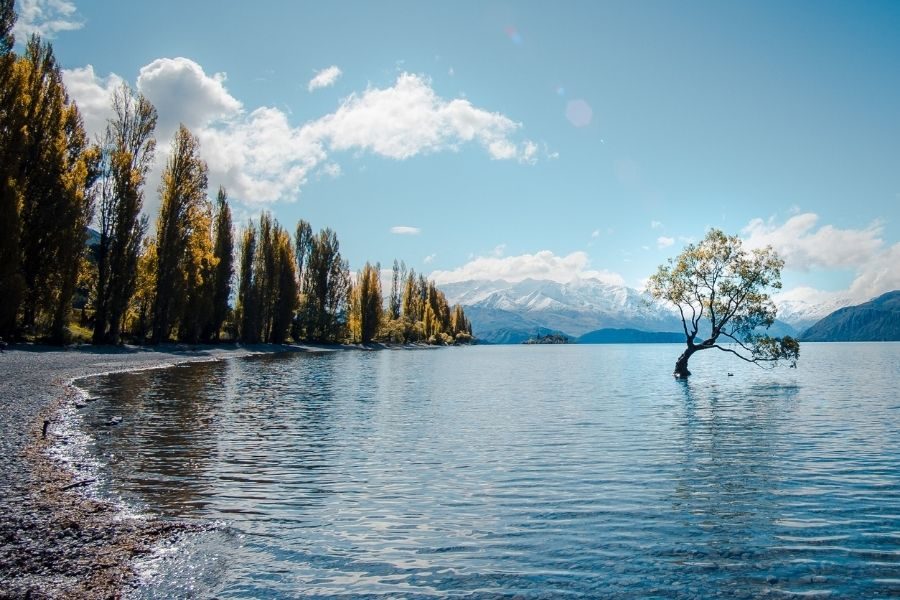 Who: New Zealand Growth Capital Partners (NZGCP)
What: Investment, Courses, Events & Resources
HQ: Auckland
Established: 2002
---
INTRODUCTION
Bold ideas. Big dreams. Our plan is to invest in that.
Established in 2002 by the New Zealand Government, New Zealand Growth Capital Partners (NZGCP) invests into early-stage Kiwi companies with high-growth potential. We partner with other investors to give Kiwi innovators the leg up that they need to succeed.
Our Aspire NZ Seed fund invests directly into early-stage New Zealand tech startups at the Seed and Angel investment stage alongside other like- minded investors.
While our Elevate NZ Venture Fund is a $300m fund of funds, investing directly into venture capital firms; aimed at filling the Series A and B capital gap for high growth New Zealand tech companies.
WHO DO YOU WORK WITH AND WHAT KEY CHALLENGES DO YOU HELP THEM SOLVE?
We partner with like-minded investors to help Kiwi startup companies.
Our Aspire NZ Seed fund (which invests directly into early-stage startups) is a generalist fund however our focus is on investment into tech companies within software, agri-tech, health-tech and deep-tech sectors. What we look for in startup companies seeking funding is;
Team: we invest in talent
Product: at the forefront of innovation
Market: a solid business case
Fund fit: meets Aspire mandate requirements
Our Elevate NZ Venture Fund invests directly into venture capital firms who in turn invest into New Zealand originated high-growth companies, predominantly at the Series A and B stages. As at November 2021, these VC firms included Nuance Connected Capital (a deep-tech focused fund), Global from Day One Fund 3, Blackbird NZ fund, Movac Fund 5 (NZ's largest ever fund), Pacific Channel (a deep-tech focused fund) and Finistere Aotearoa Fund (agri-tech focus).
NZGCP is part of this well-connected ecosystem. With investment from us, you also benefit from the insights and support of our investment partners, government entities, portfolio companies (160+ active investments), and global connections. We also deliver on a market development promise for New Zealand which includes support and sponsorship for organisations from student level upwards.
NZGCP'S SERVICES
Overview:
Seed and angel investment
Venture capital investment
Connection to investment groups
Startup courses e.g. group programmes, workshops, online courses – we partner with third party suppliers to offer various workshops for our portfolio companies and co-investment partners
Startup or entrepreneur related events e.g. speaker nights, networking – we create events with networking opportunities for our portfolio companies
Free entrepreneur resources e.g. tools, blogs, templates – we create blog content on topical pieces or interviews with ecosystem people/brands
Description:
NZGCP is a Crown owned company with a mandate to support investment in high-growth Kiwi companies which can contribute to New Zealand's economic prosperity.
We do this by making investments into Kiwi startups (via Aspire NZ Seed Fund) or New Zealand venture capital firms (via Elevate NZ Venture Fund) aimed at supporting startups in the next stage of their funding journey.
You can easily keep up to date with events we are hosting, meet our team, or follow us on LinkedIn to see what our team and partners are up to.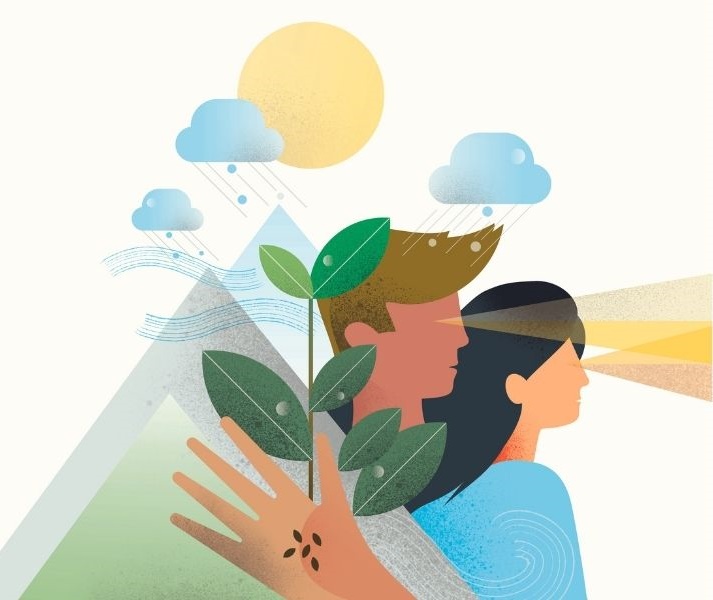 HIGHLIGHTS
Over time we have invested over $90 million in over 250 companies.
Our last financial year has seen growth (note our financial year starts 1 July)
Number of new companies receiving investment from Aspire – Est 20/21 = 15
Total number of companies receiving investment from Aspire – Est 20/21 = 40
Total amount invested into companies annually from Aspire – Est 20/21 = $11.5million
Number of VC co-investments receiving investments from Elevate – Est 20/21 = 4
Total amount of capital committed to Venture Funds by Elevate NZ – Est 20/21 = $86.8million
Several current Aspire Investments feature on the 20/21 Forbes top 100 list (Asia), Deloittes Fast 50 and NZ International Business awards. We love to see our partners see the success they deserve
We're also actively involved in lots of key events (alongside other key partners) to help keep the startup and investment community sharing and learning, for example:
Aotearoa AI Summit Startup Alley, Velocity, Techweek 2021, TIN Investors Guide, Careers of the future, co-produced the startup investment magazine, YES Alumni Awards, to name a few.
RESOURCES
Keep an eye out for our Q&A blog series Korerorero. This is a forum to discuss and share insights, inspiration and advice from voices of founders and investors within the Kiwi startup community.
The Korerorero forum allows us to explore insights from all different perspectives and drive rich conversations. These blogs are hosted on our website and are also shared via LinkedIn.
EVENTS
Most of the events we run are for our existing portfolio companies, to help them succeed in their endeavours. But we also sponsor several events to help drive more connection and collaboration within the startup and investment community. External events can be found on our website.
WHAT EXCITES YOUR TEAM ABOUT THE WORK YOU DO?
Our team thrive on supporting entrepreneurs with bold ideas and big dreams. We invest in a range of tech startups, and with our diverse background of experience, we help to foster Kiwi innovation. We love to see New Zealand startups become world-class companies.
---
GET IN TOUCH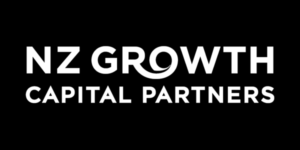 Web: https://www.nzgcp.co.nz
LinkedIn: https://nz.linkedin.com/company/new-zealand-growth-capital-partners