Startup incubator finalist in Westpac Waikato Business Awards
---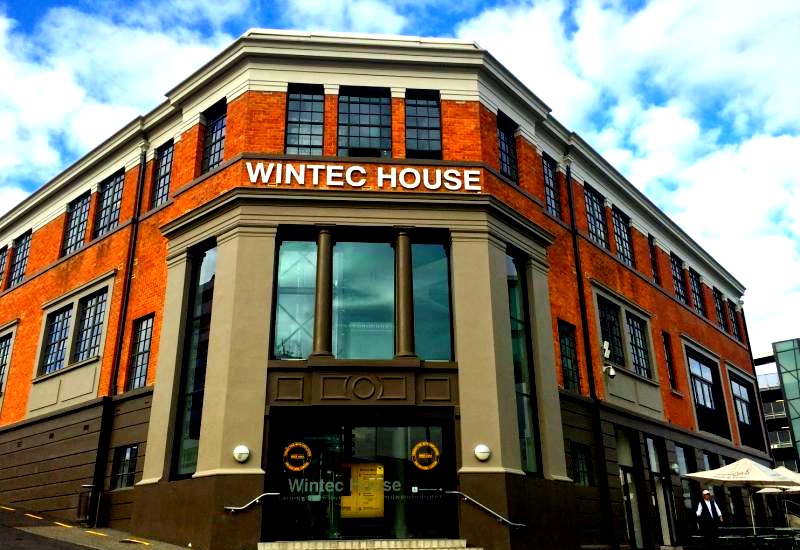 The finalists for the 2018 Westpac Waikato Business Excellence Awards have been announced and Soda Inc., a Wintec company, has been named in the Not for Profit category.
Soda Inc. is a startup business incubator that helps founders and entrepreneurs establish and grow their startup business, making them a strong contender for the Not-for-Profit Award.
Soda Inc. Chief Executive, Erin Wansbrough, says that Soda entered the awards because they have a unique model in the incubation startup support industry and wanted to see how they stack up.
Soda takes a 5% stake in each start-up with the idea that one day it will be successful and these shares could pay for future entrepreneurs to come through a programme and receive help, just like they did.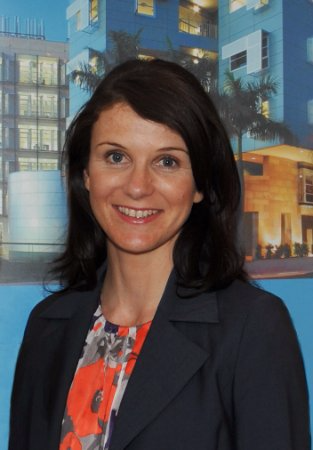 "Founders who have received invaluable support on their journey through a Soda programme love knowing their success will one day be able to pay for another entrepreneur needing support," says Wansbrough.
"We're thrilled to be named alongside other top Waikato businesses who're making valuable contributions to Waikato's business community, and look forward to celebrating our success and accomplishments together."
Soda Inc. provides programmes that are 100% founder focussed and each programme is built around the needs of the people building the startup.
"Soda is about solving problems and finding solutions to real problems for our clients. We talk to hundreds of entrepreneurs with varying needs each year and intensively back 15 to 20 of them," Wansbrough explains.
For those offered a place in the programme Soda Inc. looks for the best people to work with them.
"We are a connected organisation who shoulder tap the right people and pay them to work with our founders. We want participants to leave the programme with a powerful network and the knowledge of what to do beyond the life of Soda," says Wansbrough.
The category winners and the announcement of Westpac Supreme Business of the Year will be announced at a gala dinner in Hamilton on November 2 at Claudelands Event Centre.
---
For more information contact:
Rachel Adams
Soda Inc
rachel@sodainc.com
021 243 2631