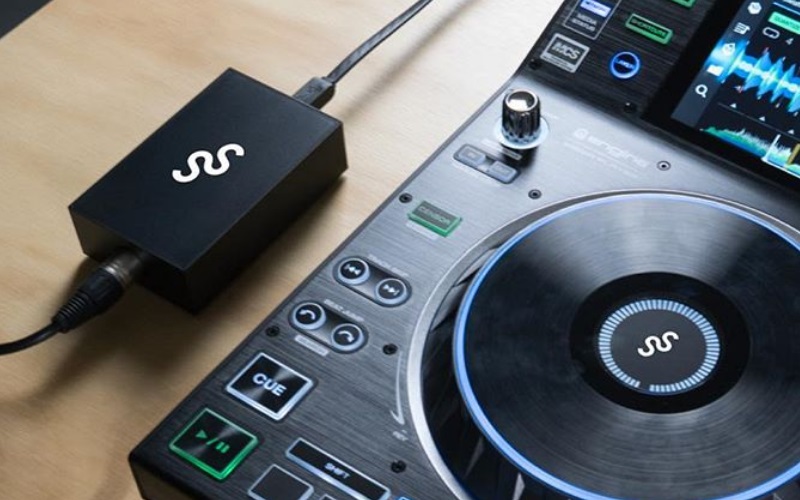 Who: WNT Ventures
What: Startup Incubator
HQ: Tauranga
Established: 2014
INTRODUCTION
With two investment funds, WNT Ventures is a deep tech investor providing the investment capital and the support that pre-revenue, innovative technologies and companies need to grow into successful businesses.
WHO DO YOU WORK WITH AND WHAT KEY CHALLENGES DO YOU HELP THEM SOLVE?
WNT Ventures is a supplier of Callaghan Innovation's Technology Incubator Programme.
We identify promising and innovative technologies and companies, from Crown Research Institutes, Universities and the private sector, and provide them with the investment and support they need to grow into successful businesses.
The types of companies we are looking for the following attributes:
Pre-revenue or, at most, early trial/beta revenue
IP rich – Innovative ideas, research and prototypes that are defendable or have patents, trade secrets and/or know how
Global market potential
What we aren't looking for:
Apps (without deep IP), social networks, pharmaceuticals or brand plays
We actively work alongside our founders and technology owners on a partnership basis. As no two companies are the same, we do this on a customised basis, using the lessons we have learned over a long history within our team of building companies and working with start-ups.
SERVICES
Startup Incubator
We provide our companies with advice and support across a wide range of areas including:
Market validation
Business and financial plans
Intellectual property strategy
Prototype and product development
In-market relationships
Governance
Investment
WNT can help you to access funding and investment for your technology or company.  Whether it is helping you to get to work towards an investment case, or if it is later down the track when your business requires additional capital to scale and go global.
Resources
We provide a range of templates and guides for our companies once they have become part of our portfolio.
We also run the WNT blog touching on various aspects of entrepreneurship and innovation.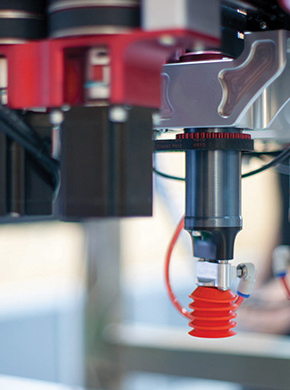 HIGHLIGHTS
There have been so many highs and lows over the year but we are very pleased to have been able to run one of our companies through the whole journey at such an early stage.
Our first investment, Onesixone Limited – SoundSwitch – was acquired by an American firm, Denon DJ in 2018. Denon is to retain the company here in Tauranga, and invest further capital to build the product base and the team. This is a fantastic result from a couple of inspiring entrepreneurs who have built a global product from regional New Zealand – used by a huge number of big name DJ's globally.
WNT's experience throughout the development of this company and the recycling of capital back into investing into more startup companies is just the beginning of a virtuous cycle of building a large institutional investor into pre-revenue technology companies here in Tauranga, New Zealand but investing nationwide.
WHAT EXCITES YOUR TEAM ABOUT THE WORK YOU DO?
WNT is fortunate to have a fantastic team who really understand the deep technology space in New Zealand and is passionate about really making it work. New Zealand has so many amazing entrepreneurs who are deeply passionate about what they do and WNT are able to bring our expertise to bear to assist them in shoring up any weak points as they build capabilities through their own journey.
WHAT MESSAGE WOULD YOU LIKE TO SHARE WITH THE NZ ENTREPRENEUR COMMUNITY?
Reach out to any of the team if you want to hear more about what WNT Ventures can help you with.
---
GET IN TOUCH

Web: http://www.wntventures.co.nz
LinkedIn: https://www.linkedin.com/company/wnt-ventures