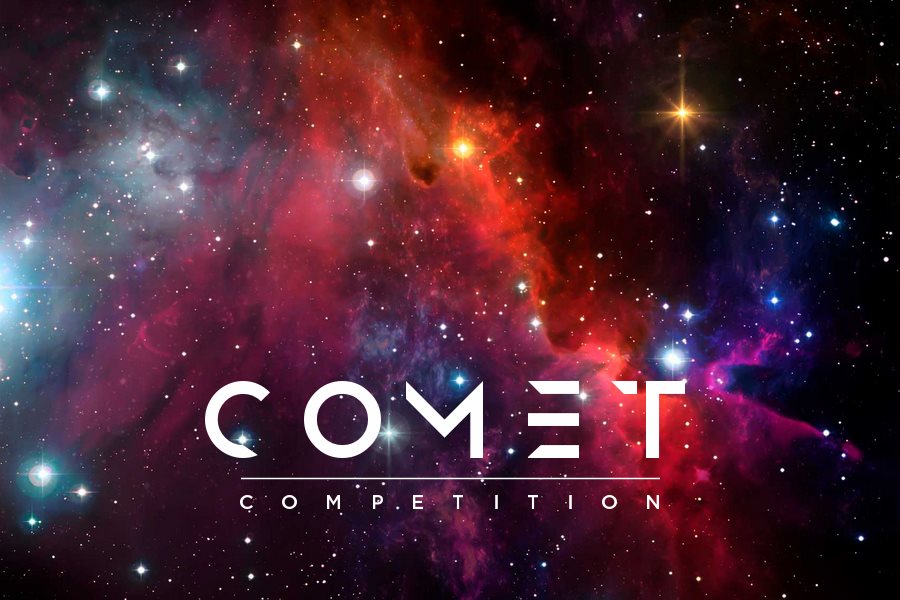 Kiwi companies can now compete in world's largest early-stage ISV (Independent Software Vendors) competition.
Ingram Micro, New Zealand's largest distributor of technology solutions, is providing a unique opportunity for local early stage ISVs to enter the company's global Comet Competition.
The international Comet Competition is aimed at identifying revolutionary business-to-business (B2B) software innovators whose products have clear applications for the technology channel. The second annual competition will award US $5,000,000 in award money and funding to 64 ISVs in a series of 16 concurrent competitions across five continents.
Barbara Kidd, General Manger, Ingram Micro NZ Cloud, says this year is the first time the competition is open to New Zealand technology startups.
"This is a fantastic opportunity for aspiring B2B startups to benefit from being part of an international competition that has the potential to provide global exposure and open up new markets through Ingram Micro's extensive network," she says.
New Zealand companies will compete as part of the Australasian region, which is based in Sydney. A New Zealand representative will be on the judging panel and Ingram Micro will award one winner and three runners-up.
The regional winner will receive US$100,000 in go-to-market funding and a chance to win US$1,000,000 in cash in the finals that will take place at Ingram Micro's Cloud Summit in Miami, Florida, May 12-14, 2020. Each of the runners-up in the finals will receive $50,000 in go-to-market funding. Ingram Micro will not take any equity in the winners' companies, nor require repayment by the finalists.
Michael Kenney, Head of Strategy and Business Development for Ingram Micro Cloud says B2B startups are increasingly looking to an indirect distribution channel to help diversify and accelerate their revenue, and gain fast access to new markets around the world.
"Our goal at Ingram Micro Cloud is to help identify and bring to market the best technology in the industry. It's especially exciting to advise global startups at the beginning of their journey and watch them achieve significant business milestones faster and more broadly than they ever anticipated," he says.
The competition is supported in-part by Microsoft as part of a recently announced partnership between the Microsoft for Start-ups group and Ingram Micro Cloud.
Applications for the Comet Competition close 31 October 2019. (Note that this has been extended from an original deadline of 30 September.)
To learn more, visit the competition website here.
Or if you're working with startups you think might be eligible contact Barbara Kidd, General Manager, Ingram Micro Cloud, at barbara.kidd@ingrammicro.com