Eight startups picked for inaugural Northland angel investor showcase
---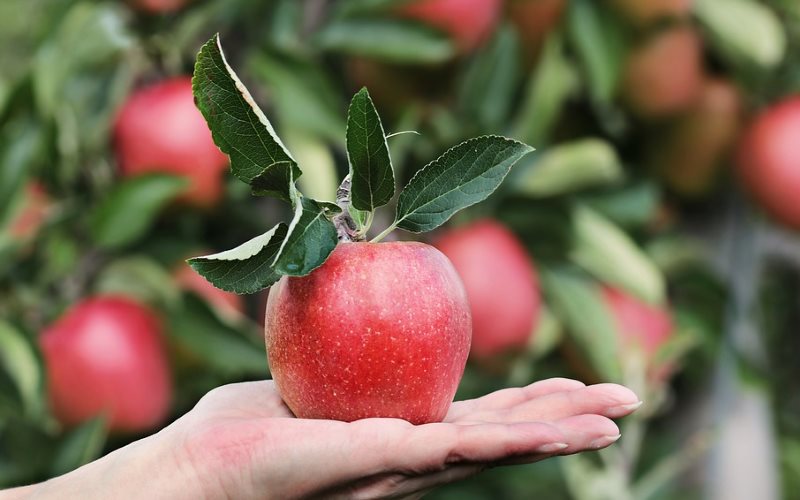 Northland Inc today announced the eight Northland startup ventures, winners of "The Pick:18" that have been selected to pitch to prospective angel investors at an inaugural regional investor showcase, to be held in Whangarei on 12 November.
Of the eight ventures, six are tech-based. One is in the education sector and an exciting prospect for Northland – a degree in IT. The eighth company produces a world first skincare product – a certified natural, dermatologically tested SPF50 sunscreen.
Launched as a business ideas competition in 2017, as well as supporting founders to raise capital to support their growth ambitions, Jessica Henderson, Early Stage Business Advisor at Northland Inc, says The Pick's objective is, "to encourage and support the formation of a Northland angel investment network."
Angel investors add "smart money" to startup ventures, generally looking for a 10x return across their early stage portfolio. Angel networks connect early-stage investors nationally and internationally and actively support deal-making and collaboration which would encourage these ventures to stay in Northland as they grow.
Of the eight named competition finalists, Henderson said, "The winners of 'The Pick 2018' clearly demonstrate Northland is showing strong growth and a high calibre of investible startups."
"Through the creation of the Taitokerau Business Incubator, launched in July 2017 in partnership with Massey University's ecentre, and funded by Callaghan Innovation, Northland Inc. works with scalable, tech-enabled ventures with global potential."
The eight winning Northland businesses, which will be pitching to prospective Angel investors are:
Tankful: A smart level-monitoring system combining sensor and cloud-based software for residential customers on tank water.
Earth's Kitchen: World's first certified 100% natural, SPF50, broad spectrum sunscreen. A worldwide trend is seeing a move away from chemical sunscreens including legislation in Hawaii and Mexico, because of their harmful impact on sea life and coral reefs.
Akudos: A cloud-based awards management platform that is designed to streamline the awards process from beginning to end.
Dataphyl: A Horticulture software and technology venture which optimises employee management, efficiency and plant-to-plate traceability.
LYLTY: Lets users keep loyalty points for a range of locations all in one place, an App. This makes it easy for users to keep track of their rewards, and allows businesses to capture data that they just can't get with a standard card.
Developers Institute: Trains technical talent using industry-driven education. Their apprenticeship model provides students with a training-to-employment pathway building software for enterprise clients around the world.
100Rails: Builds niche software as a service in the cloud and on mobile devices. A construction technology management system for scaffolding hire and management.
Engin: A fluid Software-as-a-Service platform for App development and use. Engin removes the technical, time and cost barriers hampering the digital transformation and is a toolkit to service that requirement.
The regional investor showcases are initiated by the Angel Association NZ and New Zealand Trade and Enterprise NZTE.
For more information contact:
Jessica Henderson
Early Stage Business Advisor
Northland Inc
jessica.henderson@northlandnz.com
020 4138 0248