How to market to the right audience using RFM
---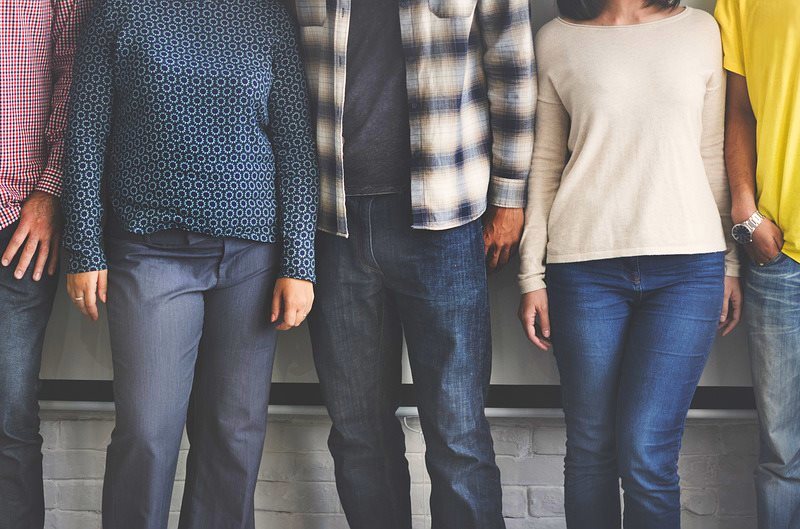 In today's highly competitive market where customers are spoilt for choice, as an entrepreneur, marketer and /or business owner, it's crucial you understand exactly who your customers are and the value they hold.
This will ensure you're allocating the right resources, to the right audiences and therefore servicing their needs effectively.
Recency, Frequency, Monetary (RFM) is a statistical method that allows you to identify key customers and answer important questions such as:
who are my best customers?
which customers are at the verge of churning?
who has the potential to be converted to more profitable customers?
who are lost customers that don't need as much attention?
RFM in practice
RFM has been around for decades and is based on the Pareto formula that 80% of your revenue comes from 20% of your customers. This tried and true approach works, but it's based on using past customer activity, as opposed to using algorithms to anticipate and influence future behaviour.
So how does it work?
It divides customers into segments based on their transaction history – how recent their last transaction was, how often they buy and how much they spend. To do this, each letter R (Recency), F (Frequency) and M (Monetary) is assigned a rating from 5 being "most valuable" to 1 being "least valuable". Thus, the highest possible RFM score – your best customers – will be 555.
These segments should then form the backbone of ongoing marketing initiatives to ensure the right messages go to the right audience at the right time, influencing consumer behaviour and ideally driving the movement of customers between different segments.
Customer segmentation using RFM
Because RFM bases customer value on three parameters rather than only one, these segments are more meaningful to you and your marketing strategies. If you value your customer on spend alone, you may miss the fact that they haven't spent anything with you in over 12 months and are more than likely a lapsed customer. Therefore, you run the risk of certain marketing initiatives going unnoticed, because your understanding of that customer group isn't as in depth as it could be.
Including recency and frequency in the mix means you can identify these customers and target specific conversations to them to encourage behaviour change. One way, is to offer your customers relevant products (based on their purchasing behaviour) to recreate brand value.
Potential customer segments and strategies

"VIPs" (555): These are your most valuable customers – we know they spend a lot and often. Make them feel valued, surprise them with special experiences and rewards, and engage with them both on and offline. These are your brand advocates – ensure your marketing efforts are solidifying and strengthening your relationship with them, rather than just driving sales.
"Loyalists" (n5n): These customers shop with you frequently. They may not spend much, but they'll always return to you when they're ready to buy. Make sure they're enrolled into your loyalty program and derive value from it; you can then personalise offers that encourage them to come in-store if it's been a while, and to spend a little more when they do.
"At risk" (2nn): These customers haven't completely disconnected from you, but are at risk of doing so. The higher the n, the more important it is to get these customers back on board. Try targeted marketing with updates or upgrades for previous purchases – relevant, new product launches and one-off high value offers to encourage a sale and renew the relationship.
"Low value churned" (111): Consider how much of your available marketing resources you want to dedicate to recapturing these lost customers. In an ideal world, they'll come back under their own steam without any active marketing or cost on your part. Include them in email blasts and ad audiences, but think carefully before you spend too much time targeting an audience with marketing that may not resonate.
To establish yourself as a market leader, remain competitive, or stand out in today's market, it's crucial you have a clear understanding of your key audiences, their needs and also their values. You can then use this understanding to drive targeted marketing campaigns that resonate with your customers, increasing loyalty and reducing market costs.