How to get more from your eStore
---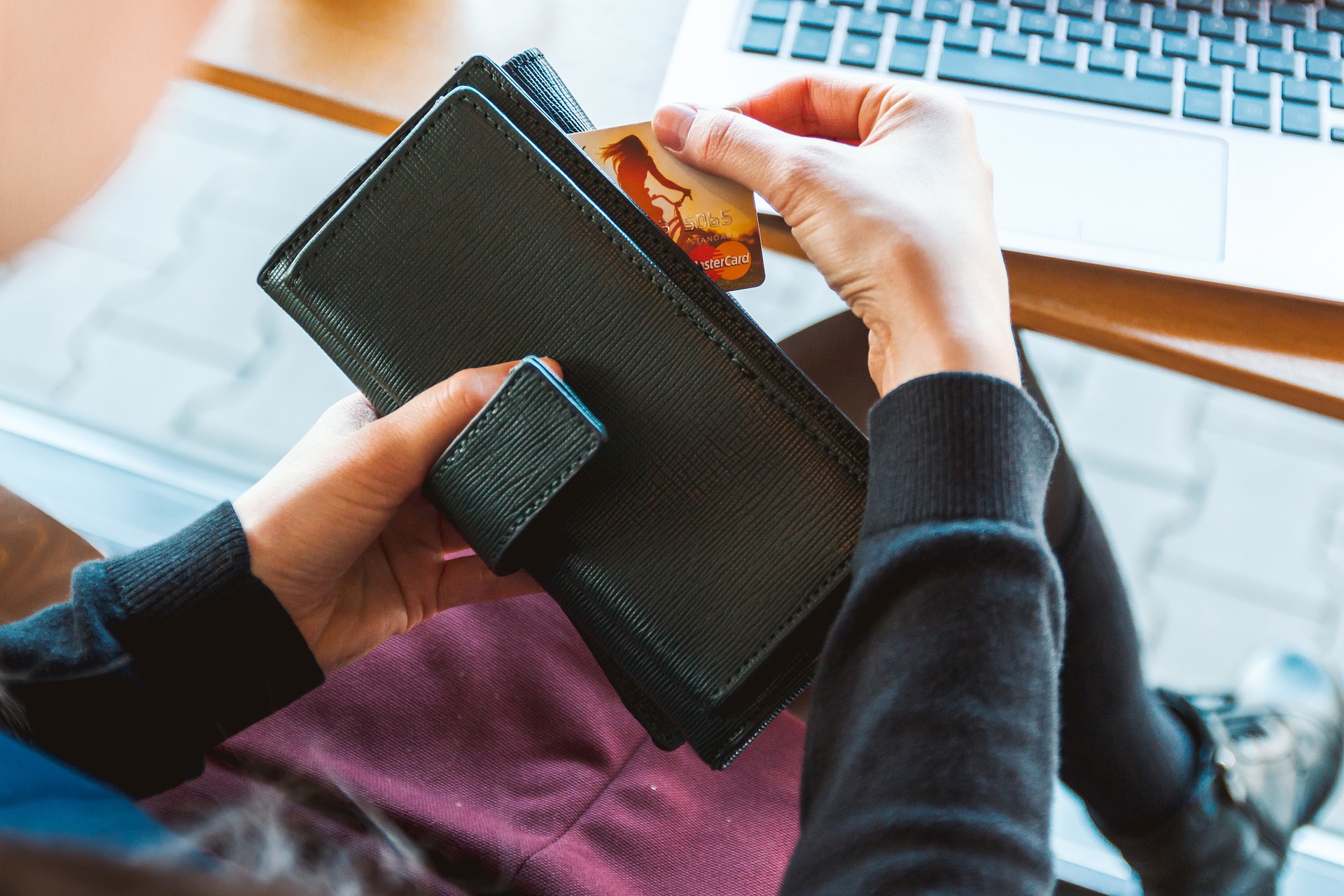 Today the simple fact is that if a business in New Zealand does not offer the ability to purchase goods or services online it is losing business.
Even successful brick and mortar retailers with a loyal customer base recognise that foot traffic alone isn't sustainable, or profitable, forever.
Living in a globally connected digital age where consumers are empowered with a range of choices at their fingertips, an effective website with eStore functionality is vital for any business looking to grow. After all, your best customer may not even live in the same country, let alone city as where you are based.
But how can you get the most from your online store? Unfortunately, it is rarely the case that if you build it, consumers will automatically come. To drive online sales, New Zealand businesses looking to grow their operations need to focus on attracting the right customer for their business with the right digital marketing and incentives.
Before you have customers, you need visitors
The first step in driving sales through an online store is attracting traffic, or potential customers, to your website and eStore. Your business needs to inform people about its online presence and the range of products that can be purchased online.
Creating social media accounts for your business is one of the simplest (and cheapest) ways to attract potential customers. For example, if your business is involved in food production, you can post photos of products being used in dishes, share recipe tips, even show videos of meals being prepared using your products.
Content rich and visually engaging social media accounts across platforms like Facebook, Twitter and Instagram allows businesses to target advertising based on specific demographics related to your business. This means businesses can ensure any promotional advertising is seen by people most likely to be interested in your products and visiting your online store. In addition to targeted advertising on platforms like Facebook, businesses also have the option to boost your content so that this reaches more people. Although there is a minimal cost with boosting content on social media, this helps your promotions reach audiences that aren't organically coming to you.
Turning a visitor into a customer
Once a business has begun to drive traffic to its website and online store, the next challenge is around ensuring visitors connect with the new platform and products and services being sold.
The first purchase is always the hardest to secure from a new online visitor, so why not consider offering an incentive, or first-time purchase discount, to help secure a new customer? However, simply giving away a $10 discount off a customer's first purchase alone is a wasted opportunity. You want to engage with visitors, but you also need your business to succeed. Have first time customers fill out some contact details (including email address) to qualify their discount. The discount code can then be sent to the new customer's contact details that they have registered.
After a customer makes their online purchase, you can further nurture them to continue shopping with you. Say the customer purchased a pair of pants —why not send them an additional 5% discount on your matching scarf? This way, you can see if the customer is truly interested in your products, or if the purchase was a one-time thing.
There are a range of discounts that businesses can use to help motivate customers into making a purchase. Some to consider are:
Volume discounts, for example, can help food retailers when they have a range of manufactured products nearing their expiry date—offer one for $3 but five for $10.
A buy X, get Y discount can inspire customers to buy a new frying pan when it comes with a recipe book "for free".
Visitor levels allow you to reward repeat buyers so that they see you appreciate their frequent business.
Sending birthday discounts shows you know your customer—send a $15-off discount coupon (but let it expire in a week's time).
Automate to convert
While it may be feasible when a business is a small-scale operation to send emails about new items to customers, as an online store becomes more successful, having automated communication systems in place is vital.
Businesses looking to grow their online sales need to set-up an automated newsletter so that everyone that wants to be kept updated with your shop can be added to a mailing list. With these automated communication systems, businesses can also have reminders sent out to customers a day or two before their discount coupon code expires, helping convert a sale.
Shopping cart abandonment is a fact of life with online shopping. A customer will visit your website, select a number of items to purchase and then for one reason or another (they could simply have been interrupted prior to sale) they abandon their purchase. Automated communication systems allow you to remind your customers of abandoned items in their shopping cart. Whenever a customer has abandoned items in their cart for over a week, you can have an email sent automatically that pushes them to finish their purchase (perhaps with an added discount as an incentive). To make that reminder even more useful, you can use a recommender that automatically calculates which items the customer would be interested in based on his shopping cart or shop-browsing history. This is a great cross-selling tool if you want to show your customers items they might not have seen yet.
Plan for success
It is not enough for a business to build a website, integrate an online store, or ordering functionality into their platform and expect sales to automatically come in. To secure business in a highly competitive online shopping environment, consideration needs to be made for the best way to attract website traffic and how to convert a visitor into a customer.
---
WAYNE JASEK IS DIRECTOR APAC AT KENTICO.