Three things to consider before borrowing money for your business
---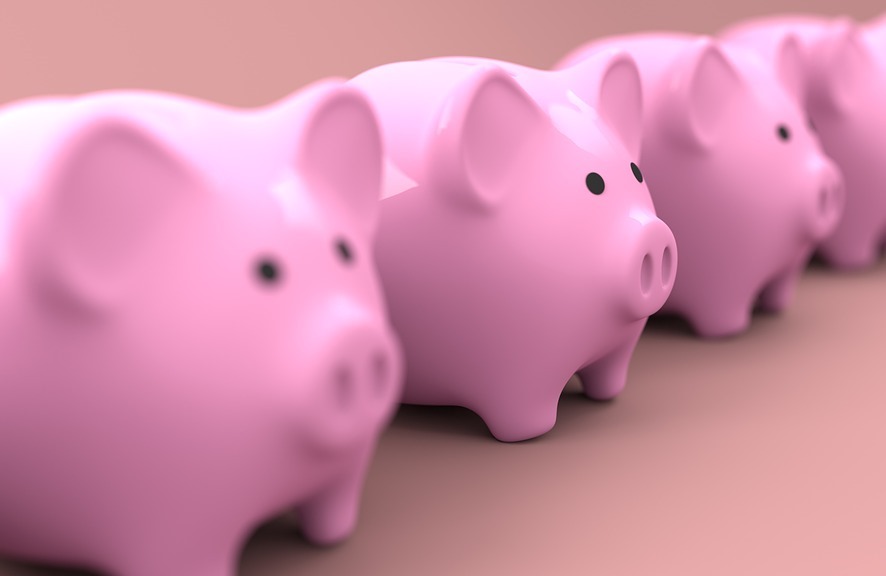 Raising funding for your business can be a daunting process.
Whether you're after additional capital to grow, to make the most of a time-sensitive opportunity or to cover the end of year cashflow squeeze – it's important you've done your homework.
Here are three things to consider before borrowing money for your business.
Ask yourself – what do you need the funding for?
While it may seem an obvious question, the answer can be a bit fuzzy for many would-be borrowers. Is the loan to manage short term cash flow during a quiet period, hire a new team member, or even to take advantage of a discount on bulk orders?
You may have more than one business use for a loan, but clearly defining what these are can minimise the risk of blurring personal and business finances. It also makes it more feasible to estimate the ROI, which can help you make a more informed decision on whether a loan is right for you, right now.
There are several ROI calculators online that are free to use and can give you an initial indication.
Find a loan that's fit for purpose
Small business owners are time-poor – nearly half (49%) work 6-7 days per week – so response times and a digital application experience are becoming increasingly important.
If you're worried about having to put your home on the line as collateral, there are business-specific loan options that don't require upfront security to access funding. Using a business loan rather than personal loans or 'family and friends' funding can also give you clearer visibility over your business cash flow position. They can also help with building your business credit score – which can make a big difference if you want to seek funding again in the future.
Explore flexible repayment options and consider what kind of schedule suits your business, factoring in industry, seasonality, and your own personal preference. A monthly repayment may suit some businesses, but many small business owners find daily or weekly repayments much more manageable.
If you think a loan could be the right move for you, ensure you look at all the factors – from total repayment amount, flexibility, terms, customer service and response times.
Seek advice
If you've got reservations about applying for a loan, or you're stuck on the next business move, enlist some help from a mentor or seek professional advice from an adviser.
Advisers can help you at any stage of your journey and work with you to clarify your business plan, identify key areas of focus and give you a steer on a good versus a poor investment – including what to seek funding for and when. They can help you clarify your business goals and, when it comes to funding, can also help with crunching the numbers. Talk to them about different loan options out there for your business and establish a plan of action.
Sometimes you just want to chat to someone who has been in your shoes and a mentor can be a great option. Look for a mentor that is willing to share from their own experiences and don't wait for someone to offer – ask!
A mentor doesn't need to be someone with 30 years' experience either, you may benefit even more from connecting with someone who is three to five years ahead of you in their business journey. There are plenty of free meetup groups around for networking but also dedicated services like Business Mentors NZ.
While seeking a loan might not always be the right move (and it's important for small business owners to determine this for themselves), when used effectively, the additional funding can make the world of difference and be just the boost a business needs.
---