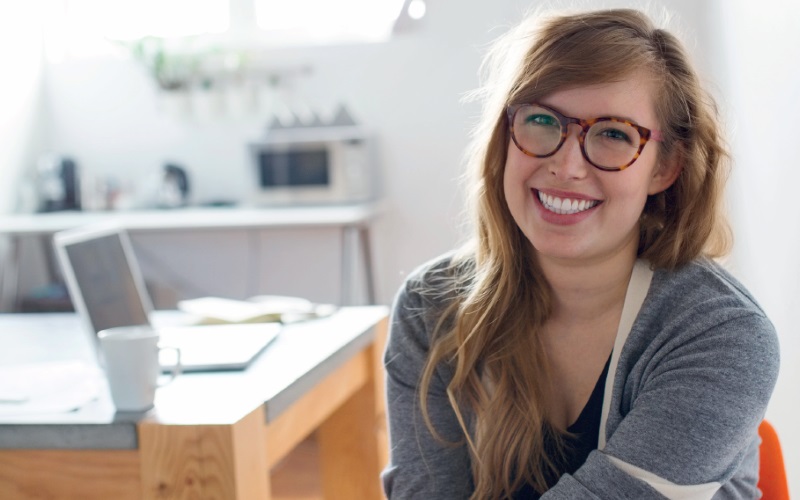 MYOB began life as a startup in 1991 from a small home office with a big idea, and is passionate about supporting NZ's startup entrepreneurs to develop the innovations, businesses and society of tomorrow.
The first 12 months of a startup can be both immensely exciting and joyful, as well as downright stressful and riddled with mistakes. MYOB has the tools, information and technology to get your startup business up and running.
New business services and support
Our cloud-based business management solutions are trusted by more than 1.2 million small-to-large businesses across New Zealand and Australia.
MYOB Essentials is easy online accounting software that has everything you need to take care of business, including payroll. It's 100% browser based and is the fast and easy way to manage your cash flow, IRD compliance requirements and includes time saving features to help take care of the day-to-day bookwork.
With our exclusive offer especially for start-ups you can get MYOB Essentials for only $5 excl GST per month (RRP from $25 excl GST per month) Click here to learn more and see terms and conditions.
Community
MYOB has been backing Kiwi entrepreneurs for more than 25 years and is working with a range of partners to improve the breadth of our country's startup ecosystem and developing products that support local entrepreneurs to scale up. We're dedicated to being a thought leader in the startup space and you can see our latest report on the State of Aotearoa's StartUps.
MYOB is a proud sponsor of Kōkiri, a startup accelerator aimed to help Māori entrepreneurs turn their ideas into innovative start-up businesses. Providing support for up-and-coming Māori businesses like those involved in the Kōkiri programme is vital to boosting their success, particularly at a time when support is needed most.
MYOB has launched a new guide for business starters, and brings together the expertise of dozens of local business experts from within their business and beyond in order to break down what it takes to start, survive and succeed in a new business. The guide takes you through first steps; from having a great idea to the planning stage, how to set up the structure you need to put your ideas into action, and how you can go about launching your new venture. It also takes an in-depth look at key details; from budgeting and forecasting to promoting your business, and includes a range of resources to help you access more information and support. Check it out here.
Talk to us
Learn more about MYOB's tools for entrepreneurs here or to chat to one of our team, give us a call on 0800 60 69 62.