Dunedin platform turning recruitment on its head
---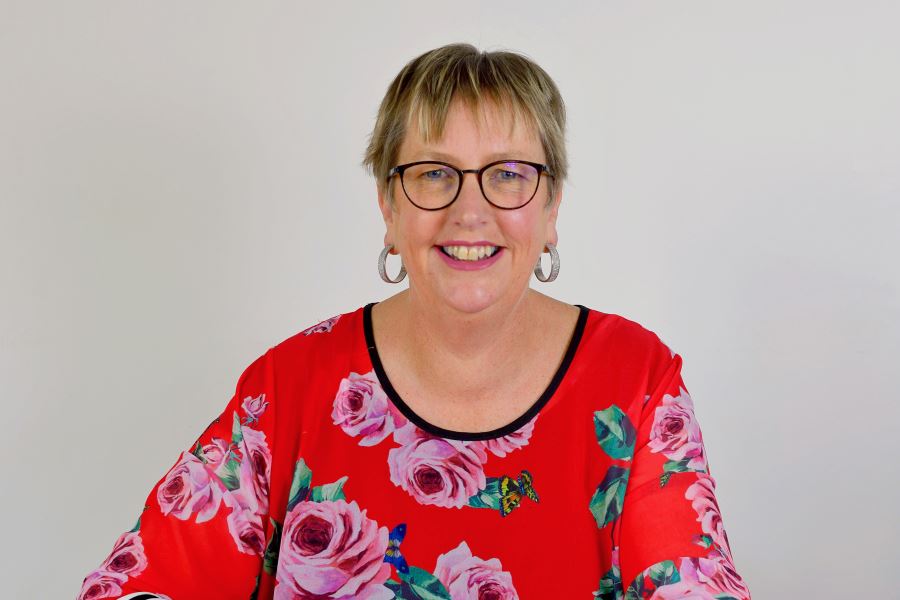 Otago-based Jobamatch is an alternative to traditional recruiting and job websites, with an easy-to-use platform that brings employers to job seekers, instead of the other way around.  
When COVID-19 began to take off in New Zealand, Investamatch Business Relationship Manager Clare Perry approached Otago's Chamber of Commerce to see if the platform, one that connects businesses with investors, could do anything to help businesses. 
The Chamber of Commerce asked Perry and her team to tackle an impending problem: jobs. 
Perry and Investamatch Founder Ross Young set out to create a solution that would stand apart from job search platforms like Trade Me Jobs and Seek. 
With the help of their team of developers, Perry and Young came up with an idea to simplify the recruitment process and relieve some of the pain points job seekers and employers often face. 
In August, they launched Jobamatch.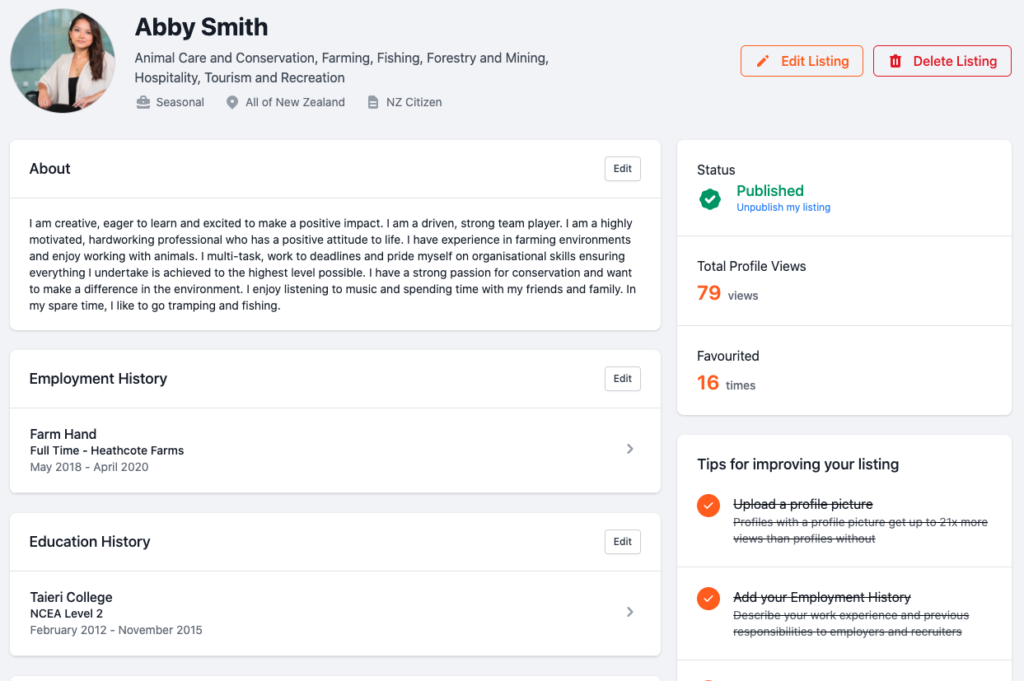 Jobamatch is a one-stop-shop to start conversations and fill job vacancies. With Jobamatch, employers approach job seekers rather than the other way around. 
Job seekers fill out a digital CV and select the type of work they're interested in, such as full-time, part-time, contractual, and up to five industries. Recently, Jobamatch added volunteer work and seasonal work to the platform.
The 'About' section is a free text box where job seekers relay their work history and a bit about themselves. 
"We're encouraging job seekers to put in their skills in the free text so that when the employers search, they can narrow down their search without being bombarded with 200 CVs," says Perry. 
The pain point of sifting through hundreds of CVs is what Jobamatch is trying to alleviate. Instead of posting job advertisements, employers sign into the platform and search for job skills, experience levels, and any applicable keywords. 
Jobamatch's algorithms take it from there and match the employer with the CV's that best fit their search. 
For job seekers, Jobamatch alleviates the pain of having to fill out numerous job applications and waiting around for an answer.  
"It's much, much simpler, and faster for both. The job seekers can set it all up and then not worry about it," says Perry. 
"The employer can go straight into looking for staff."
Perry and her team designed Jobamatch to be as anonymous as users want, although job seekers can choose to include their names and photos. 
Perry says that this is important for the job seekers in current roles who may not want their employers to know they are looking for something new just yet. 
Job seekers can see profile views and how many times their profile is 'favourited.' When employers want to connect, job seekers receive an email to respond. From there, they can arrange for an interview. 
Jobamatch is in the process of adding training providers such as polytechnics and universities to the platform to support job seekers whose profile may not be getting as many 'hits'. Job seekers will receive an automated email that offers recommendations for creating a better profile, including additional training. 
"Job seekers are often lost in the crowd," says Perry. "It's quite soul-destroying to apply for job after job and getting nothing back and not hearing any feedback."
By offering feedback and making the process as simple as possible, Perry thinks that Jobamatch will help people become 'found' more easily in a time where it's needed most. 
---