Startup Watch: Taiga Limited
---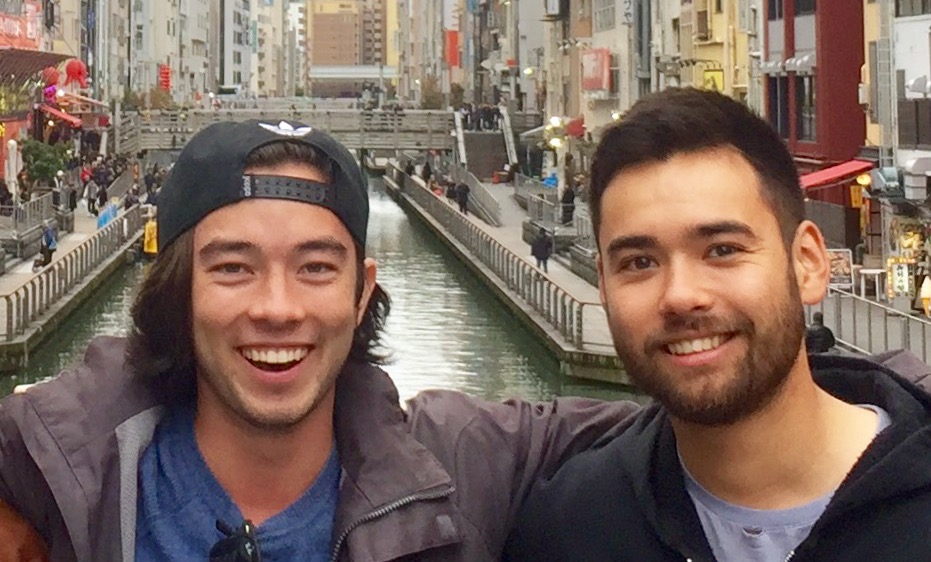 Founders: Sam Springett & Matt Petersen
HQ: Auckland

Tell us about your business.
At Taiga we aim to change the way houses are purchased and built, providing a solution that is better and cheaper than a traditional house in every way.
Founded on a combination of boat building and engineering expertise, Taiga strives to deliver this future, starting with the luxury Sentinel 40 with more models in development.
Who and where are your target customers?
Currently with the Sentinel 40, our ideal customer is one who has land already, and looking to place a Sentinel 40 on their property for a holiday getaway.
Who, how and when did you first come up with the idea for your business?
Both myself and co-founder Matt Petersen are passionate about Home Automation, Japanese-inspired process efficiency and creating a change. We both want to solve the issue of unaffordable houses and the rent trap cycle many of our generation are stuck with.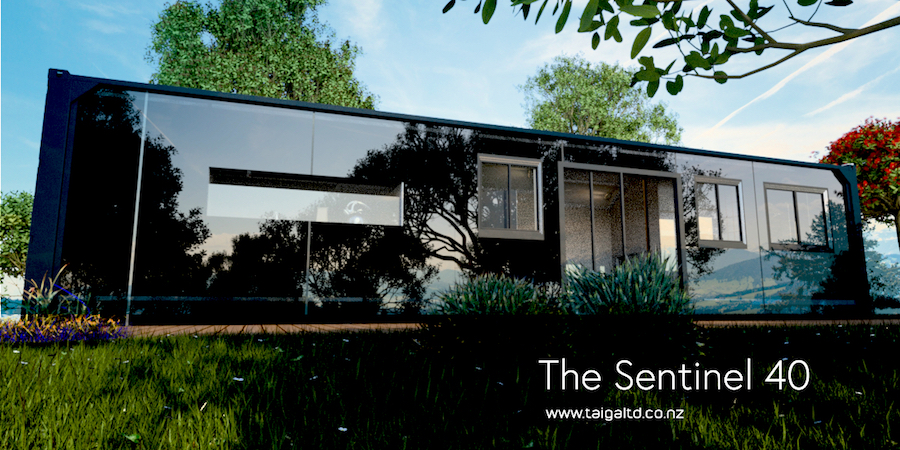 What are your three biggest unique selling points?
Exclusive Japanese innovations and attitude.
Smart and powerful off-grid capabilities using new battery technology.
For the Sentinel 40, a close relationship with each owner to customise and create a truly bespoke compact living space – but with fixed costs.
What are three things about your business that you are proud of?
Our company is multilingual, with support staff in both NZ and Japan.
Our suppliers are almost exclusive to Japan.
We've been featured on Radiolive twice.
How do you market your business and what advice do you have for others around marketing?
Our target customers are those that have land already or are browsing similar luxury items such as exotic cars, boats and hobbies. We want the Sentinel 40 to be a logical way to extend their enjoyment of land they may already own, not just as an investment but as a product they can own and use as they please.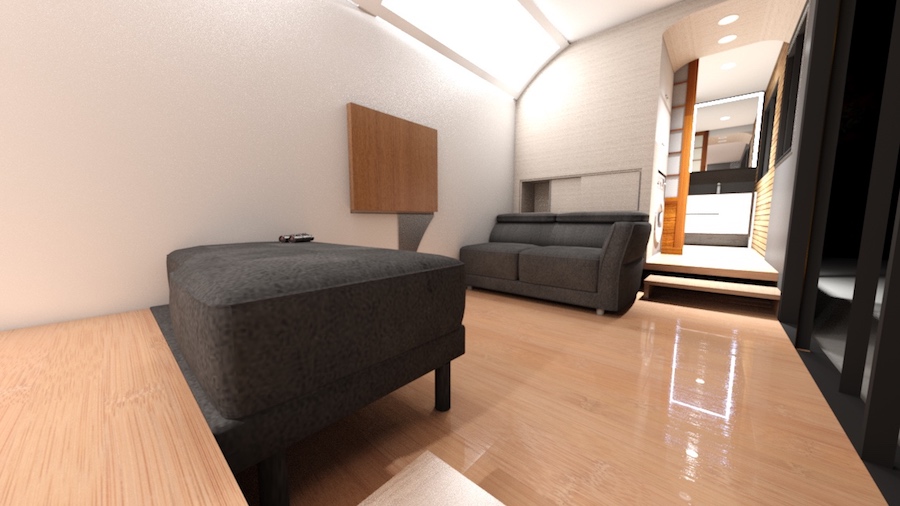 What's been the biggest challenge you've faced in building your business so far?
Consents are a large upcoming battle we have, though we are relieved to hear iQ container homes have passed the strict Auckland regulations with ease.
What is the biggest entrepreneur lesson you would like to share with other Kiwis thinking of starting their own business?
Personally, my biggest lesson is to keep moving. The most time I've regretted with Taiga has been deliberating over unnecessary details or making a problem larger in my head than in reality.
Time is a precious commodity, and by using a method of continuous review and removing wasteful processes, it has been an immense improvement in the way I utilise the hours.
---