STARTUP WATCH: LITTLE YELLOW BIRD
---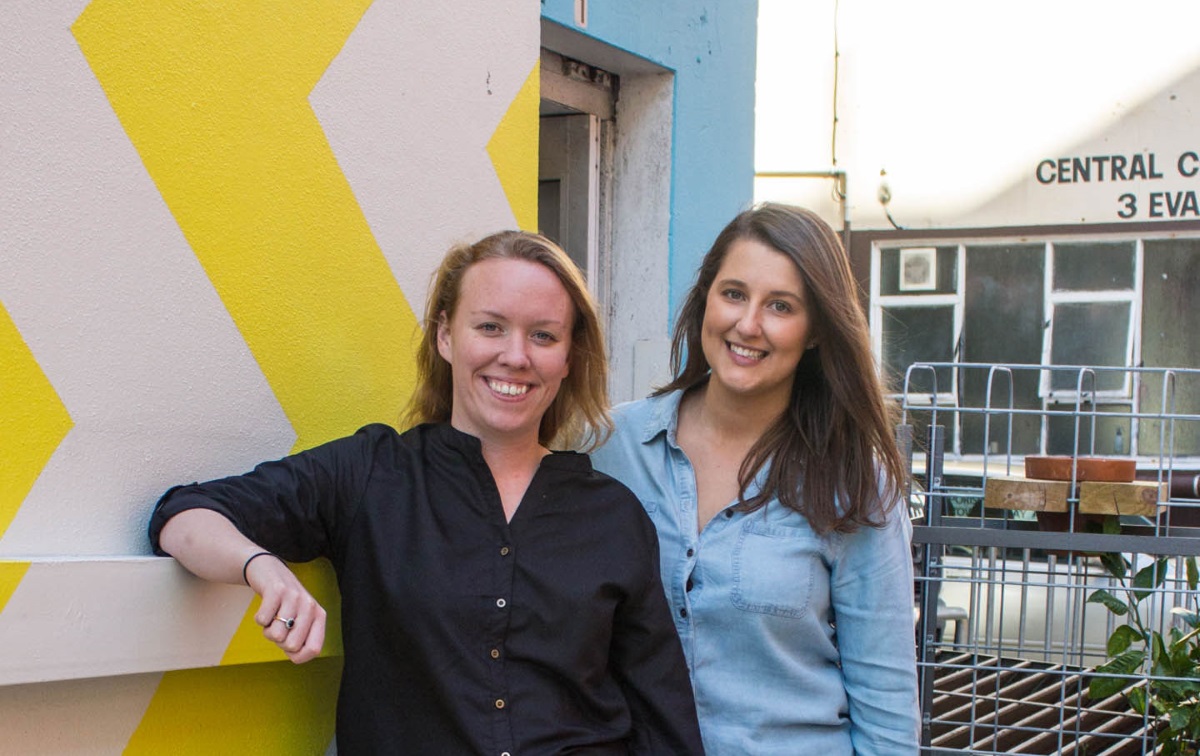 BUSINESS NAME: Little Yellow Bird
FOUNDERS: Samantha Jones and Hannah Duder
HQ: Wellington
New Zealand is a hotbed of entrepreneurial goodness. Each week we profile a startup we're watching from a range of industries.
NZE: Tell us a bit about Little Yellow Bird – what problems do you solve and what products, services or solutions do you provide?
We sell ethically made uniforms with full traceability of our supply chain from cotton farmer to tailor. We sell our ethical range of custom designed uniforms to businesses and then reinvest into community development projects in the areas where our uniforms are made, funding educational scholarships and micro-loans.
NZE: Who and where are your target customers?
We are predominantly targeting New Zealand based medium-sized organisations, however we have sold into Australia, Canada and the United States on a small scale. We will be looking to ramp up sales in these regions early next year.
NZE: How and when did you first come up with the idea for your business?
I came up with the idea after growing up in Indonesia and witnessing the hardships faced by people in developing nations. After I finished school I joined the military and always wore a uniform. After 6 years as a Logistics Officer I went to work in the corporate sector and noticed a huge gap in the market for ethically made corporate workwear.
NZE: What are your three biggest unique selling points?
Ethically made

Highly customisable

Every purchase has an impact and a story
NZE: What are three things about your business that you are proud of?
We recently won a three year contract with the Wellington Zoo and are in the process of manufacturing all of their new uniforms (due to be released this summer).

We were the winners of the BNZ Start-up Alley award earlier this year.

We are New Zealand's 8th certified benefit corporation, and are proving that you can do good while doing good business.
NZE: Biggest entrepreneur lesson you would like to share with other Kiwis thinking of starting their own business?
You have to have a really strong WHY/reason for being – starting any business is full of challenges and setbacks, but if you can always revert back to the reason you started you will be able to go a lot further than others.
---