Southern solution to repel head lice once and for all
---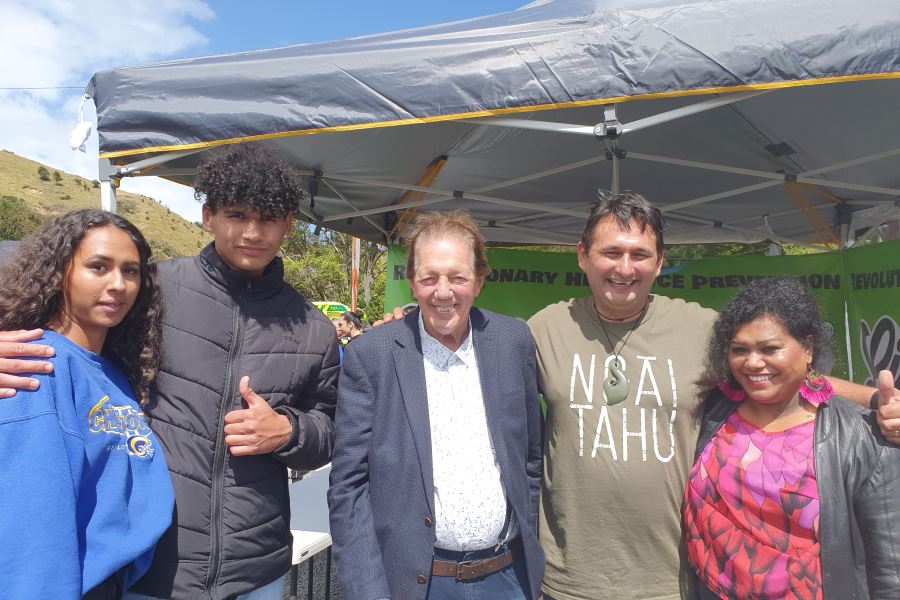 Dunedin startup Living Juicy aims to solve recurring head lice problems in Kiwi families with a solution that's cheap, easy to apply, non-toxic – and comes with a personal touch.
Though during much of this year it was hard to market to schools, Living Juicy founders Joseph (Joe) and Lawata Coote have spent 2020 building the business – collecting user reviews and testimonials, improving marketing, creating video tutorials, and reporting to funders. After a re-launch took place in October, Living Juicy is nicely lined up to push into key market sectors: families with school children in Australia and New Zealand.
"We launched in February but we never got off the ground because of COVID, it's been all e-commerce," Joe says. Supermarkets and pharmacies won't be channels for selling the product immediately – Living Juicy's ideal target is to be subsidised by government to enable disadvantaged families to access the nit prevention juice and brush, which has a price of $52.90 for a full package.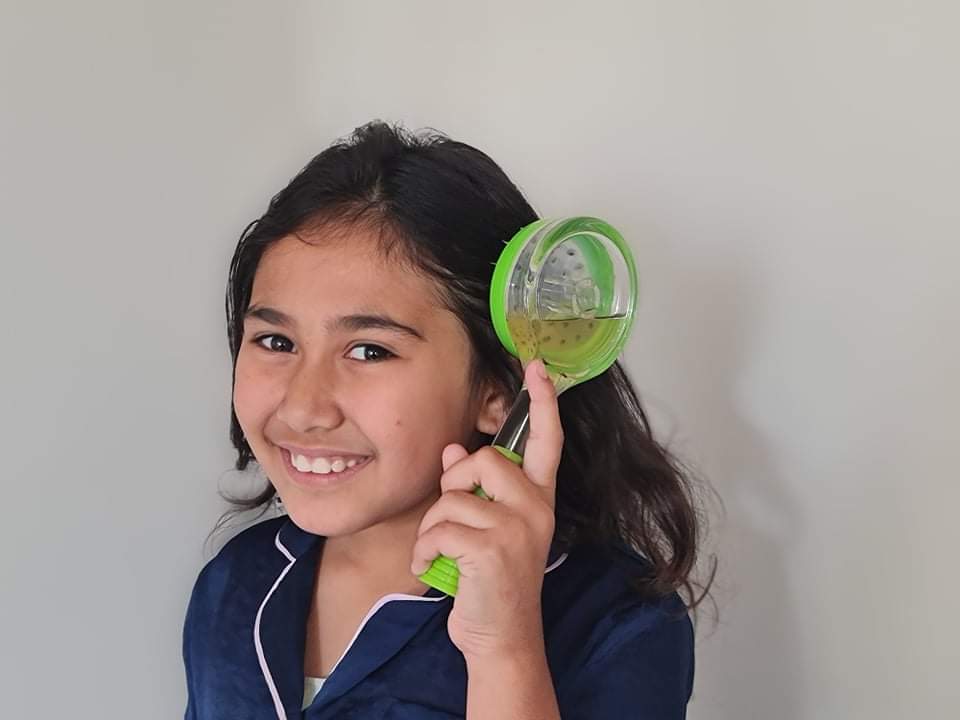 Already two branches of government and Māori governance have given their support. Because Joe is of Ngai Tāhu ancestry and the business has a kaupapa of de-stigmatising head lice in whānau, Living Juicy has been able to access funding from Te Rūnanga o Ngai Tāhu as well as Whānau Ora commissioning agency Te Putahitanga o Te Waipounamu.
"The funding was a real boost to kickstart our business," Joe says, adding explicit thanks for Stratigi marketing mentor Kim Hill as well as Tribal Economies / Māori business development expert Corey Bragg. Bragg, as it turns out, was there to observe the last-ever de-nitting of the younger children in the Coote family's Dunedin home. Living Juicy needed funding, and Bragg became "our biggest supporter," Joe says.
"It was uncanny that I was de-nitting my kids for three hours in July 2019 and he was here on the day," Lawata recalls. "He believed in the idea and gave us a push."
Having run businesses including Aroha Finance and pioneered Fiji's first modern arboriculture business, Prestige Tree Surgery, which held major roading contracts plus a contract to clean up fallen trees at the 7 star 'Red Bull Resort' on Laucala Island, Joe and Lawata describe themselves as "seasoned entrepreneurs." However, creating a cure for Kiwi kutus meant 18 months of research and development as they learned about a whole new industry.
The journey to market included brewing oil mixtures in the Coote family garage – which is still Living Juicy's laboratory – as well as developing blends of essential oils for use in a forthcoming hair-care range for women and men, as well as pet flea treatment and deodorant.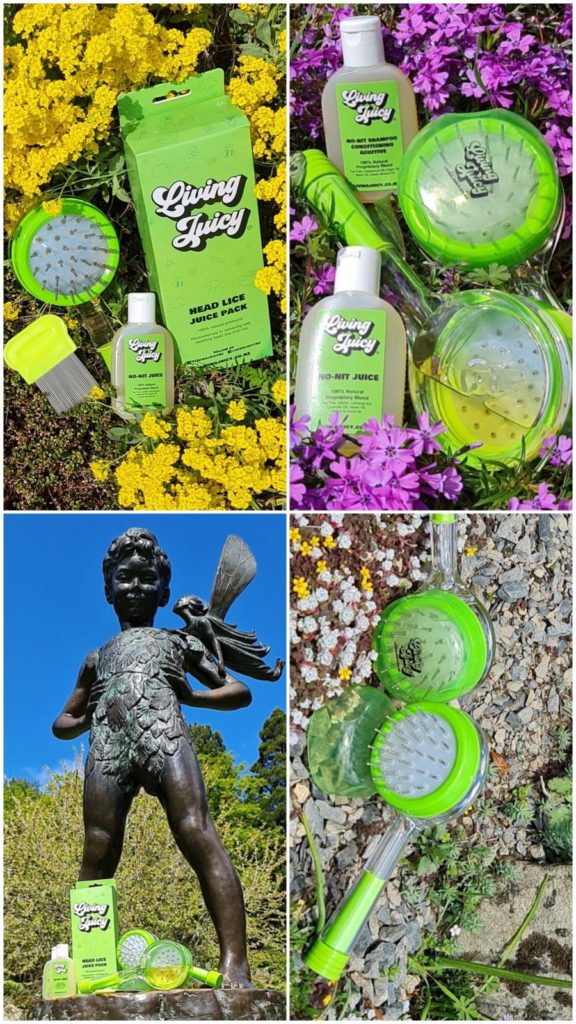 Essential for achieving sales has been getting the key stakeholders – parents – to endorse Living Juicy.
To reach parents, the Cootes have been hard at work with campaigns across school newsletters and groups of parents on digital communities – especially Facebook.
The campaign is off to a great start, with awareness spreading thanks to personalised marketing presentations at runanga, marae, schools and on social media.
"We've had parents in tears, so happy and grateful we could get rid of this problem," Joe says.
Sales are driven by getting customers to understand the Living Juicy point of difference: Living Juicy's applicator brush system is designed to make preventing head lice more effective in every way, with a reasonable cost and a patented brush applicator. Its point of difference is the brush applies 'No Nit Juice' (non-toxic natural essential oils) directly to the scalp which repels lice with the scent and inhibits the lice's ability to feed on the scalp. Joe describes this as "extremely effective and revolutionary in the field of head lice prevention."
Surprisingly, Living Juicy products don't need to kill head lice – they simply remove and repel the lice, which then go into hibernation and die on their own once taken out of hair. It's a humane approach which Joe is capitalising on as he works towards earning endorsement from the NZ Vegetarian Society. Living Juicy is also looking at the potential of providing head-lice removal services around New Zealand.
As the company aspires for support from government, Living Juicy is collecting endorsements from essential stakeholders, becoming a registered supplier to MSD and gaining registration with MedSafe NZ.
Settling on the green logo and Living Juicy brand has been part of the journey too. "When Lawata was growing up, Juicy was her nickname," Joe explains. "I've been trying to incorporate it into a business for years and Lawata finally let me do it!"
---