Treetop adventure business emerges from lockdown with fresh ideas
---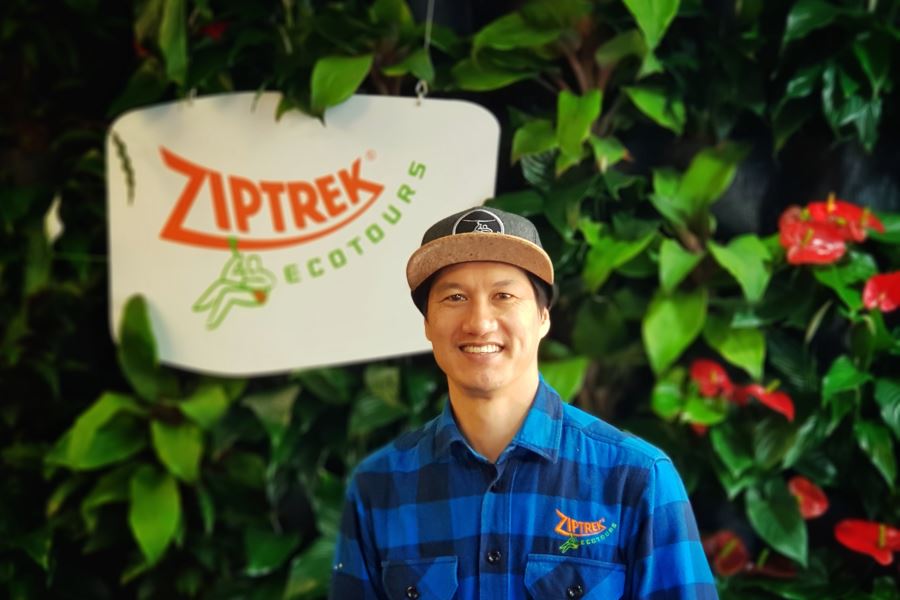 Queenstown outdoor adventure business Ziptrek is finishing the year with a range of new business products and approaches, having learned lessons about resilience, innovation and 'super-niches' during lockdown.
Lesson 1: look at using the infrastructure you already have to bring in new business, even if that means trying to put on a concert up in 30 metre trees during a period of severely restricted social gatherings.
At Ziptrek Ecotours, a gondola leads users up to treehouse bases from which users take a zipline/flying fox from treehouse to treehouse with stunning views of a lake and mountains.
It sounds easy and joyous, though the business year was anything but.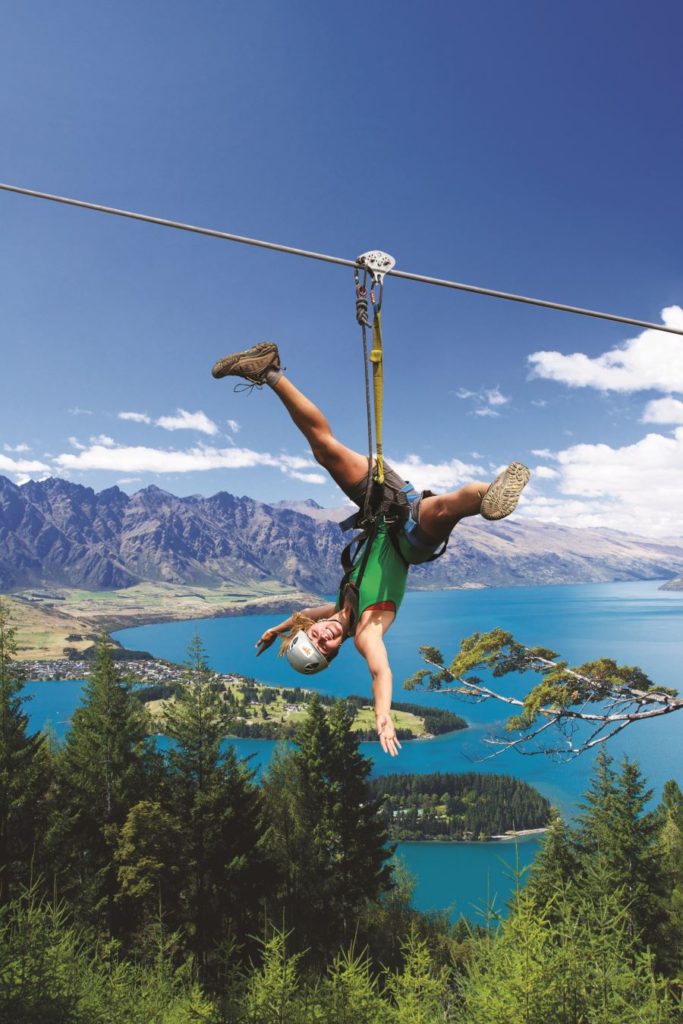 After lockdown was imposed on March 25, the economy of Queenstown – over 80% economically dependent on international tourism – was forced to think fast as non-essential businesses were forced to close.
Ziptrek Queenstown executive director Trent Yeo estimates Ziptrek will emerge by the end of the financial year with 50% revenue compared to 2019 – but with stacks of ideas about how to be resilient and forward-focused.
Yeo says scaling down had to include dropping staff to shoulder season staffing. "Our analogy is the bus rarely stops, but when it does, it's time to change the engine."
When NZ Music Month arrived in May and Yeo wanted to inspire Queenstown, his team organised musicians to perform high up in trees for over a weekend in June, with the audience of 200 flitting from tree to tree via zipline as a DJ performed via mobile phone.
It was an event so challenging that at the 11th hour, Yeo wasn't even sure if it would go ahead. "One week before we weren't sure it could be on. The government was setting new rules every day."
The event – which proved massively popular and sold out easily – was about combining ecotourism with the arts, culture and performance sector and inspiring local business confidence. As the company described it, "Music in the Trees can be seen as a new way of utilising Ziptrek's assets into a guided tour through a new cultural adventure."
Yeo notes the biggest learning curve this year has been working out how to make the most of a significantly reduced and mostly domestic tourism market since international visitors have been reduced to a trickle.
Ziptrek's response has meant using quieter periods to rebuild the operational backend, created a minimum viable product (MVP) model for repeat zipline visitors and offer Ziptrek as an Outdoor Venue – a branding package known as ZOV.
"We were challenged with telling a different story to attract Kiwis," Yeo says. Ziptrek has also been finding new markets – such as the Queenstown Wedding Association, through which 'Weekday Weddings' have become a product, offered especially to tourists coming from big NZ cities.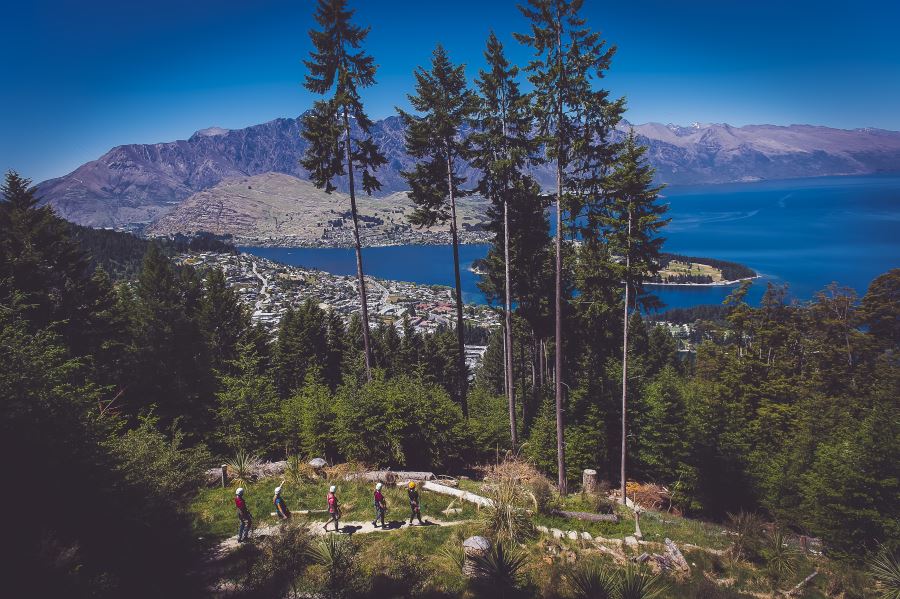 Another product line is Ziptrek offering outdoor education STEM experiences, which have been taken up mostly by educators.
To find a new customer base, "We're going through other people's communities rather than purely advertising at people," Yeo says. "We're finding super-niches."
"Strategically, Ziptrek seeks to reassert its 'purpose', be a model citizen that adds direct and indirect value to its community," Yeo adds. "The community, you could argue, would be worse off by not having us operate this business! In an outdoor venue context, Ziptrek is trying to create more value for its people, in a way to stand up from all this mess and bring other sectors with us, for example the arts, culture and performance scene."
While plenty of negative economic estimates argue domestic spending won't make up for lost international tourism business, Yeo maintains a flexible and optimistic mindset as Ziptrek aligns itself to a business model with more repeat visitation from New Zealanders.
For now, Ziptrek is making the most of what it calls "The most beautiful outdoor venues in the world."
---