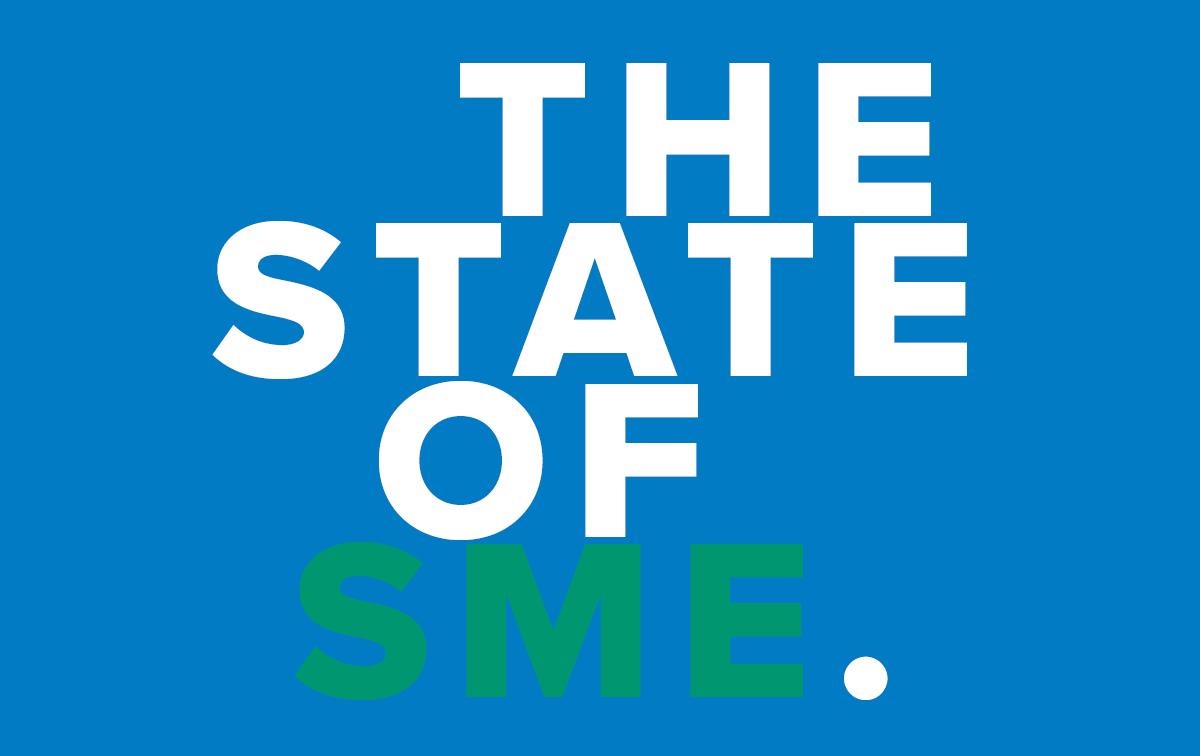 SME owners are feeling isolated, unsure if they'll ever retire and are confused by social media; according to a new white paper released by Business Mentors New Zealand.
The white paper, The State of SME, is backed by research that surveyed more than 700 business owners and experienced business mentors across the country.
Following the findings, the not-for-profit mentoring organisation is asking for more to be done to support the SMEs that make-up the backbone of the New Zealand.
Findings include:
61% of business owners have not yet contemplated retirement
80% of business owners reported feeling isolated at one point as a business owner
96% of business owners are using Facebook to attract new customers
91% of business mentors believe more should be done to help business owners benefit from social media
34% of business owners said business planning is the area they would most like to improve on
56% of business mentors noticed a lack of experience in business planning in SMEs
Lisa Ford, General Manager of Business Mentors New Zealand, says, "By speaking with both business owners and those that mentor them, we're able to tap into the trends that many of our mentors see when out supporting business around the country.
"We were also able to discover the differences and similarities between where businesses thought they needed help, versus where mentors felt support was needed.
"The findings laid out in the white paper make interesting reading, business owners clearly need plenty of support and advice, but their dedication and enthusiasm is impressive. By providing the relevant support and upskilling business owners we provide them with the tools to grow their business and in turn grow the economy."
Two key areas in need of improvement uncovered by the white paper are social media and planning for retirement.
Social media is an essential tool in business in 2017, however, 30% of Baby-Boomer business owners reported they don't have sufficient knowledge to implement a social media strategy. Additionally, 43% of small businesses sited not knowing how to use social media as their biggest digital issue.
With 91% of business mentors believing more should be done to help business owners to benefit from social media, this is an area in which SMEs should look to upskill to maximise their audience and customer base.
Kate Belcher, co-owner of Revolution Tours in Queenstown and a Business Mentors New Zealand customer agrees, she says, "Social media marketing is crucial for us, as we look to target those already thinking about heading to the Queenstown area. Spending time developing a sound social media plan has allowed us to do this and reach people never before possible."
Retirement planning also presented as an area of concern for SMEs. Thirty-eight percent of business owners who are concerned they will never be in a position to retire and 61% have not contemplated retirement yet. This shows the need for support for those looking to exit business, as to those just getting started need support.
"Exit plans, or retirement strategies, are a crucial part of a business plan. As the Baby-Boomer generation heads towards retirement, we are expecting to see an uptake in the number of SME owners looking for guidance on how to exit their business," says Ford.
With a refreshed government and a new year approaching, Ford suggests that now is the time businesses should be reflecting on where they are and where they want to be to have a successful year ahead.
"Business Mentors New Zealand has mentors to support SMEs with any of the challenges or goals they might have. There is also a range of resources businesses can use as guidance and to upskill, made available by the Ministry of Business, Innovation and Employment and Regional Business Partner Network," says Ford.
The research conducted on behalf of Business Mentors New Zealand has been reviewed and reflected upon in a recently published white paper, The State of SME which you can download for free here.