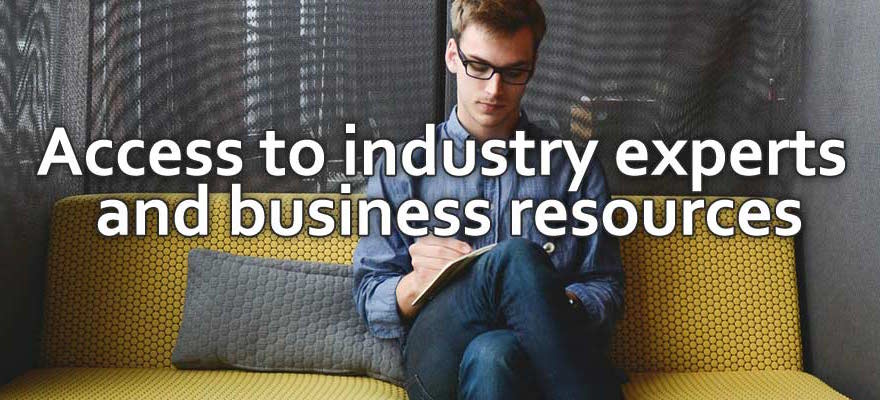 Network NZ is all about supporting New Zealanders in business. Our job is to help other New Zealand based businesses to grow through providing a networking platform to connect with other businesses, as well as giving plentiful opportunities to discuss and learn new skills and knowledge to sky rocket their own business.
From a humble background as a small Facebook business support group in 2012, Network NZ has grown to the successful nationwide brand it is today. We are known for being a safe place where business owners can ask questions without being judged, discuss business pressures and offer support and encouragement to others in similar situations.
Business networking is one of our great successes. We provide the platform for you to share your business knowledge with others, helping others to get to know the people behind a business name. In return, you build up your profile and people are more likely to choose your business the next time they need something that you sell.
Membership is through a paid yearly subscription which allows members to list their business in our online directory, providing opportunities for advertising to other members and the public. Our members include online and physical retail businesses, wholesalers and service providers who help us provide the highest level of resources, opportunities and support within Network NZ.
Our Foundation Membership offers the best value for money at only $1.50 or so per week! As well as access to a Members Only Facebook Group, we also have many other initiatives available. These include our 'Ask an Expert' feature, monthly business coaching sessions, members only discounts or offers and members only resources. Our members can also submit blogs or branded resources for publication on our website as well as take part in collaborative activities such as online markets, giveaways and website reviews. We feature our members in our monthly small business spotlight blogs.
All New Zealand-based businesses are welcome to join Network NZ and become a part of our successful business promotion team! We'd love you to come and help us grow New Zealand businesses and your own!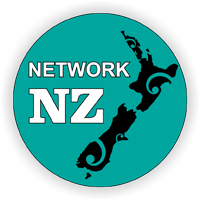 Overview
Who: Network NZ
What: helps New Zealand-based businesses to grow through providing a networking platform to connect with other businesses
Where:  Network NZ  |  Facebook
---
Like this? Get entrepreneur articles by email.