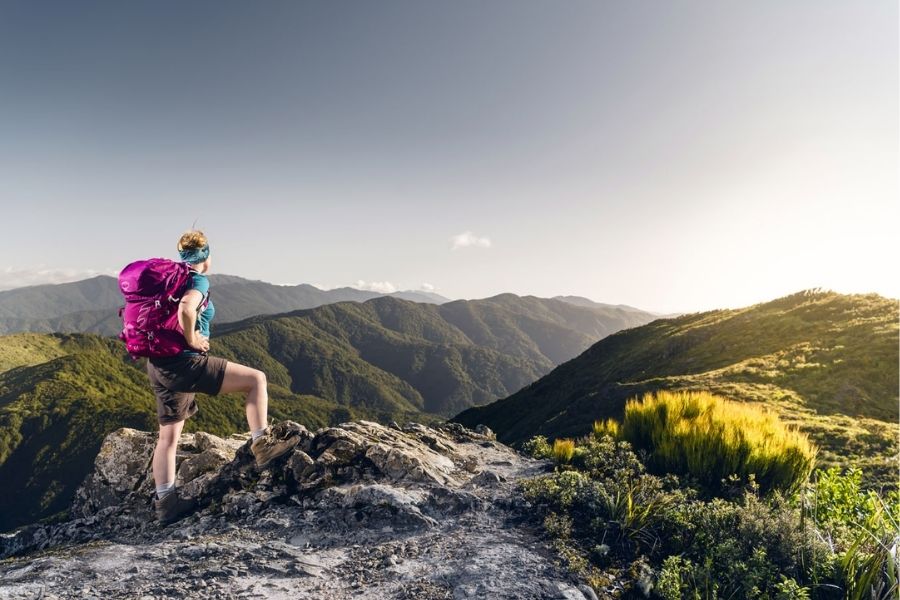 WHO: Wellington UniVentures
WHAT: Research & Commercialisation; advisory services; Seed investment
HQ: Wellington
ESTABLISHED: 1992
INTRODUCTION
Wellington UniVentures works with innovators at Te Herenga Waka – Victoria University of Wellington and external parties to shape their research into initiatives that create impact. We do this by connecting them with partners, industry and investors to enable the growth and development of their idea or invention.
Wellington UniVentures can help by looking at every aspect of the opportunity – the landscape, marketability, potential risks and more. We then work with the innovators and entrepreneurs to protect their invention and establish a robust commercial position.
Wellington UniVentures can further support by developing license deals, enterprises – including social enterprises – and creating partnerships or a framework that can take an idea and help create a better world.
Wellington UniVentures also provide business development services to the University to secure and execute commissioned research and advisory funding contracts, providing research services to meet the specific needs of Government and industry. We can facilitate research projects for our clients, connecting them to world-leading researchers to provide expertise specific to their needs. Meanwhile, our advisory services can connect researchers as expert advisors to industry and government.
Outside of the University, Wellington UniVentures provides commercialisation services for a wide range of Crown Research Institutes, government departments and independent research organisations based in the lower North Island.
WHO DO YOU WORK WITH AND WHAT KEY CHALLENGES DO YOU HELP THEM SOLVE?
Te Herenga Waka – Victoria University of Wellington researchers and innovators to help shape their work into impactful products, services or initiatives.
Commissioned research and advisory funding contracts, providing research services to meet the specific needs of Government and industry.
Commercialisation services for independent organisations and individuals, as well as Crown Research Institutes and government departments.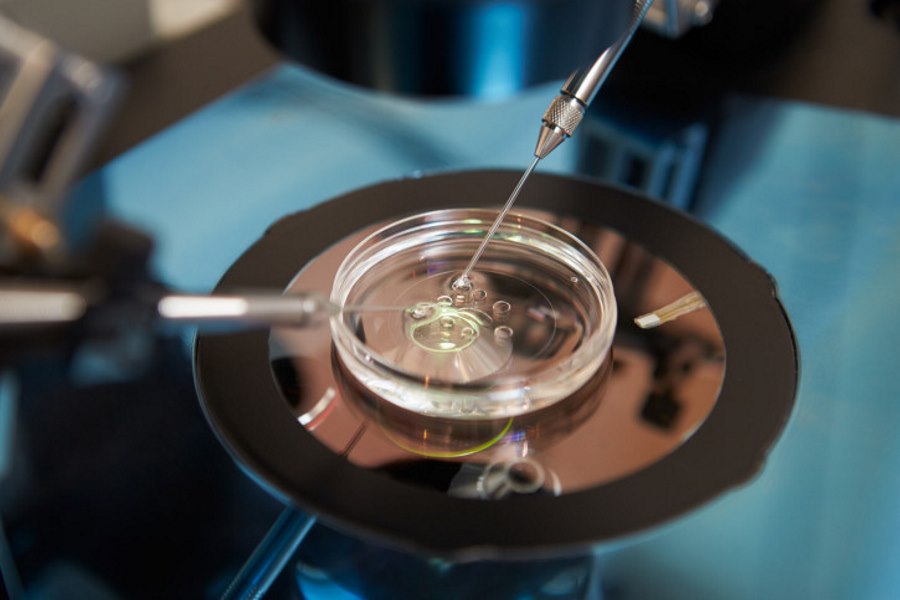 Wellington UniVentures SERVICES
Overview:
Mentoring, coaching or advisory services (one-to-one)
Seed investment
Connection to investment groups
Description:
Wellington UniVentures helps innovators to take that first step into commercialisation and beyond.
We can provide market research, build powerful teams and connect entrepreneurs and innovators with industry, governments and educators – matching ideas with opportunities, people with people, knowledge with needs.
Connect with our team to find out more about how they can help: https://www.wellingtonuniventures.nz/about-us/our-team/
Events
We work closely with Kiwi Innovation Network (KiwiNet) to support entrepreneurs on to the Emerging Innovator Programme. The programme nurtures commercial aspiration in researchers and helps them to better understand the commercialisation process by connecting with industry.
HIGHLIGHTS
2022 marks Wellington UniVentures' 30th anniversary – that's 30 years of helping to shape research and growing innovations into initiatives, products of services for real-life impact.
WHAT EXCITES YOUR TEAM ABOUT THE WORK YOU DO?
Our purpose is to lift lives everywhere with knowledge and the work we do helps to create impact – we help to solve problems and build stronger societies.
We're excited by working with incredible people on impactful ideas and watching them grow. We work with innovators developing research to solve environmental issues, advance the health sector, develop educational tools and build platforms for the retail space.
Everyone here has a genuine desire to help entrepreneurs develop – it starts in Wellington and we take it to the world.
---
GET IN TOUCH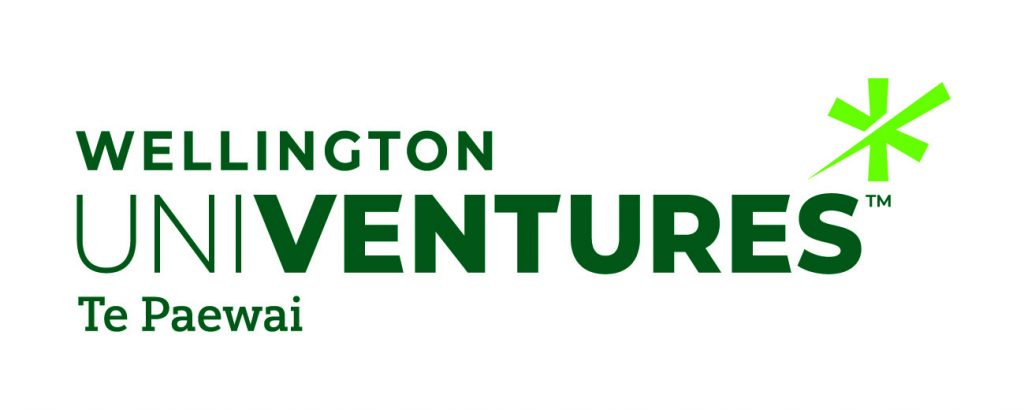 Web: https://www.wellingtonuniventures.nz/
Twitter: https://twitter.com/wgtnuniventures?lang=en
LinkedIn: https://nz.linkedin.com/company/wellington-univentures