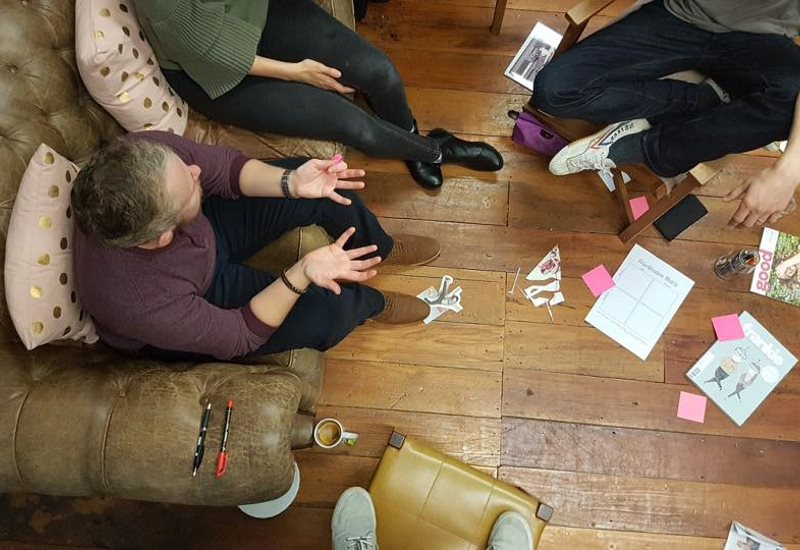 Who: Bounce
What: Groups & Networks
HQ: New Plymouth
Established: 2017
INTRODUCTION
Bounce is a monthly breakfast meetup for entrepreneurs in New Plymouth, Taranaki.
More than a networking thing, our facilitated sessions cultivate people connection, creative problem solving and contribution among freelancers, entrepreneurs and freethinkers. The focus is on unlocking our collective wisdom.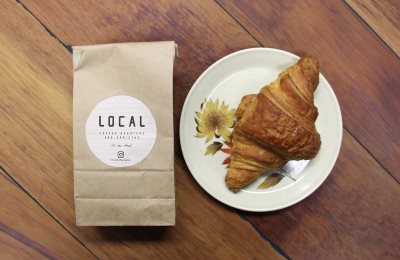 WHO DO YOU WORK WITH AND WHAT KEY CHALLENGES DO YOU HELP THEM SOLVE?
Bounce is open to all entrepreneurs, freelancers and people working on interesting projects.
The entrepreneurial journey can be lonely – Bounce is first and foremost about people connection.
The second reason Bounce exists is to help move beyond overwhelm. You may have to many ideas brewing or challenges you just need to air.
Bounce allows you to inch a little close to others in the same boat and exchange wisdom.
The focus here is collective wisdom. It's about building resiliency through community and repeatable processes.
SERVICES
We meet third Friday of every month, 8:30am – 10am.
Normally we meet at Manifold Coworking Space at 21 Devon Street West, New Plymouth, but do check our Facebook page for the most up to date location – sometimes we like to switch it up.
The coffee will be brewing, croissants will be fresh and you'll be made most welcome. The cost is $10 per meeting.
We also run adhoc startup and entrepreneur related events (eg speaker nights) from time to time.
WHAT EXCITES YOUR TEAM ABOUT THE WORK YOU DO?
The Bounce team is made up of people like you, they're working on big ideas, they are working remotely and they are forging their own path – often for wider impact.
Bounce couldn't happen without the support of Manifold Coworking Space, or Bounce Champions who volunteer their skills and time to make it happen.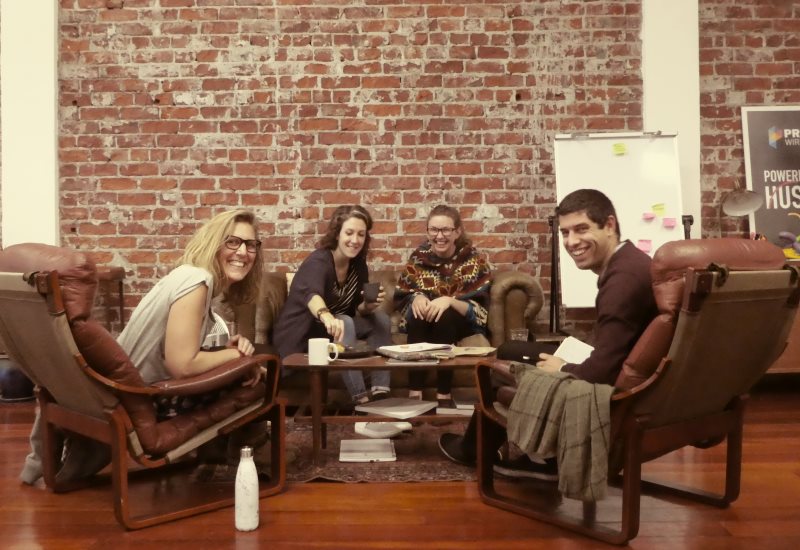 WHAT MESSAGE WOULD YOU LIKE TO SHARE WITH THE NZ ENTREPRENEUR COMMUNITY?
Go get 'em!
---
GET IN TOUCH