Trustees to boost Queenstown Lakes District startup ecosystem
---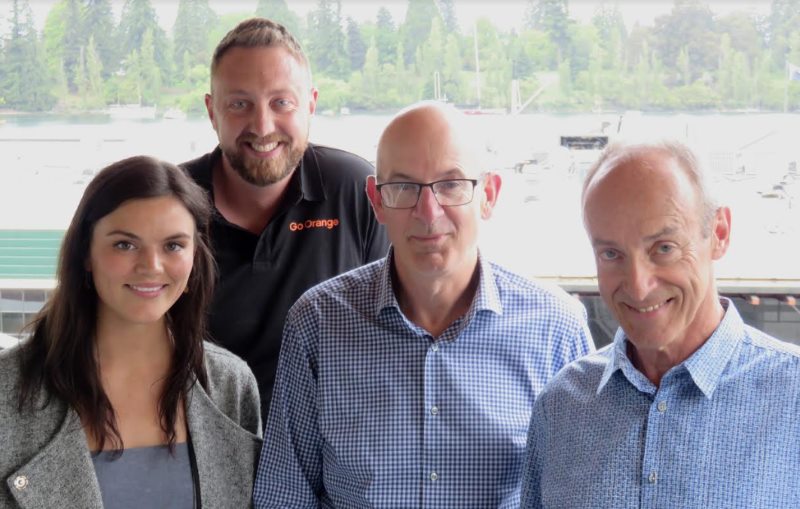 Startup Queenstown Lakes Trust has announced the appointment of a Board of Trustees to lead the startup ecosystem and community in the broader Queenstown Lakes District including Queenstown, Wanaka, Arrowtown, Glenorchy, Kingston and Cromwell.
Joining the Board of Trustees are David Wallace of Wanaka, Luke Taylor of Queenstown, and Wayne Hudson of Wanaka. They will be joined by a further trustee from Queenstown Lakes District Council.
The organization separately appointed Madison Stumbles of Queenstown as a trustee apprentice.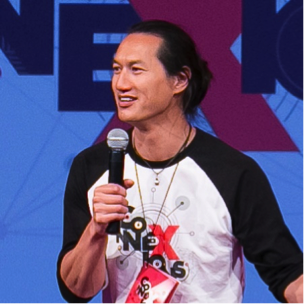 "We have a strong economy for tourism and hospitality, but we must be taking steps now to diversify our income streams and create high paying jobs for locals," said Trent Yeo, a founder organizer of the trust and director of local tourism operator ZipTrek Ecotourism.
"David, Luke and Wayne have the skills, experience, and passion to give the initiatives of Startup Queenstown Lakes the leadership it needs to ensure we have a more sustainable community. I couldn't be more excited to have them take the reins."
Yeo, along with A.J. Mason and Gemma Zust, formed the trust following work undertaken by a broader committee of entrepreneurs and community stakeholders since 2017. That group sought to expand entrepreneur and investor activity already happening in the district, particularly by the CUBE in Wanaka.
"We thank the community leaders in Wanaka who had the foresight to start the CUBE. They have given us the framework and momentum we have today," credited David Wallace, chairman of the trust.
"We are excited to put this region on the map for startups and leverage the intellectual talent that is here."
David Wallace
David is managing director of Armillary Private Capital, a specialist investment banking, funds management, financial training, and advisory firm. He has a background in investment banking, equities research and corporate treasury, with more than 20 years experience working in the private capital markets in NZ.
Luke Taylor
Luke is GM for Go Orange, one of the most dynamic adventure tourism businesses in the district with offerings in kayaking, cruising, rafting and jet boating. Previously he was Country Manager for local tech firm Magic Memories and Operations Manager for Real Journeys.
Wayne Hudson
Wayne is a legal consultant with more than 35 years experience as a commercial and corporate lawyer, having been a partner in Bell Gully and Hudson Gavin Martin. He has a focus on the technology sector, advising on the commercialisation of technology and IP, capital raising, and structuring startup companies.
Madison Stumbles
Maddy is Content Marketing Manager at Educating Adventures Limited and trustee apprentice. She previously worked at Dunedin startup Timely. Maddy will be a voice for new entrepreneurs and a sounding board for the ecosystem as she learns about governance.
Startup Queenstown Lakes Trust receives funding from the Queenstown Lakes District Council.
Read more here.
For more information contact:
James Burnes
027 392 2475
james@entrepreneurship.co.nz
Startup Queenstown Lakes
www.entrepreneurship.co.nz