NZ Angel Investment Tracking Well – First Half Year Results
---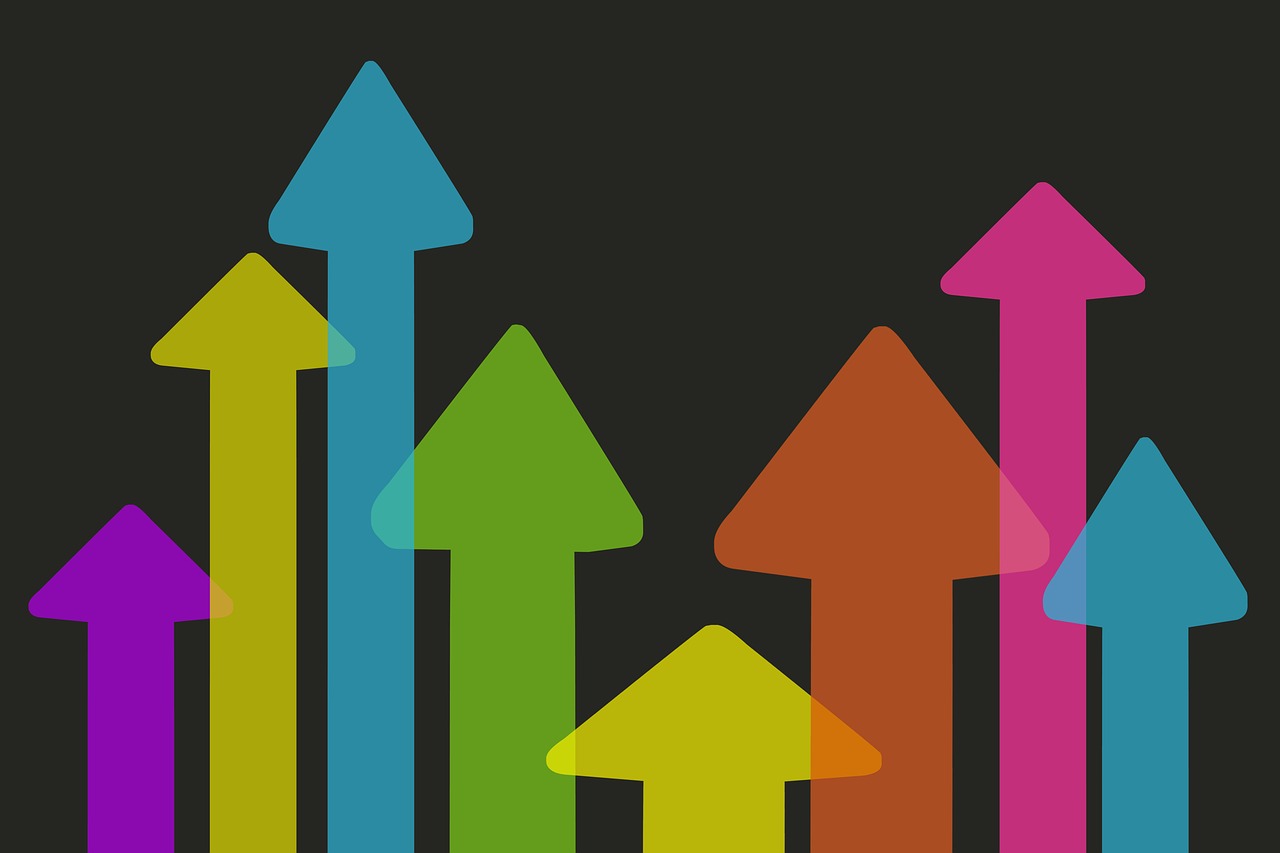 With the Angel Association of New Zealand to hold its 10th Anniversary Summit at the end of the week, first half year results show NZ angel investment at rates on a par with previous years and that the upwards trajectory of interest in the sector continues.
Reporting on the activity of its members tracked by the NZ Venture Investment Fund, Angel Association Chair Marcel van den Assum said $20.2m dollars was invested in 29 deals in the first six months of the year. Reflecting previous years, the split between new deals and follow-on funding was one third/two thirds.
Mr van den Assum went on to note that typically there is a substantial uplift in activity in the second half of the year.
"The level of deal flow being generated by accelerators such as Wellington's Lightning Lab, the Manawatu's Sprout and Auckland's Flux together with the establishment of new networks this year such as Zino Ventures, Angel Investors Marlborough and Hawkes Bay Angels bodes well for another record year of investment," said Mr van den Assum.
"When record keeping began in 2006, only 30 deals were done and $21m was invested. Annual investment has now exceeded $50m per annum for the last four years and grown by an average of $5m a year to reach nearly $70m in 2016," he added.
"A decade into this endeavour it's pleasing to see three angel-backed ventures deliver returns this year," said Mr van den Assum.
PowerbyProxi was sold to Apple, Publons to US-based Clarivate and IMeasureU to UK-based Oxford Metrics.
This year's 10th anniversary angel summit is being held back where it all started in 2007, on Waiheke Island. The focus will be on what is required to build on the success of the last decade which has seen almost $500m invested into nearly 1000 deals. Ten years ago there were just 4 angel networks with about 100 members. Today there are a dozen networks operating from Dunedin to Auckland with over 600 angels contributing capital, connections and expertise to about 100 ventures a year.
All this activity has delivered hundreds of jobs and tens of millions of revenue for the country and is now beginning to generate the returns required to ensure the endeavour is sustainable.
For more information:
Suse Reynolds
AANZ Executive Director
021 490 974
suse.reynolds@angelassociation.co.nz
www.angelassociation.co.nz