Using price arbitrage to start a business in China
---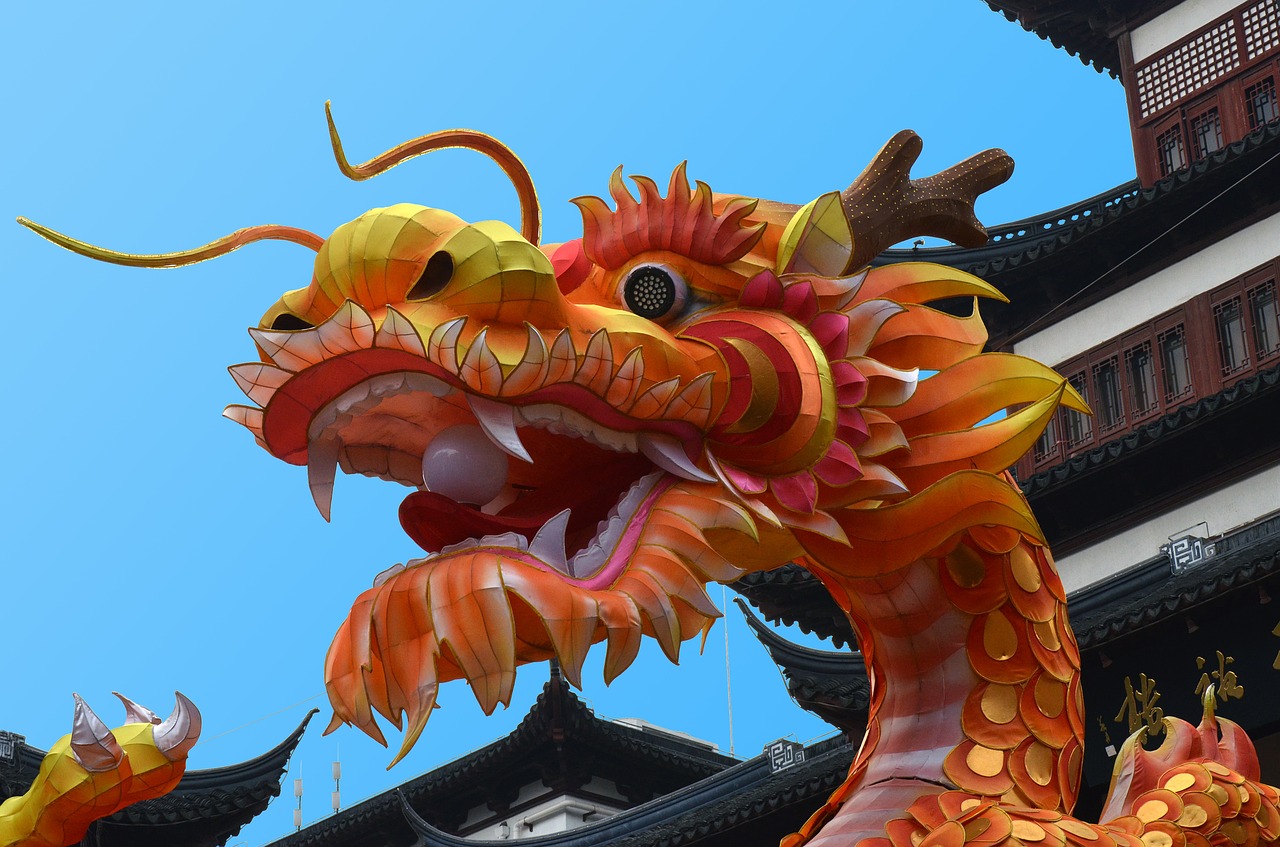 It is often assumed that things are cheap in China which is largely the case, hence making them the world's largest export economy. What is often ignored is that China is also the world's second largest import economy.
In 2014, China exported $2.37 trillion and imported $1.53 trillion, resulting in a positive trade balance of $834 billion.
Commodity trading is the commonest business activity in China and almost all the Hong Kong tycoons started their empires that way. A simple business model, it is based on the notion of buying a commodity for x, adding y value and then selling at z. A good commodity trade will give margins of 50-70%. In China, commodity values tend to be higher than global prices and invariably offer the perfect opportunity to use price arbitrage to start a business in China.
China has abandoned the economic principle of self-sufficiency in agricultural production and is now the world's largest net importer of agricultural products. In other words, there is an instant price arbitrage for many agricultural products and foodstuffs in China making the food and beverages sector the fastest growing segment for entrepreneurial activity.
If one also looks at the growing Chinese middle-class at a staggering 300 million, its changing tastes, habits and behaviour will demonstrate an insatiable demand for Western luxury goods. Many entrepreneurs have seized upon this opportunity to take advantage of price discrepancies in luxury goods ranging from established centuries-old European clothing and accessories brands to exotic and rare artifacts from Africa, Middle East, North and South America.
In some cases, Chinese demand is outstripping supply on a daily basis and entrepreneurs have profited immensely. Even if one could make the argument that price discrepancies are not sustainable due to price discovery on the internet, the problem still remains that many Chinese consumers do not shop on overseas websites. A problem further compounded by the fact that a lot of companies do not ship goods outside of their continent (especially North American companies) and when they do, it often does not extend to Asia.
You will find that this is principally the case where goods are either manufactured and sold not far from the country of origin or with goods that have a renowned provenance.
Renowned provenance
Examples of some goods with renowned provenance and opportunities for price arbitrage in China are:
Russian and/or Iranian caviar
Jamaican coffee
French champagne, wine and cognac
Spanish ham
Scottish whisky
Swiss watches
American clothing brands
Argentinian beef
Japanese beef
Iranian saffron
French truffles
American cruiser bikes
Italian yachts
Belgium and Swiss chocolates
Beware; a 'grey market' exists for some famous brands and this attracts a lot of arbitrageurs therefore you should look very carefully at some brands because they have set up representative offices in Hong Kong, Mainland China and/or Macao to deliberately discourage price arbitrage as well as service their existing overseas clients.
Due to repeated scandals in China, consumers place very little trust in Chinese companies and brands. Whether it is a scandal concerning the contamination of food, drinks or safety concerns with electrical and mechanical appliances, consumers are often reluctant to buy Chinese products or even try new products. People are shifting towards an obsession with 'famous' brands with provenance; brands with a history going back decades. And studies show that Chinese consumers do a lot of research online before deciding on what to purchase. On that token, several start-ups have been launched to satisfy this need and provide reviews to consumers deciding on luxury goods.
Price arbitrage has its disadvantages – profits can often be crippled by currency effects, tax regimes in territories where the products are purchased and regulatory issues regarding the movement of goods. What I mean is that profits that could be made can be eaten up by taxes from the exporting country, exchange rate fluctuations and landing costs if dealing with complicated or sensitive goods/commodities. In other words, do your homework when it comes to the numbers. Ensuring you maximize your take home profit is achievable with a closer examination of China's trade laws and regulations as well as using non-traditional currency brokers – your bank is no longer the cheapest option available.
From China with love
Similarly, price arbitrage can happen in the opposite direction where products made in China are looking for markets overseas. Surprisingly, that is still a challenge for Chinese businesses. A lot of Chinese innovative products are in demand in developing countries and these demands are not being met for a number of reasons despite interest. The Canton Fair is arguably the world's largest trade show and fair. Visitors from more than 200 countries register for the fair each year to buy Chinese goods to take back to their own countries! There is no other trade show on earth with such a diversity of buyers.
Yes, Chinese technological and electrical innovation is sought after in Africa, Central and South American countries. Start-ups have sprung up with a base in Hong Kong where these products are purchased from Chinese manufacturers in the Mainland and shipped directly to the clients or wholesalers.
In fact, a lot of brands and products coming out of China are owned by foreign entrepreneurs who use an Original Equipment Manufacturer (OEM). An OEM (pronounced as separate letters) is a manufacturer that makes products and allows a client to place their name, logo, symbol as the brand owner. Almost all Chinese manufacturers offer this service.
So, an electronic company that makes transistor radios for developing countries can make several grades of radios with varying qualities and components with different brand names for different clients. OEM takes away the need for huge capital expenditure normally associated with setting up a manufacturing company. Allow me to illustrate; I could register a telecommunications company in London, go online to any number of manufactures on Taobao, AliExpress, Alibaba etc. and after considerable negotiations, get my first smartphone made for me with a new brand name; ÆCE®.
AECE stands for Alternative Energy Consumer Electronics. A sustainable consumer electronics company sounds crazy but that was the first 'China' business I started in 2006. I wanted to create alternative/renewable energy consumer electronics for African countries because of intermittent power supply. What got me started on this? Well it began when I saw a calculator which was powered by water and made in China for peanuts! Google it for yourself.
You can start a disruptive bicycle company by asking a Chinese OEM to make a mountain bike in several sizes, with varying coloured frames and add innovative technological features like several USB ports, an Apple docking station and a touch screen panel and monitor (for rear viewing) all charged by a dynamo powered by the rotating bicycle wheels. Once several prototypes are made for your approval, you could commission high quality images for marketing materials (flyers, brochures, websites etc) and be operational within weeks and ready to take export orders; all at a very minimal cost or initial outlay.
I guess the point being made here is that price arbitrage is probably the simplest way of generating an idea for the Chinese market which does not really involve any innovation. Buy something at x, add y value and sell at z. You could buy at x in China, add y value in China and then sell anywhere for z or buy at x in your home country, add y value in China and sell for z in China.
---
Jim Coke is an entrepreneur and the author of the book "A Fat Cow in China" – a guide for foreign entrepreneurs wishing to start businesses in China.