What Government funding is available for startups in NZ?
---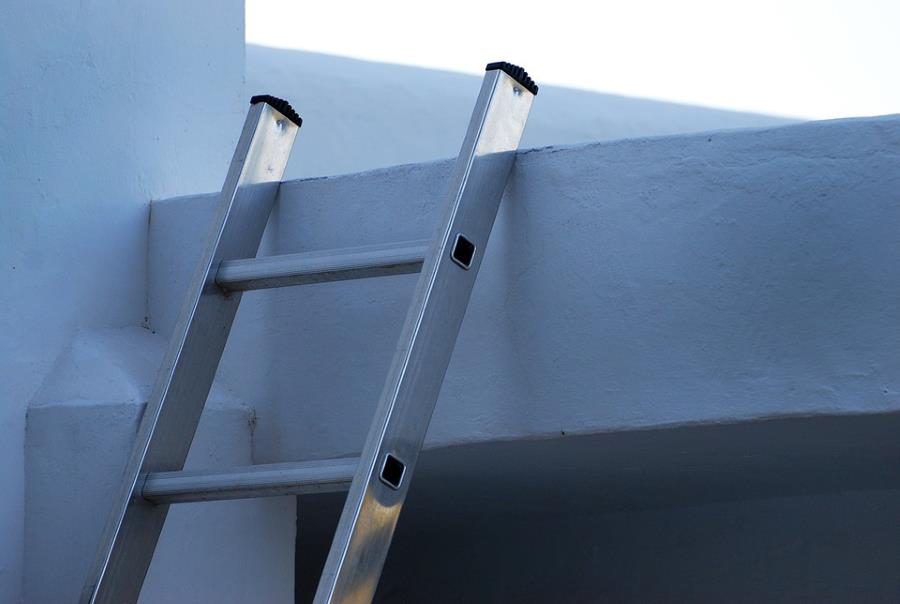 One of the questions we're often asked is, "What Government funding is available for startups in New Zealand?" Like so many questions in life, the answer is, "It depends."
So you've come up with a great business idea. You know exactly what problem you want to solve, and how you're going to solve it.
And you know that as soon as you can get some funding you'll be able to get stuck in, and bring it to life.
If this is you, the next thing you'll generally ask yourself is, "OK so where can I get funding?" shortly followed by, "I wonder if there's any funding for startups from the Government?"
Quite simply, for most, the answer is no.
For the majority of new business owners, there are no Government funds that will give you the founder, cash to start your new business. At least not in the way you may be hoping eg free money or loans that you can use to buy inventory, rent or buy a premise, build an app, hire staff, pay for marketing or any of the usual things you might need to do when you start a business.
And quite frankly, we need to ask ourselves if we really think there should be.
Would we expect the Government to use taxpayer funds to bail out private businesses when they get in trouble? No. Therefore, why should we expect Government to risk taxpayer dollars to fund the ventures of private individuals or groups when they want to start them? (Although many will say this is essentially what the NZ Venture Investment Fund – mentioned below – does.)
Needless to say, if this is your only strategy or hope for funding your new business you're probably not ready for entrepreneurship anyway!
That being said, there are still a few ways that Government can and does contribute (directly and indirectly) to the funding of new businesses, primarily by way of grants and subsidies, which we have summarised below.
Research and development
The New Zealand Government wishes to stimulate the creation of more high growth businesses and build on our collective intellectual property ("IP") in science and technology related businesses. One of the ways they aim to do this is by assisting qualifying businesses with contributions to their research and development ("R&D") costs.
If you qualify, amounts can vary from $5000 with the Callaghan Innovation Getting Started Grant, to significantly more with a Project Grant but be aware you will generally have to match or exceed any contributions.
Businesses spending over $50,000 per year on research and development, may qualify for the MBIE R&D Tax Incentive.
Training and mentoring
If you need training on particular area of business, you may qualify for the Regional Business Partner Capability Voucher Scheme. This can cover 50% of the cost of any approved training needed to enable you to grow your business, up to a maximum of $5000. The first step is to get in touch with your Regional Business Partner and they can help you from there.
Business Mentors is an often overlooked source of support for new and existing business owners. Whether or not this qualifies as "Government funding", this network of volunteer mentors is on hand to help almost any business for a very low one-off fee. Recently they introduced a programme specifically for startup founders.
Incubators and accelerator programmes
Maybe you've heard about a friend of a mate's sister who got Government funding for their business through something called an accelerator? What's that all about?
Well technically yes, if their startup was accepted into one of the various startup incubator or accelerator programmes that run throughout New Zealand, they may have indirectly benefited from Government funding.
Callaghan Innovation funds a number of founder and technology incubators which in turn assist qualifying startups with building, scaling and funding their business. If your startup is accepted into one of these programmes you will effectively be benefiting from Government funding.
Should you proceed on to an investment round via an incubator or accelerator, this is likely to come from private angel investment groups or venture capital funds, some of whom receive co-investment from the Government's New Zealand Venture Investment Fund (NZVIF) which operates the Venture Capital Fund and the Seed Co-investment Fund.
Work and Income (WINZ) grants
If you receive a benefit from Work and Income Te Hiranga Tangata, you may qualify for some help to get into self employment with your own business. As you would expect, criteria apply. For example it depends what kind of benefit you are receiving and what type of business you want to start.
Financial assistance for your new business may be available in the form of a self employment startup payment to cover startup costs up to $10,000; wage subsidies via a flexi-wage for self employment to supplement you as you build your business; or funding for training and advice via a business training and advice grant of up to $1000.
Summary
As we said at the beginning, for the majority of new business owners, there are no Government funds that will give you the founder, cash to start your new business.
As it states on the Ministry for Business, Innovation and Employment website, "Help from the government shouldn't be mistaken for free money."
There are however some very useful Government services for startups and existing business owners you may be grateful to take advantage of.
---
Richard Liew is founder and editor at #nzentrepreneur