Cleaner experience for residential and commercial property sellers
---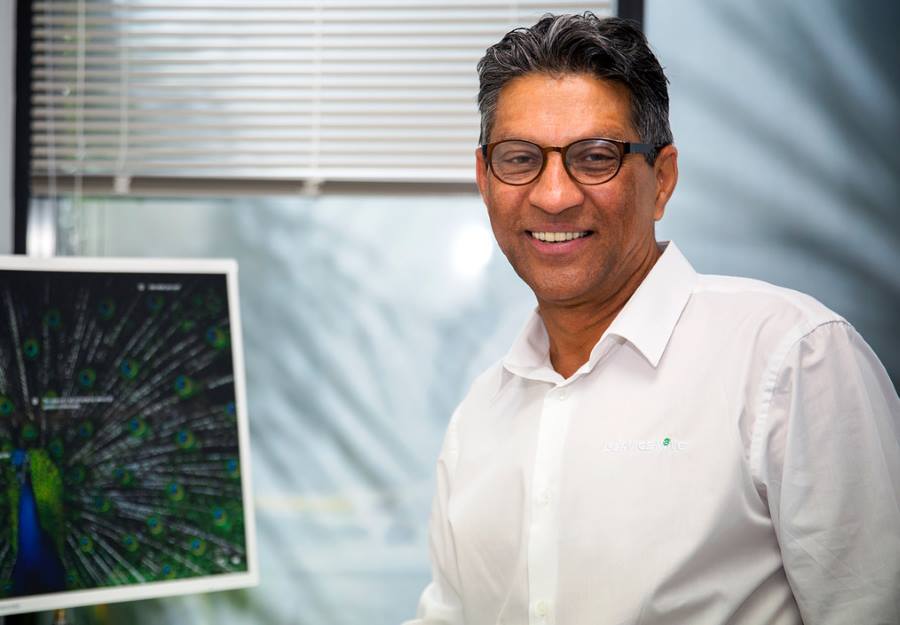 An Auckland based cleaning service, Service King, is looking to shake up the cleaning industry, by making life easier for sellers in the residential and commercial property market.
With it's low barriers to entry, and a never ending supply of messes, dirt and clutter to be cleaned, there's not too many markets more competitive than the cleaning industry.
Even so, there is still room to innovate and today, a business starting from humble beginnings 20 odd years ago, is launching a new service designed to make home and commercial property handovers a much "cleaner" experience.
As it stands, a property owner who wants to sell or rent their property out must deal with multiple providers to have it ready: from window cleaners to carpet cleaners, and everything in between. Service King founder and CEO Vick Sharma says their idea will fill an obvious gap in the market.
"We've packaged all the services that anyone would need before handing over their home," Sharma explains.
"Not only is our service making it infinitely easier for people, it's also much cheaper than dealing with multiple providers across all the different services."
Sharma estimates that a person can easily spend upwards of $2,000 to get an average-sized three bedroom home ready to sell or rent on the market. The company's new offering will enable sellers to save more than half that amount.
The full home handover service includes comprehensive surface cleaning, carpet cleaning, window cleaning, hard floor cleaning, building wash, and even minor painting touch ups.
Sharma founded Service King in Auckland with his wife Carol Sharma in 1998. They built the business from nothing with no outside investment and now oversee a team of 23 staff providing cleaning services across Auckland.
To people looking to rent or buy a new property — either for residential or commercial purposes — Sharma has this advice:
"Unfortunately, more and more properties in New Zealand have been used for the consumption or manufacturing of methamphetamine so, if you have any suspicions whatsoever, ask the property owner for a certificate to say it's been checked."
"Getting it checked before you buy or rent could save you from major headaches after you take over the property. We get all properties checked as standard procedure if we have any reason for suspicion."