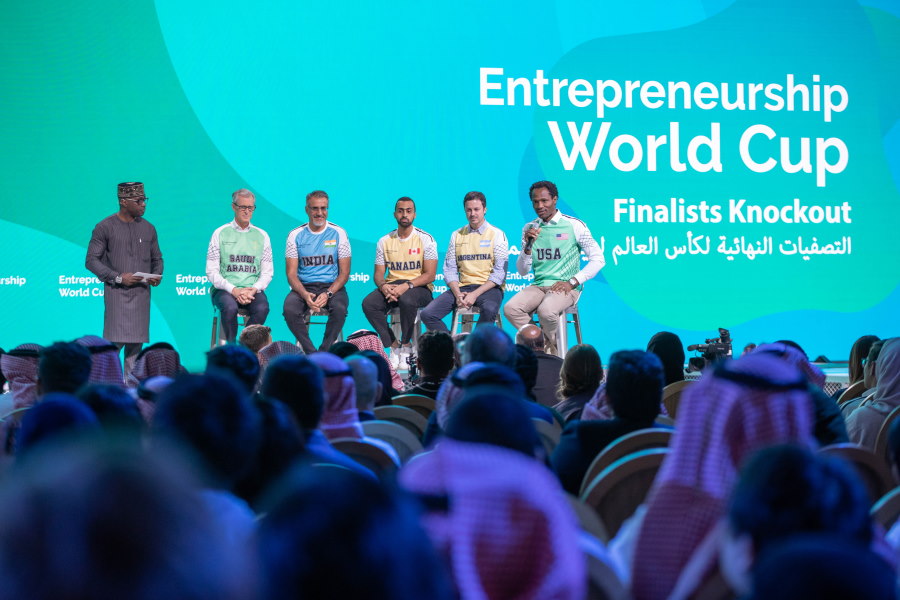 The Entrepreneurship World Cup is open for 2020 and is accepting applications from New Zealand until 2 August 2020 – aiming to expand past the 102,000 contestants from 187 countries in its first year.
The program offers a chance to pitch on a global stage for a share of US$1 million in cash prizes plus additional investment opportunities and another US$75 million in in-kind support.
The Global Entrepreneurship Network in New Zealand is the official national organizer for New Zealand. The national finals are to be hosted by our partners in The Atom—Te Kahu o Te Ao Innovation Space at the Wellington School of Business and Government, Te Herenga Waka—Victoria University of Wellington, on the 28th of August 2020 from 5:00 pm till 7:00 pm.
EWC is more than just a global pitch competition with a shot at life-changing prizes. It elevates entrepreneurs from all stages — idea-stage, early-stage, growth-stage, or beyond – by providing them with tools and resources to grow their venture.
EWC Accelerates is a virtual training and mentorship program that helps entrepreneurs hone their skills and increase their chances of winning their national competitions – as well as those who advance to the Global Finals.
The EWC online platform also offers all contestants who complete their applications access to more than $25,000 in perks from partners such as Google Cloud, HubSpot, Stripe, and more.
National Finals competitions are held through August 2020. The Global Finals are scheduled for October 2020 in Riyadh. To learn more or to apply, visit the Entrepreneurship World Cup at entrepreneurshipworldcup.com.