Enlighten Designs, top tech enabler 2020
---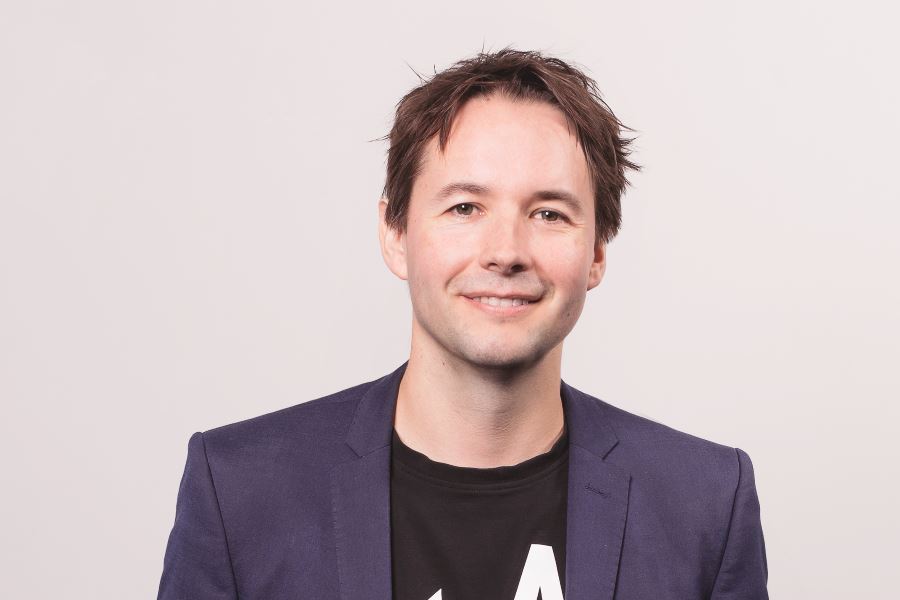 Enlighten Designs, a creative technical agency from Hamilton, has been named 2020 Microsoft Partner of the Year.
Founded in 1998, the company was honoured among a global field of top Microsoft partners for demonstrating excellence in innovation and implementation of customer solutions based on Microsoft technology.
Founder and CEO of Enlighten, Damon Kelly, says the award recognises his team's commitment to using first-class technology solutions to make a positive change in the world and benefit customers. Enlighten has been innovating with Microsoft technologies for the past 21 years, last year winning two Microsoft New Zealand Partner Awards and being named finalist in a third category.
"Being the 2020 Microsoft NZ Partner of the Year Award winner is a significant achievement and recognises how our solutions are making positive change in our world. To love what we do, and to be acknowledged for our team's hard work and dedication with this prestigious award, is one we will celebrate proudly."
Kelly says that the secret ingredient for their global success over the past 21 years is their passion around both people and technology, and by using innovation to make a difference in the world.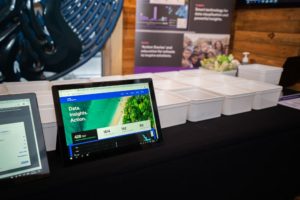 The Microsoft Partner of the Year Awards recognise Microsoft partners that have developed and delivered exceptional Microsoft-based solutions during the past year. Awards were classified into several categories, with honourees chosen from a set of more than 3,300 submitted nominations from more than 100 countries worldwide. Enlighten was recognised for providing outstanding solutions and services in the New Zealand market.
One of the reasons for Enlighten Designs recognition is the impact the company had during COVID-19. The company worked with the non-profit organisation Our Power to assist people facing energy hardship. Enlighten built an automated power retailer using Microsoft Azure which offers power pricing at a fraction of the cost.
Enlighten also set up a crisis site for Te Waka, Waikato's Regional Development Agency, to manage communications related to COVID-19 and to help businesses respond to the rapidly changing economic environment. The project enabled the company to scale the impact they were having and helped numerous businesses around the Waikato region.
Their impact is a result of Kelly and his team's shift in perception as the lock-downs related to COVID-19 began. Instead of focusing on potential problems and cutting costs, Enlighten searched for opportunities – for the company as well as their clients.
"I think that mindset set us up really well. I don't think it changed how difficult the environment was, we just started looking for opportunities. If you're not looking for opportunities, then you can't find them," explains Kelly.
Kelly says it was one of the best lessons he learned through the whole period. "When you're looking for opportunities rather than problems, it sets you up really well to pivot and have resiliency. It's a very different mindset."
"When scenarios like COVID happen, you want to throw some of your operational metrics out the window, relook at it, and find the metrics that are going to drive you forward as an organisation. For us, it was the turnaround time of getting COVID-specific offers out to market that could truly help our clients."
Matt Bostwick, Commercial Partner Director at Microsoft New Zealand, added: "This is an exciting moment for me personally, as I've worked closely with Damon and the Enlighten team for many years, watching them grow and evolve as a business that's making a real difference for its customers and our local communities. From helping to clean up our beaches with Sustainable Coastlines to improving access to electricity and supporting local businesses to engage better with their customers, Enlighten truly exemplifies an innovative, exceptional partner that well deserves to be recognised on the world stage. I look forward to seeing what more they can achieve in years to come."
---