Intentional leadership with a future focus
---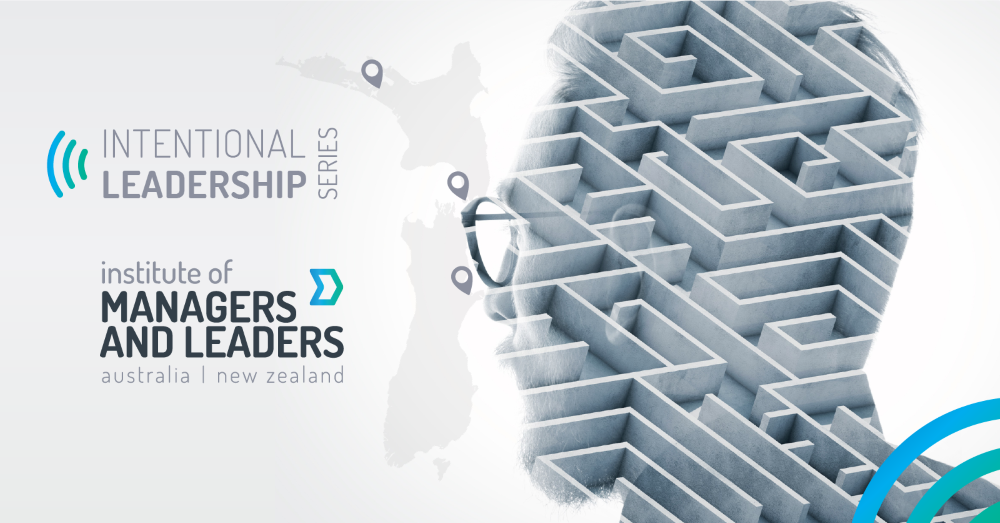 Introducing the Intentional Leadership Series, a new suite of events launching across New Zealand providing leadership insights into future-focused, on-trend topics from a range of renowned leaders.
To inaugurate the new series, IML ANZ is hosting events in Auckland, Christchurch and Wellington which will feature celebrated speakers including SkyCity Entertainment Group Chair Rob Campbell, Boma New Zealand CEO and ChristchuchNZ Deputy Chair Kaila Colbin, and director and former Ministry for Women CEO Dr Jo Cribb.
Join us at your nearest Intentional Leadership Event and hear what makes a great leader.
Facing the Challenge – Auckland | 30 October
The Intentional Leadership Series will launch its first event in Auckland with a spotlight on New Zealand's future of leadership. What will be the key challenges faced by the country's leaders over the next five years? Distinguished leader Rob Campbell will guide the session speaking on his career experiences.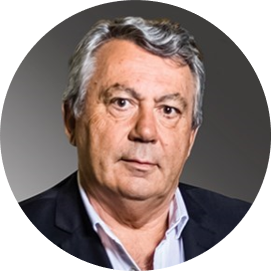 Rob Campbell – Professional Director
Rob is a Professional Director and current Chair of SkyCity Entertainment Group Limited, Tourism Holdings Ltd, Summerset Group Holdings Limited (NZ) and WEL Networks. With over 30 years' experience in investment management and corporate governance, he is highly respected for his thought-leadership and advocacy on diversity, inclusion, sustainability and inequality. In 2017, Rob received the Deloitte Top 200 Chairperson of the Year Award.
EVENT DETAILS
30th October 2019 | 4:45 – 6:30 pm
Generator – Stanbeth & Excelsior
Auckland
Prices from $30
What the future needs from you – Christchurch | 5 November
The series will next tour in Christchurch extending on the topic of future challenges with a focus on the vectors of change that are converging to create a future that's highly uncertain and ambiguous. Boma New Zealand CEO and ChristchurchNZ Deputy Chair Kaila Colbin will analyse the dramatic implications of the changes coming our way, and will share some profound insights into how we might better prepare ourselves to adapt, thrive and lead in a dynamically changing world.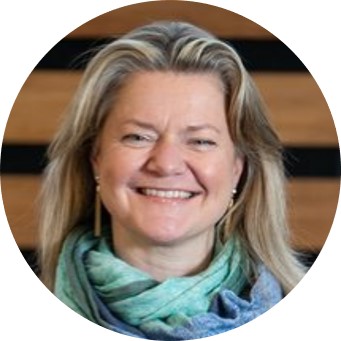 Kaila Colbin – CEO, Boma New Zealand
Kaila is a co-founder of Boma Global and the CEO of Boma New Zealand. Boma New Zealand is part of a global network delivering transformational learning experiences —including leadership programmes, directors programmes, summits, and workshops —to help support business leaders, educators and government leaders, entrepreneurs, and young people to navigate our rapidly changing world.
EVENT DETAILS
5th November 2019 | 4:45 – 6:30 pm
Novotel
Christchurch
Prices from $30
Being an inclusive leader – Wellington | 6 November
In Wellington, the Intentional Leadership series will explore changes to New Zealand's workforce demographics. As the workplace becomes increasingly diverse in the future, leaders will need to harness such diversity to create inclusive, high-performing teams. Former Chief Executive of the Ministry for Women Dr Jo Cribb will share practical strategies that you can adopt to ensure you survive and thrive in the new world of work.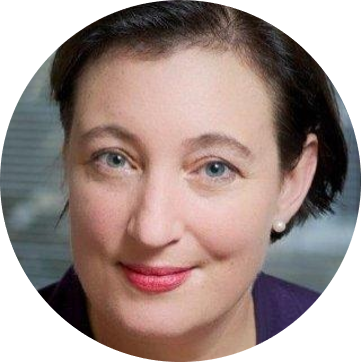 Dr Jo Cribb – Consultant and Director
Jo was the previous Chief Executive of the Ministry for Women. One of the youngest Chief Executives ever appointed in the New Zealand Public Service, she has invested her time and energy in advancing the cause of the vulnerable in society, spearheading some of the most difficult issues of our time, including child abuse, child poverty, family violence and vulnerable women.
EVENT DETAILS
6th November 2019 | 4:45 – 6:30 pm
The Arborist
Wellington
Prices from $30
---
Like this? Get entrepreneur articles by email.