HR consultancy EQ Consultants welcomes new additions
---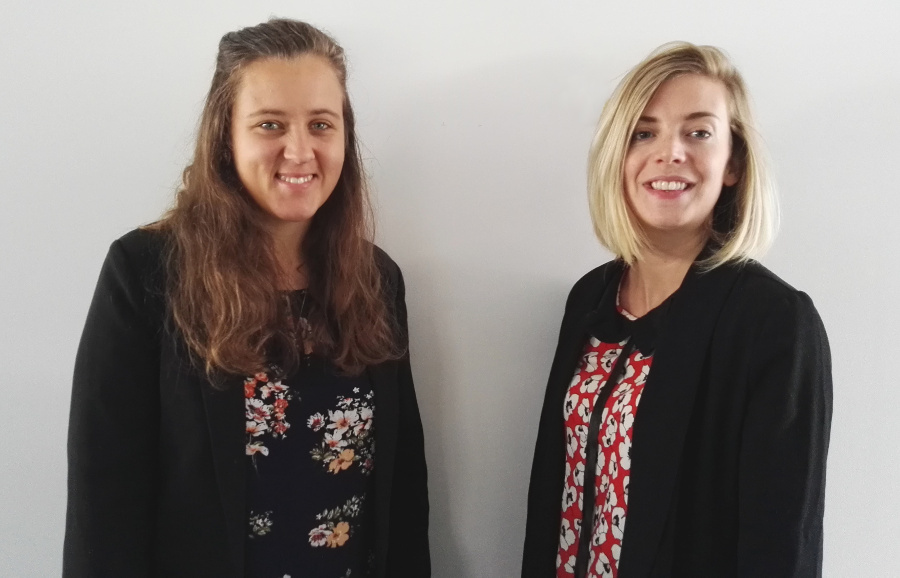 New Zealand HR and Management consultancy EQ Consultants, has announced two new appointments as it continues to partner with organisations across the country.
EQ Consultants has strengthened its core team by welcoming Consultant Chloe Jones and Marketing Coordinator Amelia Chubb.
The firm, which provides executive recruitment and leadership training solutions among its scope of service, says its latest appointments are a result of increased business demand and continued national growth.
"We are thrilled to welcome both Chloe and Amelia to our expanding team," said Founding Director Viv Patterson and Managing Partner Steve Kennedy. "They have joined at a time when we are seeing a significant increase in demand, stretching to the Northland and Auckland, and as far south as Queenstown."
Armed with the latest knowledge of HR and psychometric practises, consultant Chloe has already hit the ground running, providing specialist training and assessment services to clients.
"It's been great to get on board with EQ Consultants. The firm supports businesses across New Zealand, which means no two days are the same; we could be delivering training in Auckland one day, then arranging assessments for a company in Canterbury the next."
With a background in journalism and digital marketing, Amelia has more than eight years' experience working with international businesses. She will be increasing client awareness on latest HR and recruitment legislation and educating them on processes relevant to their industry through marketing initiatives.
Amelia said: "With lots of plans in the pipeline for EQ Consultants, this is an exciting time to join the team and I look forward to being part of future developments."