NZ brand activation specialist Hoop partners with leading Australian co-packer
---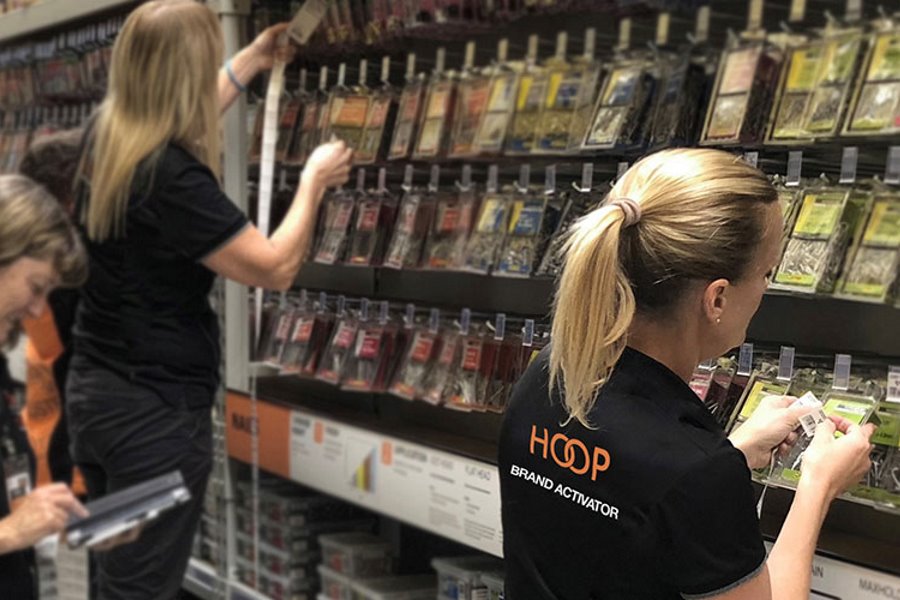 New Zealand brand activation company Hoop Ltd (Hoop) has formed a joint venture with Australia's largest specialist co-packing logistics company LJM to fill the gap in New Zealand's co-packing market. The partnership will position the companies as end-to-end retail co-packing specialists for New Zealand suppliers, with the first run scheduled for May 2020.
Speaking from Invercargill, Chris Hood, founder and co-director of Hoop predicts a growing demand for the retail logistics service known as co-packing as retailers such as supermarkets, gas stations and pharmacies demand faster, more convenient ways to receive, manage and display merchandise.
Hood cites examples of co-packing services in action such as product re-stickering, retailers wishing to sell products in multi-packs rather than just individually, assembly of gift packs, and "shelf ready" packaging, where goods are delivered to the retailer in ready to display boxes that eliminate the need for stacking and displaying individual units.
Rather than investing in the infrastructure required to cater to such repacking requirements, which often differ across markets and retailers, and need to meet the compliance demands of each market, suppliers can use the services of a contract packer or "co-packer".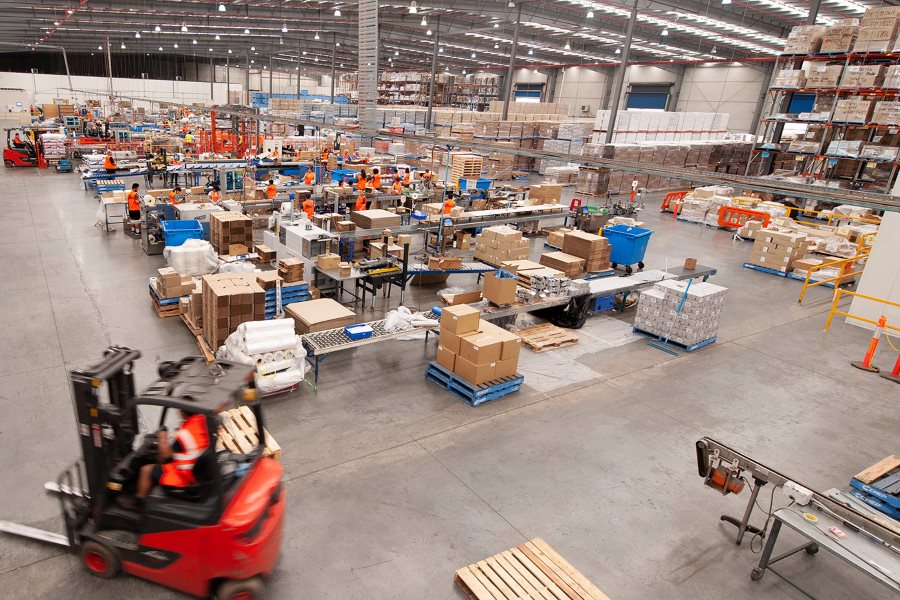 Hood says existing New Zealand freight and logistics companies often struggle with this type of service known as "ugly logistics" and that the timing is right for a specialist co-packing company in New Zealand.
"The co-packing industry in New Zealand is fragmented. There is a huge gap in the market for a dedicated co-packer to enter and drive the industry forward. LJM's strong co-packing track record, size, intellectual property and technology combined with Hoop's marketing and promotional capabilities are expected to be embraced by FMCG brands."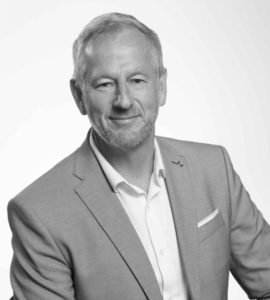 Coming from the media and music industry, it was Hood's curiosity some 20 years ago as to why people couldn't purchase CD's from supermarkets and gas stations that led to his first foray into logistics. Putting the family home on the line to purchase his own national retail merchandising team was the only way he could achieve this goal, resulting in the acquisition of an existing company which at the time had 150 merchandising staff and 8 head office staff.
Reflecting on the partnership with LJM, and his journey in building up the company today known as Hoop, complete with nearly 400 staff, major global clients such as Cadbury, Redbull and Loreal, and it's own custom built building in Hobsonville, Chris Hood is optimistic.
"Hoop currently has a national field team of over 350 brand activators and a promotional logistics division. The LJM/Hoop partnership will be able to pre-build stock into displays and the national activator team will support the install and compliance process on the shop floor. A full-service circle of promotional activation will be provided."
LJM employs over 500 people across seven high-tech sites in New South Wales and Victoria, and moves approximately 60 million packaged products across 1000 SKU annually for national and global FMCG, food, beverages, spirits and pharmaceuticals companies.
Lance Miles Director and Founder at LJM, comments, "This is the first time a co-packing and brand activation company has partnered on this scale, specifically servicing FMCG brands. The commercial decision to partner with Hoop was influenced by their reputation in New Zealand, a shared FMCG target market and complimentary service offering. LJM's size and scale will help drive the co-packing market in New Zealand."
According to the latest State of Industry Report from the Contract Packing Association (US 2018/2019) the secondary co-packing market is estimated at USD $17 billion annually and is being driven by international FMCG brands. It is growing at about 10 per cent annually. New Zealand and Australian markets are expected to follow suit.