Lessons from Scandinavian startup culture
---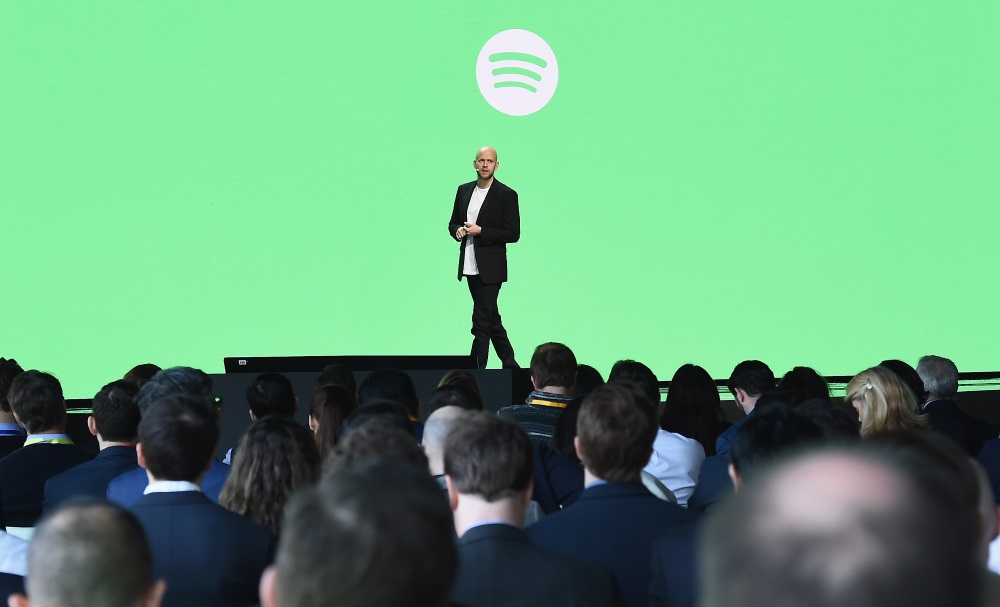 Sweden, Norway and Denmark not only share a similar outlook and environment, they are also today's business leaders in inventive start-up culture.
Sweden in particular, has become the start-up capital of Europe by building a societal and business culture that fosters risk-taking through collaboration.
According to US News Best Countries 2017 report, in terms of entrepreneurship, New Zealand ranked nineteenth, while Sweden came in sixth, and Norway, Denmark and Finland made the top fifteen.
There are numerous reasons for start-up success in Scandinavia, some of which stems from political and economic backgrounds.
These countries have strong economic systems that create safe environments for investors and founders to take risks. They are also greatly supported by their governments who give higher venture capital in relation to GDP, and place lower corporate taxes on small businesses.
The Organisation for Economic Co-operation and Development (OECD) data highlights, the Government of Sweden taxes corporations at a rate of 22 per cent, and in 2015 the country spent 3.26 per cent of their overall GDP on R&D. According to Swedish residents, the country owes its success to its government's investment in tech infrastructure and home-computing in the early 90's.
This investment equipped the population with the physical infrastructure to become tech-savvy very early on. The past two decades has seen a nation nurtured by the internet, giving them access to the global market and stimulating an entrepreneurial business culture.
And while government support has stimulated start-up growth, the greatest inspiration New Zealand can take from their Scandinavian counterparts is the societal and business culture they have come to live and work in.
In these countries, there is a higher emphasis on the concept of problem-solving investments as opposed to those that make money. Promisingly, according to MYOB's latest Business Monitor Survey, only 8 per cent of start-ups (businesses less than two years old) consider making money as entrepreneurial success, while over half associate being successful with a flexible lifestyle (32 per cent) and doing something that they're passionate about (24 per cent).
Like New Zealand, they also have smaller populations than those in the US, UK and Asia, so they are taught to think globally from the outset. Major successful start-ups like Spotify, IKEA, Volvo, H&M and Skype realised that their domestic market was not big enough. Thinking big will set small businesses up for success.
That approach is a vital ingredient that has been missing from the start-up mix in New Zealand. According to the Ministry of Business, Innovation and Employment (MBIE) Small Business Sector Report of 2011, 80 per cent of small businesses never generated overseas income, and 75 per cent are not interested in doing so in the future.
In terms of land mass and population, New Zealand is a relatively small nation and a start-up culture that thinks globally may achieve more than one that looks to the local market.
Promisingly, like Sweden, the New Zealand Government has started to invest in improving broadband infrastructure. According to Ultra-Fast Broadband NZ, as of June 2017, 1,132,000 households and businesses across the country now have access to high-speed internet. This continued investment in tech-infrastructure will ensure that anyone can build a start-up from just about anywhere – connecting them to the global market.
For more insights on the state of Aotearoa's start-ups, download the MYOB startup report here.
---
This article is part 2 of a 5 part series by MYOB New Zealand. See part 1.