5 basic ways to increase website traffic
---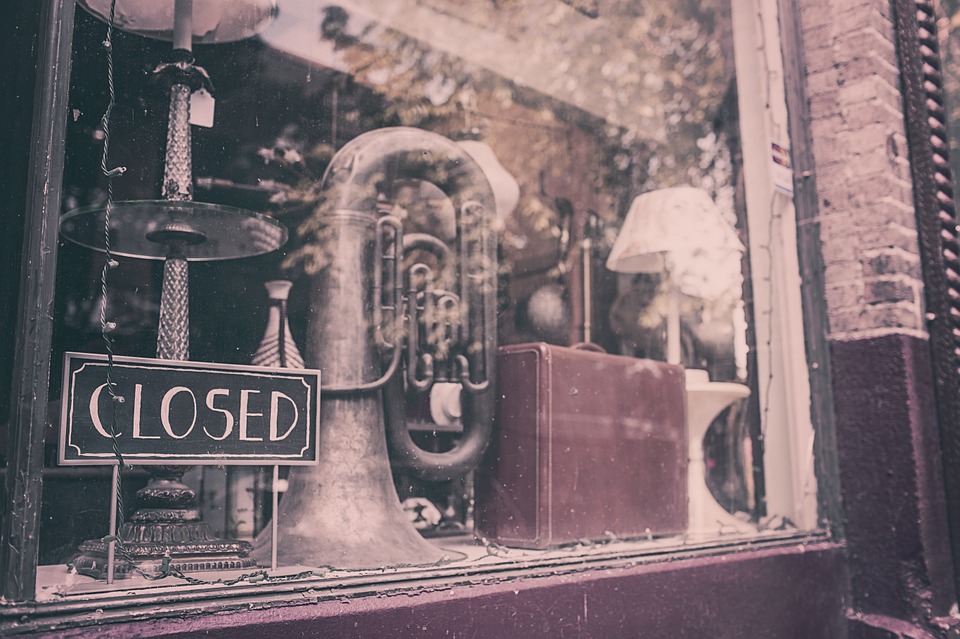 I go to a business networking group every fortnight. One of the most common things said – the one thing that every business owner finds difficult – is that they want to increase website traffic.
The reason this is happening is because most people do not understand that just having a fabulous website (although important) will not guarantee you get traffic.
Think of it this way, you can open the most amazing or interesting shop in the entire world, but if you have told no one about it, no one will know about it and no one will go to it. Imagine opening a shop down an ally way in a remote part of town. You've done no advertising, but you're hoping that because the shop is so nice that heaps of people will come shop at it. Doesn't seem very likely does it? What would be your first action to get people in? Advertising.
There are three important things, that you must do if you want sales from your website.
1. SEO (Search engine optimisation)
2. AdWords
3. Social Media
You must do all three of these, consistently, to get a solid amount of traffic. Because people seem to find SEO the hardest I'm going to give you five basic do-it-yourself tips to improve the SEO of your website.
1. List your business and website on free web directory sites.
Go to sites like Neighbourly, Localist, Google My Business etc (do a Google search) and register your site, you and your business. Heaps are free and it's a fantastic way to network online, as well as get people over to your site. (As well as getting Google to notice that your site link is popping up lots on respected sites).
2. Make sure you've got a blog on your site and you are adding to it.
This I cannot emphasise enough. From a pure SEO point of view, blogging keeps your website updated, meaning Google will see that the site has been updated as recently as yesterday and rank you higher than a site that was updated a year ago. Say it with me… "Every website needs a blog!"
3. Get reputable sites to link back to you.
If you are, say, a Financial Advisor, to increase website traffic ask the NZ Herald or another juggernaut website to publish a well written article. If they publish you and link back to your site this is worth its weight in gold! Offer to write something for free. The benefits it will do to your site ranking far outweighs the $150 (or whatever you think your article is worth) you will get for the article.
4. Make sure your Meta Tags look good.
You know when you search something in Google, and a list of sites come up and you read the snippet of writing underneath the headline to see if you're going to click on that link? Well, that's the Meta Tag. You can always tell someone has polished SEO when theirs is a snappy sentence that doesn't end in '….' If you're a total newbie with websites, you might need to get someone to install a Meta Tag editor for you, but it is not a difficult job. Make sure you write your Meta Tags yourself (you know your company best) and keep them under 140 characters (like Twitter). Remember: snappy and informative.
5. Keywords are your friend.
Keywords are like the theme of your website. Again, a Financial Advisor might want to be found for searches for the keyword phrase "Financial Advisor Auckland". Mention this phrase on your site but make sure it's organic. Google is clever, and writing "Financial Advisor Auckland" 20 times on one page will anger the beast and they will possibly penalize you. Plus, reading that will make possible clients want to get the hell off your site and never come back. Try adding your keywords near the top of the page (Google reads your site from top to bottom and stuff at the top is deemed more important) and just make sure it's on several pages of the site.
So there you have it! Try those and see how you go – remember SEO is organic, and your search engine rankings don't change overnight. Search engines reward consistency. You need to keep at it but it's worth it.
---
Robecca Leydon is the founder at Sans Pareil.