Will running a business together ruin our marriage?
---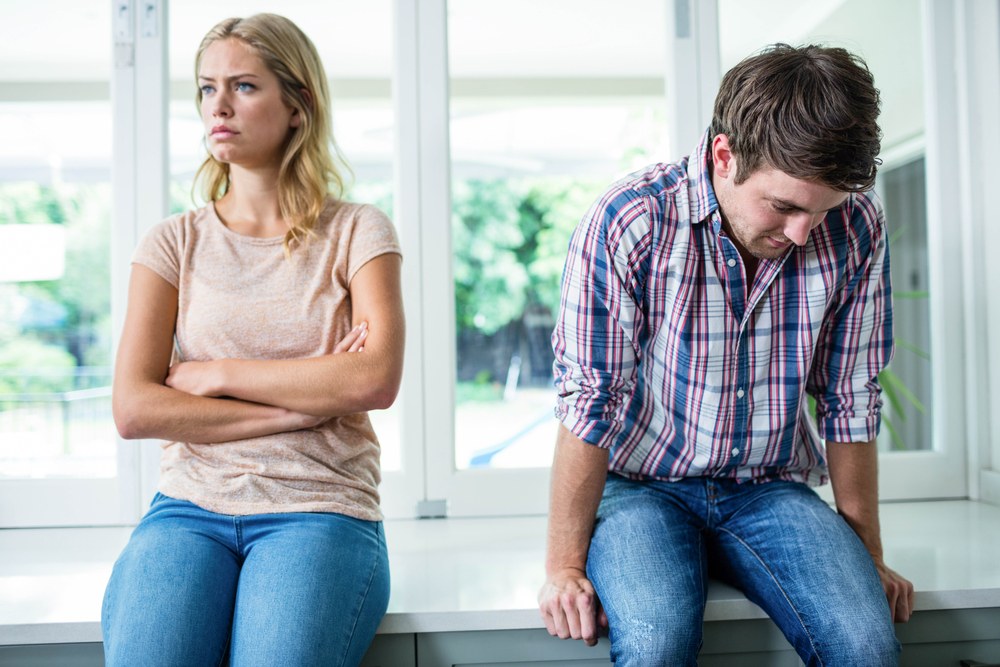 Ever thought about starting a business with your husband, wife or partner? Maybe you know a couple or couples who run a business together and are wondering how they can stand it? Here entrepreneur mentor, Sandy Geyer, responds to just such a question from one of our readers.
Question: My husband and I are thinking of starting a new business together but friends of ours have told us that doing business as a couple is a bad idea and likely to ruin our marriage. Are they right? Do you have any advice on whether we should do this or not?
Answer: Running a business together as partners can be a very rewarding experience. You won't easily find a business partner as trustworthy or concerned about your success and welfare as your husband; but you both need to understand and accept that your roles within your business structure might differ significantly to your roles as marriage partners.
If you have communication cracks in your marriage this probably isn't a good idea, but on the positive side, working together towards a common purpose might help you to align your mutual goals more clearly and encourage you to work as a team.
My husband joined our business for a period of 5 years and ran it with me. Whilst I enjoyed seeing more of him, we had to make a fundamental shift during working hours in our "pecking order" as I landed up being his "boss" and we had a different working style and pace.
Treating each other with absolute respect, keeping the emotion out of things and having a pre-planned modus operandi for how to handle differences of opinion will stand you in excellent stead. I ran my business with both my husband and my brother, who are very different people, and who both expected a lot from me in varying ways.
After some initial pulling and pushing (and maybe some screaming and yelling) we set a very specific guideline that stated: "in this situation, what is best for the business?" By using this method it was much easier to deal with the real issue at hand without allowing personal opinions and fragile egos to undermine the business needs.
If we still couldn't agree, we would ask a trusted and objective advisor to assist us with a way forward.
If we all respected this guideline we always came out of a potentially difficult situation with a stronger business, which ultimately benefited us all. I mention the aspect of my brother too, as you might consider other family members joining your business as you grow.
If you really respect the "what is best for the business" rule, you might land up having to get rid of non performers who may be family members.
This can be a difficult and dangerous area so you need to have a clear perspective from the start. As a family we also had to lay some ground rules to try not to let the business take over our private lives too.
---
Sandy Geyer is an entrepreneur and mentor and teaches the principles of entrepreneurial intelligence (EnQ), to entrepreneurs in New Zealand, Australia and South Africa at ENQ Practice.