Partnership to drive innovation and change in our primary industries
---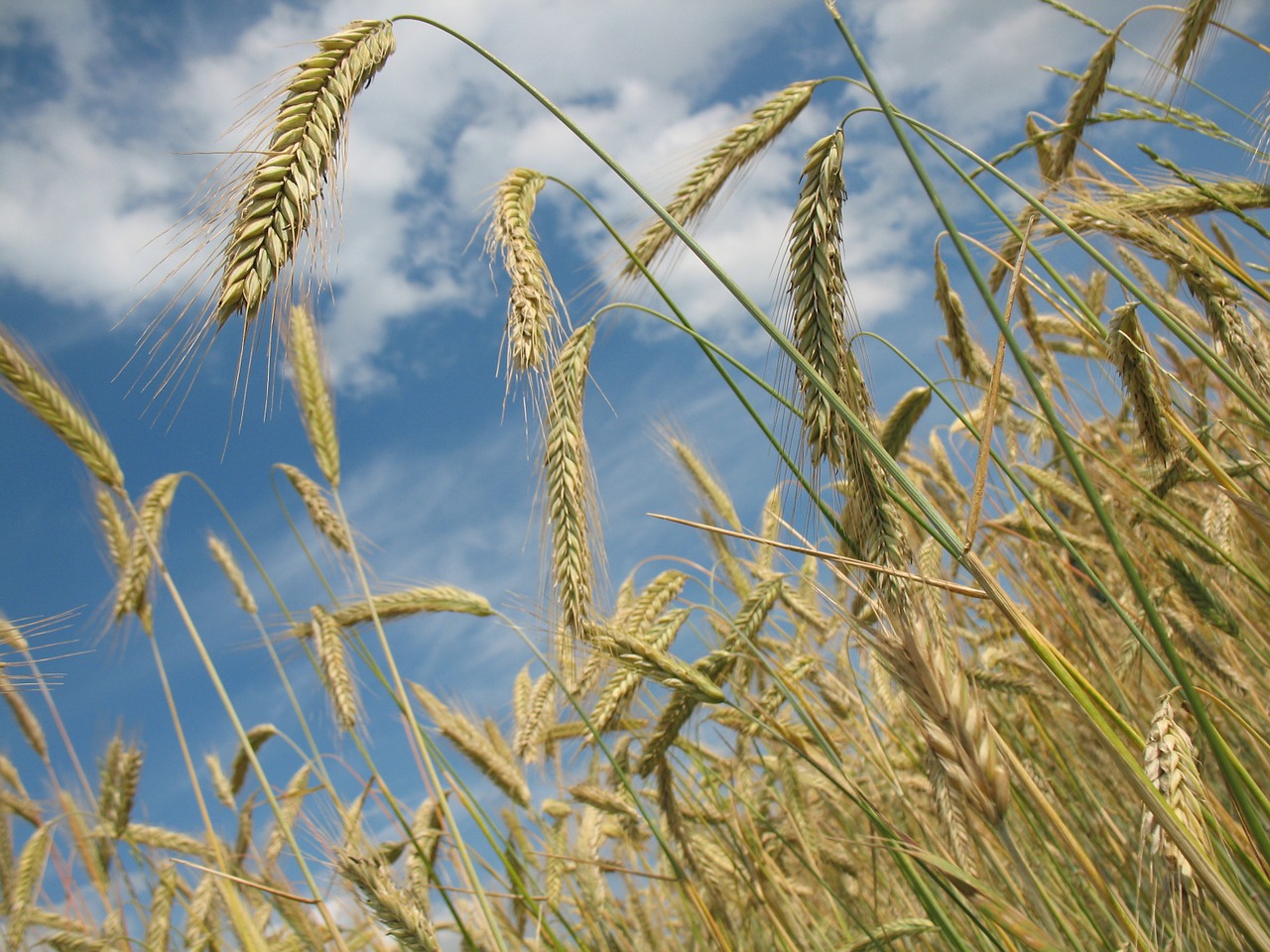 Two of the country's pre-eminent agriculture brands have joined forces to foster innovation and lead change in New Zealand's primary industries.
A three-year partnership between the NZ National Fieldays Society and Farmlands Co-operative Society was officially announced last Thursday at the annual Farmlands Supplier Awards evening at Lincoln University in Christchurch.
The alliance positions Farmlands as a major NZ National Fieldays Society sponsor, supporting key events at the NZ Agricultural Fieldays in June, including Rural Bachelor of the Year, No. 8 Wire and Tractor Pull.
Farmlands brands NRM, McMillan and Gulf Oil have partnered with NZ National Fieldays Society to support their other major events – Equidays, held in October, and The Transport and Heavy Equipment Expo (THE Expo) which is to be held 2-4 March.
"We are delighted at this partnership with Farmlands, and the opportunity it presents," said NZ National Fieldays Society CEO Peter Nation. "Farmlands is a brand that is well known and trusted by New Zealand farmers and those working in the primary industry. The NZ National Fieldays Society and Farmlands have similar values and we are both passionate about innovation and positive change in the agricultural industry."
The NZ National Fieldays Society's mission is to advance agriculture for the benefit of New Zealand through collaborate leadership in technology, innovation, education and internationalisation. The charitable organisation was founded in 1968 and will celebrate its 50th anniversary in 2018.
Similarly, Farmlands is an organisation with a long history supporting New Zealand farmers. It is New Zealand's largest farmer owner co-operative and was established in 1963. Farmlands is a top-20 New Zealand company which offers its shareholders everything from fuel to fertiliser to finance, and has a turnover of more than $2 billion annually.
Farmlands CEO Peter Reidie said the partnership would benefit New Zealand farmers and he was delighted by the newly cemented relationship and the potential it held for the agricultural sector. "Farmlands was born from the desire of everyday farmers to work together for a better deal. Our partnership with the NZ National Fieldays Society will support their events to grow to the next level and help the industry to find new, smarter ways of doing things. New Zealand agriculture needs more collaboration and Farmlands intends to play a leading role here, and our partnership with Fieldays is a great start," said Mr Reidie.
Mr Nation said Farmlands was well resourced and had strong connections to key markets. "I am confident that our partnership with Farmlands means we can grow Fieldays and our other key events, as well as the business overall."
NZ National Agricultural Fieldays is the largest event of its kind in the Southern Hemisphere and is a trusted brand on the world stage. In 2016 the event generated $430 million in economic benefit for the New Zealand economy. There were 1,462 exhibitor sites and 130,684 visitors through the gates over the four-day event. Last year economists valued the Fieldays brand, which is internationally recognised, at $380 million.
The theme for Fieldays 2017, which will be held from 14 to 17 June 2017 at the Mystery Creek Events Centre, is 'leading change'. Mr Nation said the new partnership will assist change to happen. "Farmlands is a leader in its field and together we hope to assist in providing leadership and innovative thinking to transform the future of primary production in New Zealand," said Mr Nation.
For more information visit www.fieldays.co.nz and www.farmlands.co.nz
---
About Farmlands
Farmlands Co-operative is New Zealand's largest rural supplies co-operative, with more than 65,000 shareholders nationwide. Farmlands is more than 50 years old and was created by Kiwi farmers around the country who wanted a better deal on the supplies they needed to succeed in business. Today, Farmlands is a New Zealand top-20 business with interests in every aspect of the country's agriculture and horticulture industries.
For more information/interviews please contact:
Tarryn Appleby
NZ National Fieldays Society Inc
tarryna@mysterycreek.co.nz
027 603 0612
Colm Hamrogue
Farmlands Co-operative Society Ltd
colm.hamrogue@farmlands.co.nz
027 560 0544