Protecting your business when disaster strikes
---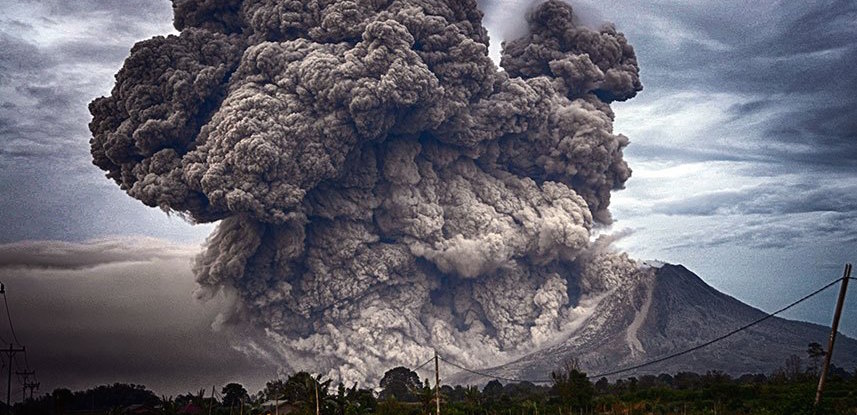 What does the cloud have to do with natural disasters?
Put simply, having a cloud-based backup, and recovery technology could mean the difference between sinking or swimming in the event of a major outage caused by a natural or man-made disaster. It's where a business can recover quickly to continue operations, rather than being forced to temporarily or permanently shut down and face significant costs and losses.
The Kaikoura story
The 7.8 magnitude earthquake near Kaikoura on 14 November 2016 interrupted a high number of businesses and organisations in Kaikoura, Wellington and surrounding towns, with many unable to enter their buildings and shopfronts, or access their IT systems for a number of days, weeks, or even to this day.
For those businesses with cloud-based backup and recovery technology, critical data, software, sites, apps and online communications could be quickly recovered and accessed remotely online. This meant operations could continue to some degree, and alternative processes could more easily be put in place until complete operations could return to normal. The impact on employees and other resources was also reduced.
Sadly, it's a very different story for other businesses who rely on IT infrastructure that cannot be accessed in any other way than through onsite servers and systems. Many have been forced to find other less efficient means to maintain communications and operations, place staff on temporary leave, and lose business and customers for a period of time.
And all of this on top of the psychological and emotional stress a natural disaster causes in a population.
A safety net
More and more businesses are choosing to backup their data in the cloud and set up a way to recover their data and systems quickly in the event of a natural disaster or other major outage. The option to use the cloud has become simpler and more affordable to businesses, and far outweighs the potential cost to their business if they were unable to continue operations for a period of time, or indefinitely.
Business continuity planning
It's hard to imagine being able to do anything in your business if you cannot access financial records, customer information, correspondence, critical data, files and so on. A business continuity plan is vital to the survival of any business as it sets out the ways in which a business will continue to access information and systems and operate in the event of minor and major interruptions. The planning process helps companies think through different scenarios and ensure they have the appropriate safeguards in place to protect their business.
A key component of business continuity planning is identifying how your IT systems can be maintained or recovered when outages occur. Cloud-based backup and recovery technology can be a straightforward and affordable solution to ensure your business remains operational during outages. It offers peace of mind and enables you to immediately support your staff and customers, rather than spending time trying to set up temporary processes for your business to continue.
---
Are you prepared?
Take a moment to develop or review your business continuity plan to ensure you have the right measures in place to protect your business, your employees and customers through effective IT system recovery in the unfortunate event of a natural disaster or other outage. More info about protecting your business on our blog.
Like this? Get entrepreneur articles by email.