Business Mentors New Zealand
---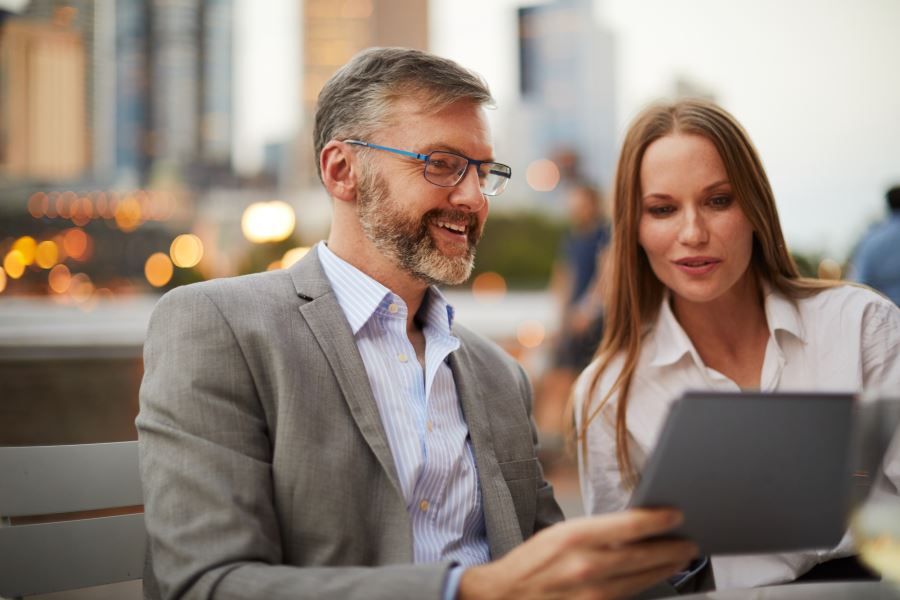 Who: Business Mentors New Zealand
What: Learning & Mentoring
HQ: Auckland
INTRODUCTION
Business Mentors New Zealand is an independent not-for-profit organisation committed to helping business owners succeed. Our service introduces small business owners (19 FTEs or less), startup entrepreneurs and social enterprise decision-makers to skilled Business Mentors who will share their own knowledge and experience to help businesses advance their capability, capacity, and sustainability.
Business Mentors New Zealand was founded in 1991 by business people for business people. We are very proud to have a national network of 17 agencies that deliver our service nationwide.
WHO DO YOU WORK WITH AND WHAT KEY CHALLENGES DO YOU HELP THEM SOLVE?
1) Business owners seeking the help of a Mentor for the operation of their small business (19 FTE's or less)
2) Social Enterprise decision-makers who are are seeking the help of a Business Mentor.
3) Startup entrepreneurs who need support in the early stages of business.
4) Experienced business people interested in gifting their time and knowledge to help business owners in need.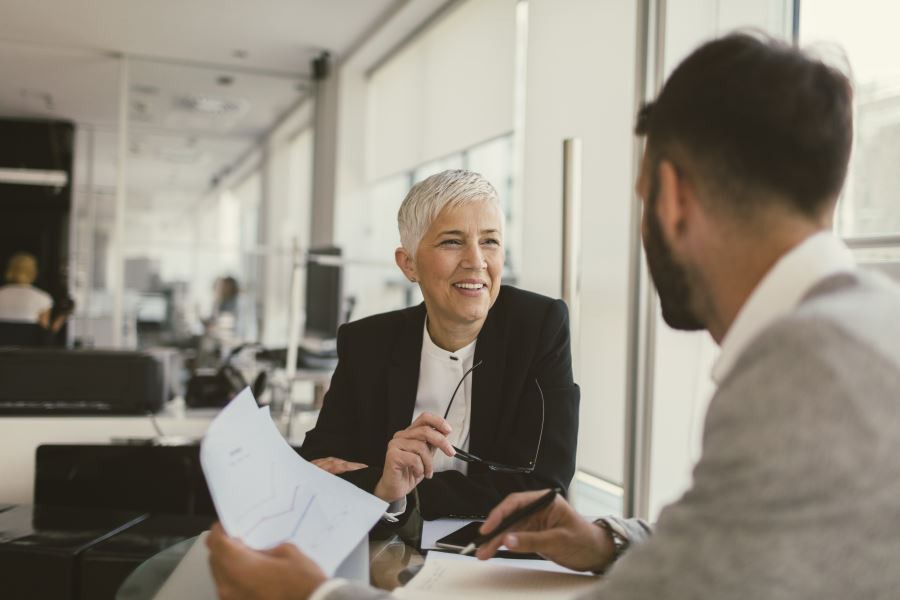 BUSINESS MENTORS SERVICES
Overview:
Startup or entrepreneur related events eg speaker nights, networking
Mentoring, coaching or advisory services (one-to-one)
Free entrepreneur resources eg tools, blogs, templates
Description:
Small Business Mentoring – Our Small Business Mentoring service provides up to 12 months of confidential, one-on-one assistance for small business owners, who are trading, want to grow, or need help to solve specific business challenges. Our Business Mentors have experience and empathy for small business, offering guidance, a sounding board, challenging their thinking, and providing them with an independent and fresh perspective.

https://www.businessmentors.org.nz/small-business-mentoring

Startup Mentoring – Our Startup Mentoring service provides you with up to 12-months of one-on-one Mentoring to help guide your business in the right direction.

https://www.businessmentors.org.nz/startup-mentoring

 

Social Enterprise Mentoring – Our Social Enterprise Mentoring service provides up to 12 months of mentoring for key decision makers who want to ensure the long-term sustainability of their organisation.

https://www.businessmentors.org.nz/social-enterprise-mentoring

 
All our services have a small one-off registration fee of $295 + GST for up to 12-months of mentoring.
RESOURCES
Blogs – Our blog provides topical information for business owners. https://blog.businessmentors.org.nz/ 
Newsletter – Our monthly newsletter, Small Business Insights, gives an update of what is happening at Business Mentors NZ https://content.businessmentors.org.nz/newsletter-signup
Webinars – We have a page on our website dedicated to our archived webinars. https://www.businessmentors.org.nz/webinars
HIGHLIGHTS
Business Mentors New Zealand is celebrating its 30th year in 2021.
Business Mentors New Zealand has supported over 75,000 business owners throughout it's 30-year history.
Over 1800 Business Mentors gift their time and knowledge every year, allowing our national service to remain sustainable and thrive.
WHAT EXCITES YOUR TEAM ABOUT THE WORK YOU DO?
Our team finds working within the business support space incredibly rewarding. Every day, we match business owners to experienced Business Mentors, helping them succeed and grow their businesses.
WHAT MESSAGE WOULD YOU LIKE TO SHARE WITH THE NZ ENTREPRENEUR COMMUNITY?
Our Business Mentors are here to guide you on your business journey. If you need support on a specific business opportunity or challenge, general business guidance, a sounding board, a fresh perspective, or to have your thinking challenged, then register for a Business Mentor. 
---
GET IN TOUCH
Web: https://www.businessmentors.org.nz/
Facebook: https://www.facebook.com/businessmentorsnz 
Twitter: https://twitter.com/Mentors_NZ
LinkedIn: https://www.linkedin.com/company/businessmentorsnz/