2019 Head Start for Startups comp now open
---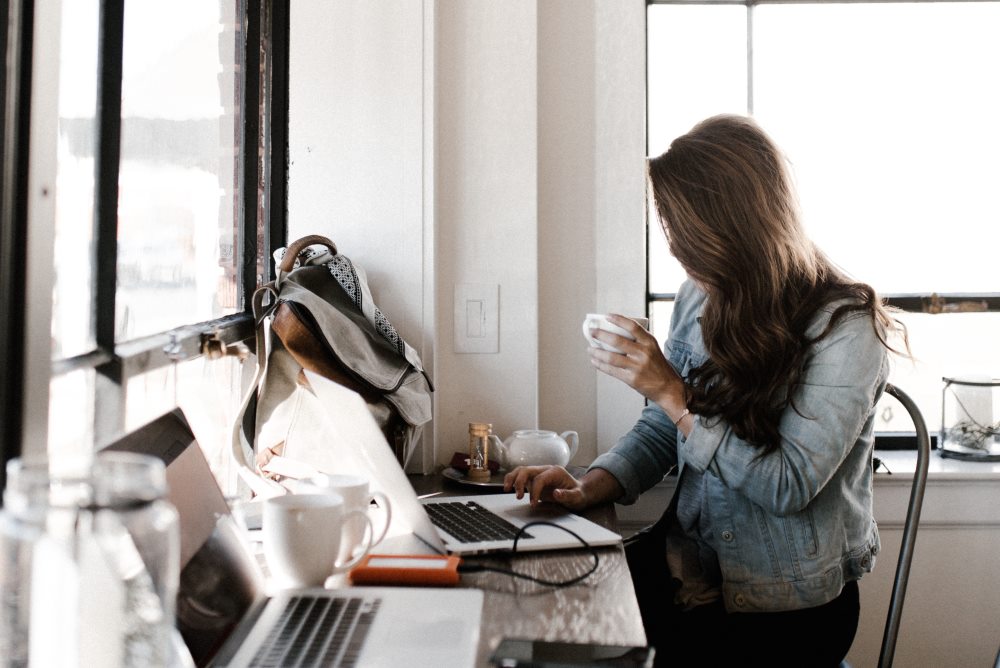 To help new and aspiring business owners, accounting software provider MYOB has launched the 2019 Head Start for Startups competition, now in its second year.
From measuring the health of rivers and lakes with remote sensing technology, to capturing rotating beer tap data in real time, Kiwis are an entrepreneurial bunch.
And while starting a unique business and watching it grow can be a rewarding and exciting experience, it can also be extremely challenging.
To help new and aspiring business owners accounting software provider MYOB has launched the 2019 Head Start for Startups competition, now in its second year.
The competition will give New Zealand-based startups (businesses that have been operating for 2 years or less) the chance to win a prize package worth more than $70,000 – including a cash prize of $10,000, a lifetime subscription to MYOB Essentials, an NZME marketing deal, and 6 months free professional business coaching.
Four lucky finalists will also receive $1000 cash, 12 months free MYOB Essentials and 3 months of business coaching from The Common in Auckland.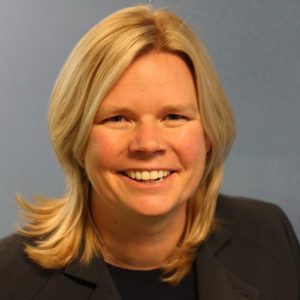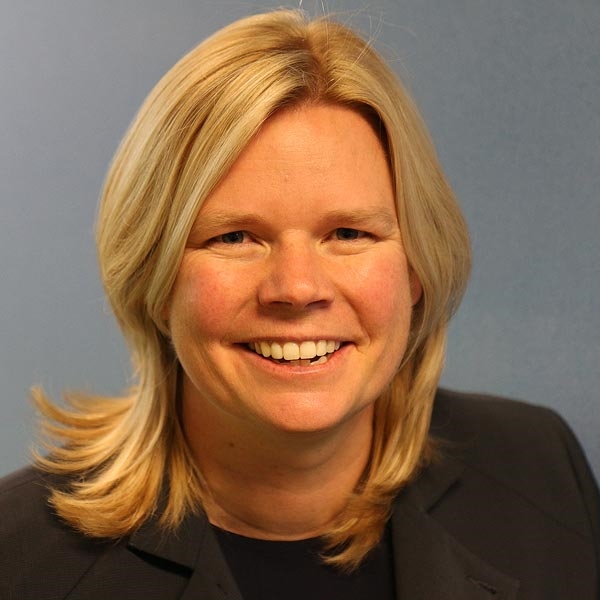 MYOB country manager Ingrid Cronin-Knight said MYOB was a proud supporter of the local startup community, and looked forward to hearing from aspiring entrepreneurs about their innovative business ideas.
"Startups are the future of business in New Zealand; their innovative ideas, creativity and customer-centric technology solutions keep us moving forward, which in turn, drives the economy," she said.
However, Ms Cronin-Knight said owning and running a business is often more time-consuming and difficult than many people realise – which can cause a lot of startups to fall short of their potential, or fail altogether.
"Even in New Zealand – one of the easiest places in the world to start a business – taking an idea from startup to fully-fledged enterprise is no easy task," she said. "While the survival rate for new enterprises past their first year is 84%, just 26% last more than a decade*."
MYOB research shows that new business owners often struggle to manage their cashflow in particular, as well as their technology investments, marketing and competitor activity.
In the tech company's latest Business Monitor, 35% of startups said managing cashflow put extreme/quite a lot of pressure on their business, while 34% said they found attracting and retaining customers a concern. Twenty-nine percent said staying ahead of the competition was also an extreme pressure point.
"Startups also struggle with late payments from customers and find it difficult to access finance and funding," Ms Cronin-Knight said.
In the survey, 17% of startups said accessing finance and funding put a lot of pressure on their business, while 32% said they struggle with late payments from their customers.
"Succeeding long term in business is tough, which is why we've created a head start for start-ups package specifically designed to alleviate a lot of those early pressures for one lucky start-up," said Ms Cronin-Knight.
"We're focused on equipping small business owners with the tools and advice they need to get their enterprise off the ground and continuing that support throughout all stages of the business life-cycle."
Head Start for Startups 2019 winner James Muir of RiverWatch – a next generation water quality monitoring platform – said the competition not only gave him a platform to promote his business, but it also provided him with critical feedback about his business.
"Getting to tell the RiverWatch story over and over again really brought it home for me, and honed in on why I do what I do," he said.
"Whether you're a finalist or not, the feedback you'll receive from MYOB will be invaluable to your business."
The Head Start for Startup competition is open to anyone with a business under 2 years old, or aspiring business owners with a great idea.
To enter, contestants must first pitch their great business idea via a short video or written submission. Five finalists will be selected and flown to Auckland in September where they will go head to head in a pitch night event, culminating in New Zealand's ultimate start-up winner being announced on September 26.
Enter the MYOB Head Start for Startups Competition here. Entries close 11:59pm (NZST) on 16 August 2019.