Deadline looming for NZ Aerospace Challenge innovators
---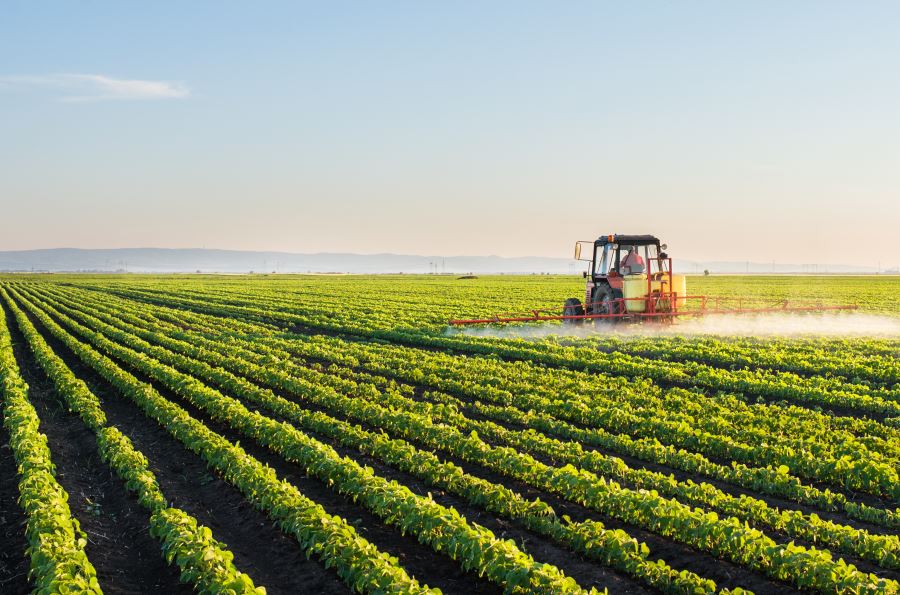 Innovators have until the end of April to get their ideas entered into a national competition and business incubator programme which is focusing this year on sustainable agriculture.
Northland Inc is facilitating the NZ Aerospace Challenge in the region and calling on creative minds to come to them with ideas, prototypes or projects that they need help progressing.
The NZ Aerospace Challenge is being run in association with ChristchurchNZ, Airbus, the Ministry of Business, Innovation and Employment, the Centre for Space Science Technology, the University of Canterbury, Blinc Innovation and Space Base, a social enterprise founded by three Edmund Hillary Fellows.
The incubator first stage will match you with a NZ network of resources and skills, while the second stage, the challenge itself, could see winners scoop a $50,000 prize, along with oodles of resources and global connections to commercialise the idea.
The incubator proposal deadline is April 30, while full entries must be in for the Challenge by September 15. Winners will be announced in October.
For more information, contact Jiveen MacGillivray, Growth Advisor & Innovation Specialist at Northland Inc on jiveen.macgillivray@northlandnz.com and see https://nzaerospacechallenge.com