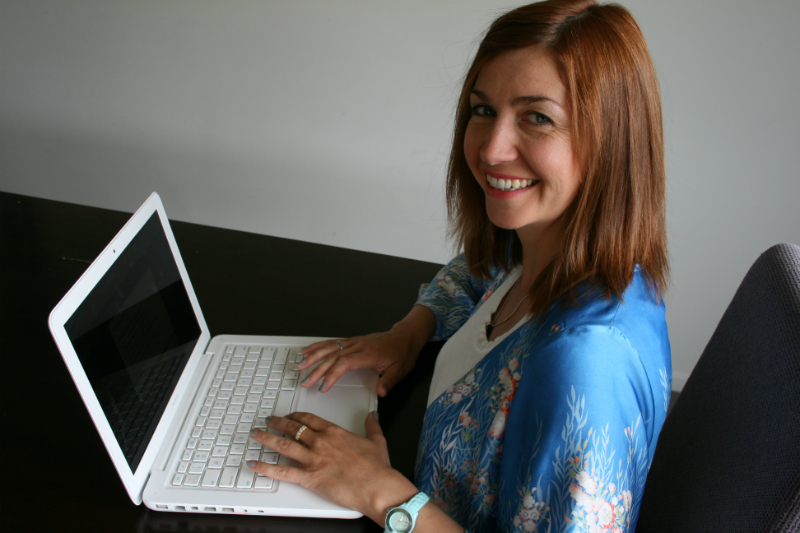 Founder: Gemma Thompson
HQ: Wanaka
Tell us about your business.
Wisp is a wish list making website. Its main objective is to stop getting really naff presents from the people you love. All that is required is to browse the internet, select a few wish pressies and add them to your account using our bookmarklet or plugin. Family and friends can then go to your wish page and pick which pressie they would like to buy for you. The site links you straight to the website, making buying super easy!
Who and where are your target customers?
Anyone who wants to create a list of gifts to share for any occasion! Weddings, baby showers, birthdays, Christmas, house warmings, the list goes on and on.
Who, how and when did you first come up with the idea for your business?
Well, for me personally, it was about really hitting home to my partner that I didn't want him to rush out and buy me something utterly random THE DAY BEFORE my birthday, especially when we live in a place where there are no present buying shops. I was pretty sick of getting crap face cream, chocolates and weird soap. Hence Wisp was born!
What is your biggest unique selling point?
You can add any gift from any website, anywhere around the world and share your list with anyone you want.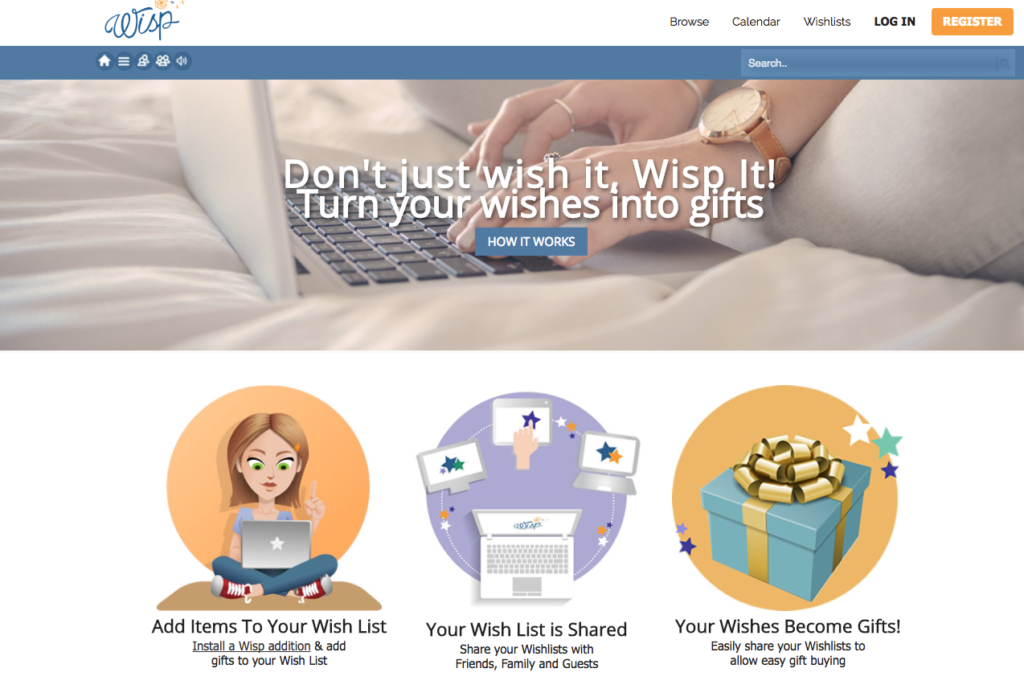 What's been the biggest challenge you've faced in building your business so far?
The marketing side of things, 'getting the word' out there. As Wisp is most successful when a group of people use it together, for example a group of family and friends buying presents for each other, the hardest part is getting that 'group' to join, as opposed to just individuals. However, in recent market research we have noticed that individuals have been making lists for themselves, for example, when they are renovating their kitchen they will make a list of products they have been looking at.
We have also noticed companies have begun to use the service, for instance a few preschools have made Wisplists for the toys, books etc they need, and they have reported that parents wishing to donate will now look at the Wisplist to see what the centre needs.
Ultimately, our biggest challenge is getting the growth rate of users to increase at a faster pace.
What are three things about your business that you are proud of?
Our concept

Our achievements – we are continuously expanding each week

Flexibility – lists of products can be used for anything – house renovation, a wedding registry, charity wishlists to be shared to grant givers – the lists are (literally) endless
What is the biggest entrepreneur lesson you would like to share with other Kiwis thinking of starting their own business?
Time is crucial, make every moment constructive. There is so much to learn when starting a small business and mistakes are inevitable. Learn from them, be reflective and move on.
---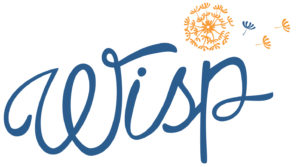 Wisp  |  Facebook  |  Twitter @wisp_it
Like this? Get entrepreneur articles by email.