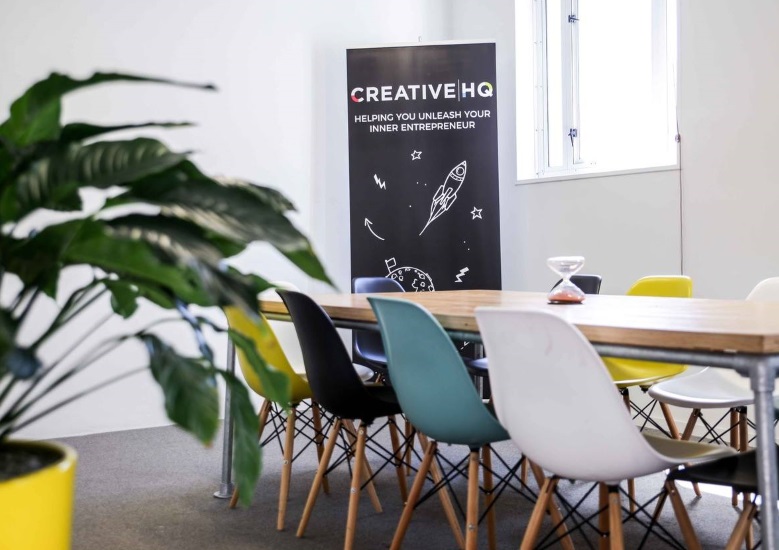 Who: Creative HQ
What: Startup Incubator
HQ: Wellington
Established: 2003
Introduction
Creative HQ works with people to unleash their inner entrepreneurs whether they are part of a startup, a corporate business or government agency.
Who do you work with and what key challenges do you help them solve?
We work with entrepreneurs all over New Zealand.
1. We help startups and scaleups succeed through Creative HQ Incubation and our Lightning Lab accelerator programmes.
2. We teach SMEs and multinationals how to solve critical business problems with innovation services like Design Sprints, Innovation Workshops, Innovation Audits and Enterprise Accelerators.
3. We help government departments build innovation frameworks by teaching them startup methodologies like Lean, Design Sprints and Agile.
Services
Startup Incubation
Accelerator
Intrapreneurship & Enterprise Innovation
Events
Resources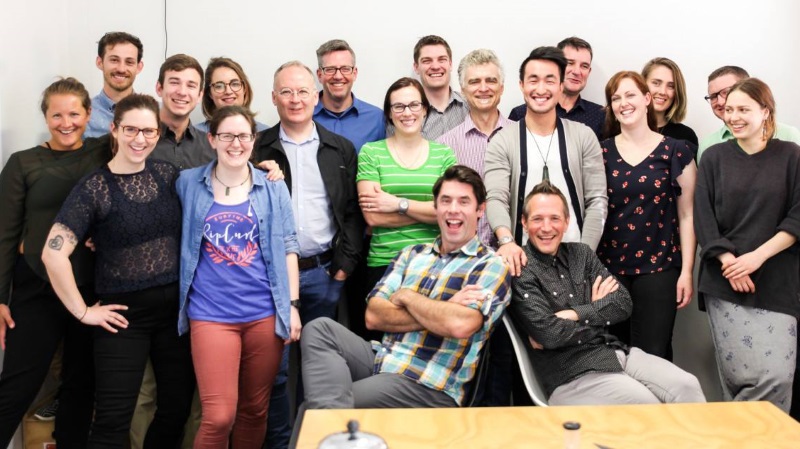 Highlights
We have worked with over 200 startups and businesses through a range of structured programmes designed to accelerate business creation and early stage growth. Our alumni have an aggregate valuation of over $55 million, employ over 250 staff and generate in excess of $25 million in annual revenues.
What excites your team about the work you do?
We are inspired by and love the energy of the people who come through our doors. Regardless of where they come from, they have a pioneering mindset and a need to embrace change and challenge the status quo.
What message would you like to share with the NZ entrepreneur community?
If you're an entrepreneur, student, investor, member of government official or corporate leader, Creative HQ should be your first touch point when it comes to startups and innovation.
---
Get in touch

Web: http://www.creativehq.co.nz
Facebook: https://www.facebook.com/CreativeHQ.co.nz
Twitter: https://twitter.com/CreativeHQ
Instagram: https://www.linkedin.com/company/creative-hq