Virtual unconference to coalesce NZ startup community
---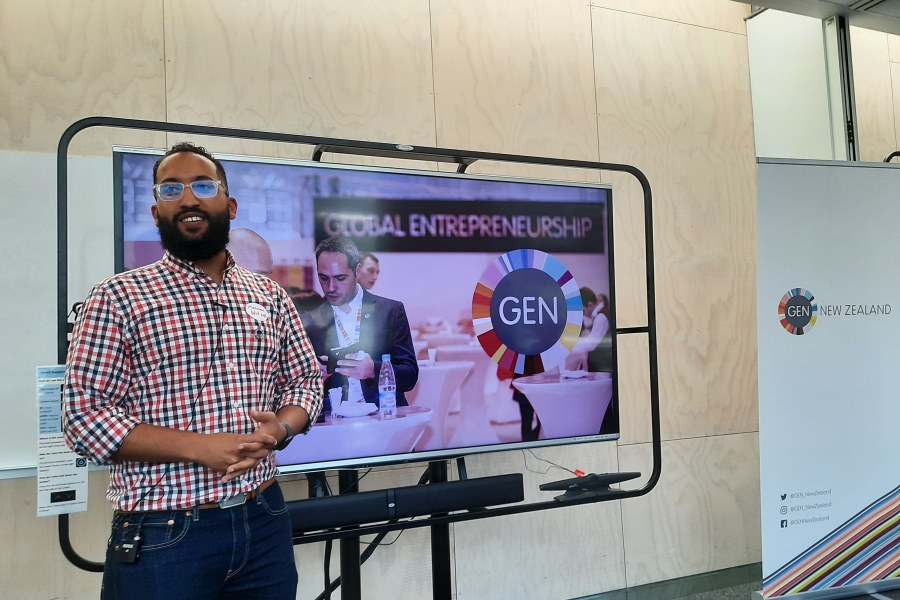 Mentors, founders and startup and innovation enthusiasts from around New Zealand will meet, learn and brainstorm via a series of online workshops, talks and virtual meetings being held this month.
The hui, dubbed an "unconference" due to the topics and agenda being set by participants, is organised and hosted by GEN NZ, a collaboration of members of the startup ecosystem representing the New Zealand arm of the Global Entrepreneurship Network (GEN).
People interested in building the New Zealand startup ecosystem are invited to participate with tickets still available for purchase. The more than seventy attendees already registered include experts and enablers from organisations including innovation hubs, accelerators, economic development agencies, investment groups, academia, government and industry.
With hundreds of organisations throughout New Zealand working to assist entrepreneurs to start, grow and scale their businesses, the conference emphasises collaboration and the meeting of minds from across the startup ecosystem.
Shared learning, insights and work streams from GEN NZ members have resulted in coordinated efforts and thought leadership such as the GEN NZ Entrepreneurship Manifesto, a series of policy recommendations presented to the NZ government in 2020.
The unconference is the third annual iteration of an event previously held "in-person" in Wellington.
Workshops planned so far include topics ranging from founder mental health and wellbeing, the circular economy, women in entrepreneurship and supporting regional entrepreneurs.
Presenters include entrepreneurs and startup mentors and investors such as Jenene Crossan, Dan Khan, Suse Reynolds, Marian Johnson and Luke Ball.
Workshop sessions will start 10 March, followed by further online events on 17 and 24 March.
Speaking about the change to a virtual event due to COVID-19 related event restrictions, GEN NZ Chair and unconference co-organiser Dave Moskovitz said, "We're sad that we can't get together face-to-face because of the Omicron wave of the pandemic, but we believe we have a great alternative format that will let us do the things we love at an unconference: to connect with our community, to form alliances and schemes for the coming year, to unearth the hidden gems of people and ideas among us, and to make new friends and colleagues."
Those interested in attending the GEN NZ 2022 Unconference can view the event itinerary and purchase tickets at https://events.humanitix.com/gen-nz-2022-unconference-series