Manawatu Chamber of Commerce
---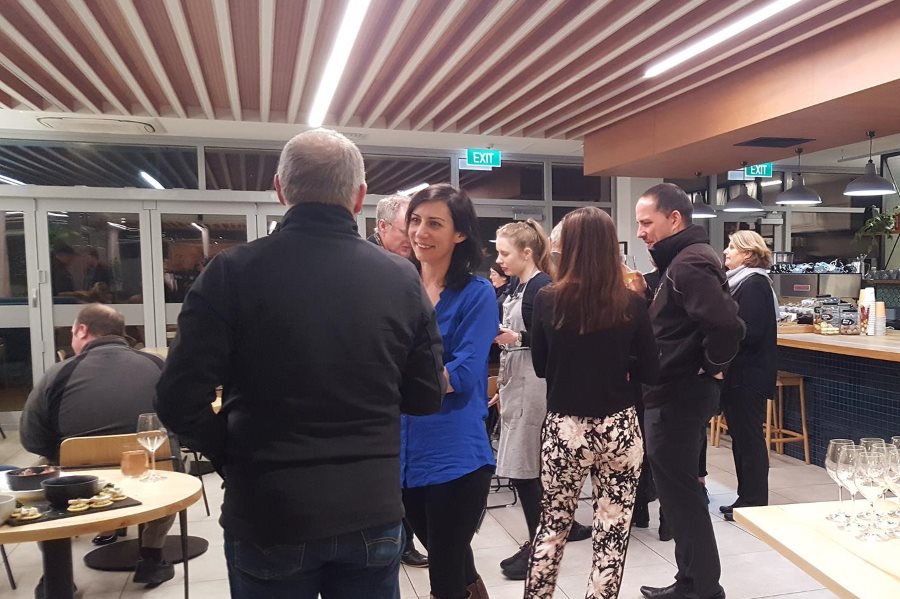 Who: Manawatu Chamber of Commerce
What: Entrepreneur Groups & Networking
HQ: Palmerston North
Established: 1886
INTRODUCTION
The Manawatu Chamber of Commerce helps businesses in our region to start up, develop and grow to create economic growth and employment opportunities.
WHO DO YOU WORK WITH AND WHAT KEY CHALLENGES DO YOU HELP THEM SOLVE?
Manawatu Chamber of Commerce works with:
Anyone wishing to be part of our Regional Business Community
Businesses wanting to ensure a strong voice in our Region
Businesses who want to start-up, develop or grow and want to avail themselves of the above services and be part-of a group of like-minded people.
SERVICES
Advocacy – we are the recognised Voice of Business for our Region
Manage the Business Mentors programme for the wider Region
Networking through various events, Business After 5
Regional Economic Updates (Bi-annual)
Training Programmes
Advice, Guidance and Connections
Wet-Stamp Export Documentation (Certificate of Origin)
Interesting/Relevant Speakers
Budget Updates by Minister of Finance annually
Compliance Information
Cluster Management e.g. Manawatu Defence Hub, Manawatu Contact Centre Cluster
Work with other organisations to support Youth into Employment
Manage the Central Palmerston North Business Improvement District
Working closely with all Regional Stakeholders including Councils, EDA, MSD other organisations and not for profits.
Support our Young Chamber Board (18-24 years)
EVENTS
To find Manawatu Chamber events see www.manawatuchamber.co.nz/events 
HIGHLIGHTS
We are the originators of the Dinner of Provenance that we started in 2018, Celebrating our Regional Producers and 5 courses all cooked by different top-chefs with beers/wines matched.
This is the flag-ship black-tie dinner event of the year!
WHAT EXCITES YOUR TEAM ABOUT THE WORK YOU DO?
We are a close knit, small team backed by a fantastic Board and Advisory Board able to achieve a lot with limited resource.  We are a growing Chamber having increased by more than 60% in the last two years – growing sustainably and remaining relevant.
WHAT MESSAGE WOULD YOU LIKE TO SHARE WITH THE NZ ENTREPRENEUR COMMUNITY?
Stay Connected!
---
GET IN TOUCH

Web: https://www.manawatuchamber.co.nz
Facebook: https://www.facebook.com/ManawatuChamber/
Twitter: @manawatubiz
LinkedIn: https://www.linkedin.com/company/691516