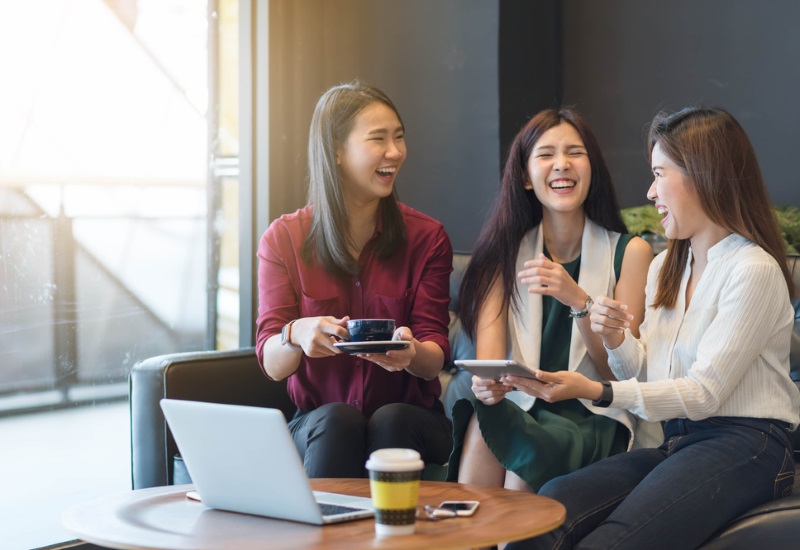 Who: Zino Ventures
What: Angel Investment
HQ: Auckland
Established: 2017
INTRODUCTION
Zino is focused on creating new value for New Zealand, by supporting businesses to achieve their growth potential in Chinese speaking markets, with capital, networks and advice.
We do this in two ways:
Zino Ventures raises angel and growth capital for investment in promising Kiwi companies;
Zino Innovation Hub is building a network of services and support for Kiwi businesses seeking help to take their business global.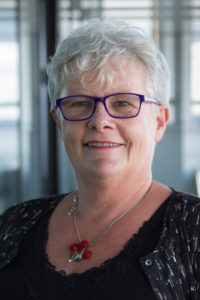 Zino is led by a group of Chinese migrants living in New Zealand, who are passionate about growing great companies here in New Zealand. The Zino Innovation Hub is chaired by experienced NZ angel investor, and previous winner of the Angel Association of NZ "Arch Angel" award for recognition of services to angel investment, Debra Hall.
WHO DO YOU WORK WITH AND WHAT KEY CHALLENGES DO YOU HELP THEM SOLVE?
Zino works with migrant investors, providing ways in which they can deploy capital into the high growth / technology sector of the economy, creating new value for New Zealand.
We also work with entrepreneurial business founders and management teams, who are ambitious about growing their business in global markets, with a specific focus on Chinese speaking markets, where the Zino partners can add value beyond investment, with networks and local knowledge.
If you're a migrant investor, looking beyond traditional investment options, or an entrepreneurial business founder with an eye on the opportunities in Asian markets, Zino is your first-stop shop for advice, connections and capital.
SERVICES
Investment
Zino Ventures invests in companies with the potential to grow in Chinese speaking markets, providing advice, connections and hands-on support to help these companies use the investment effectively to build business growth.
Zino co-operates with Flying Kiwi Angels to provide free advice for founders at the Angelic Drop In clinic in Auckland. Founders can book a 20 minute slot at www.adi.clinic to talk to real angel investors about their start-up business questions and issues. At least one clinic each month is specifically focused on businesses thinking about opportunities in Chinese speaking markets.
Innovation Hub
Zino Innovation Hub builds a network of connections, through a programme of events, including:
monthly workshops for investors and entrepreneurs;
the New Kiwis Challenge, a startup competition for companies with at least one immigrant founder;
the annual Zino China Trip, introducing investors and entrepreneurs to the innovation & entrepreneurship ecosystem in China.
Events
Details of our events are generally found on our website or search "Zino" on Eventbrite to see what's publicly available.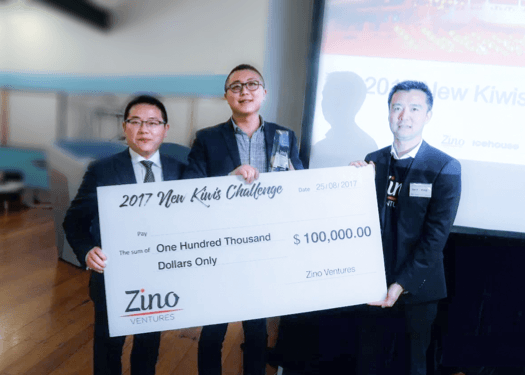 HIGHLIGHTS
This is the second year of our New Kiwis Challenge, currently underway. The winner will be announced on 30th August.
We're excited because last year's winner – Enring – attracted significant investment from Zino Ventures Growth Fund, and has used our connections to expand their business in Australia and Japan, creating 30+ new jobs in the process. We're hoping to find the "next Enring" amongst the current crop of exciting Kiwi startups in the 2018 New Kiwis Challenge.
WHAT EXCITES YOUR TEAM ABOUT THE WORK YOU DO?
At Zino, we believe that migrants have enormous value to add to New Zealand. The very act of immigration is a risk-taking activity – it's no surprise then that migrants are highly represented in our startup entrepreneur pool.
We're excited by the opportunity to create new value for New Zealand, by leveraging migrant wealth to support business growth, tapping into the international connections that migrants bring to New Zealand.
WHAT MESSAGE WOULD YOU LIKE TO SHARE WITH THE NZ ENTREPRENEUR COMMUNITY?
We can all create new value for New Zealand together, if we tap into the vast resources of both local and migrant talent and capital, networks and experience.
---
GET IN TOUCH
Web: http://www.zino.co.nz
Facebook: https://www.facebook.com/Zino-Ventures-360539044425904
Twitter: https://twitter.com/ZinoInnovationH
LinkedIn: https://www.linkedin.com/company/zino-ventures