NZ Universities are spinning out market-ready ventures – what investors should know
---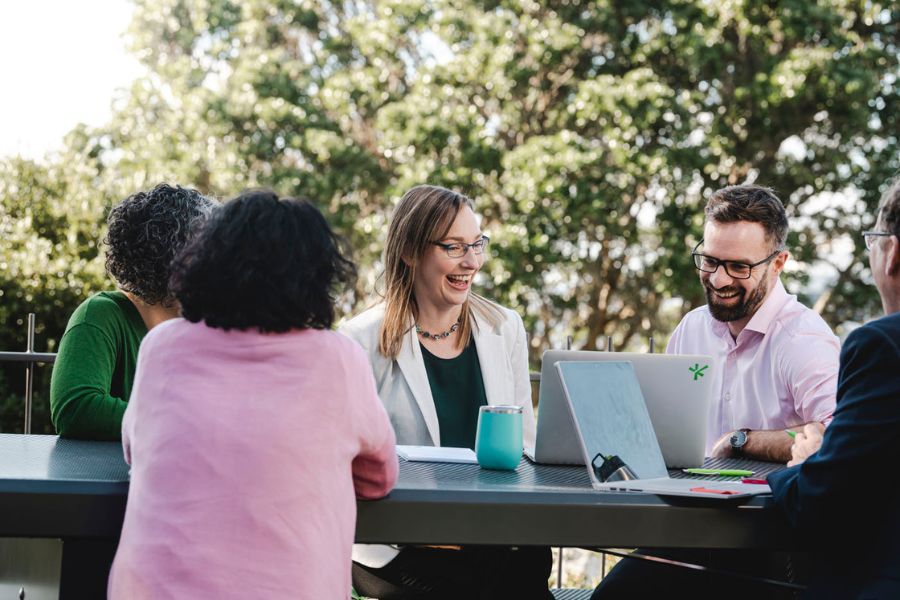 Investors looking for the Next Big Thing are often drawn to universities. Afterall, some of the world's most exciting and influential companies have started on campuses (think BioNTech and Google).
Universities attract smart people who want to change the world and give them the support they need to make it happen. They equip academics with state-of-the-art equipment and an expert workforce to bring an idea forward, while on-campus commercialisation offices help academics protect their innovations and take them from lab to market.
Spinouts from university research—particularly deep tech—are a growing area of interest for investors, so we invited an expert to provide some insights: meet Pierre Malou.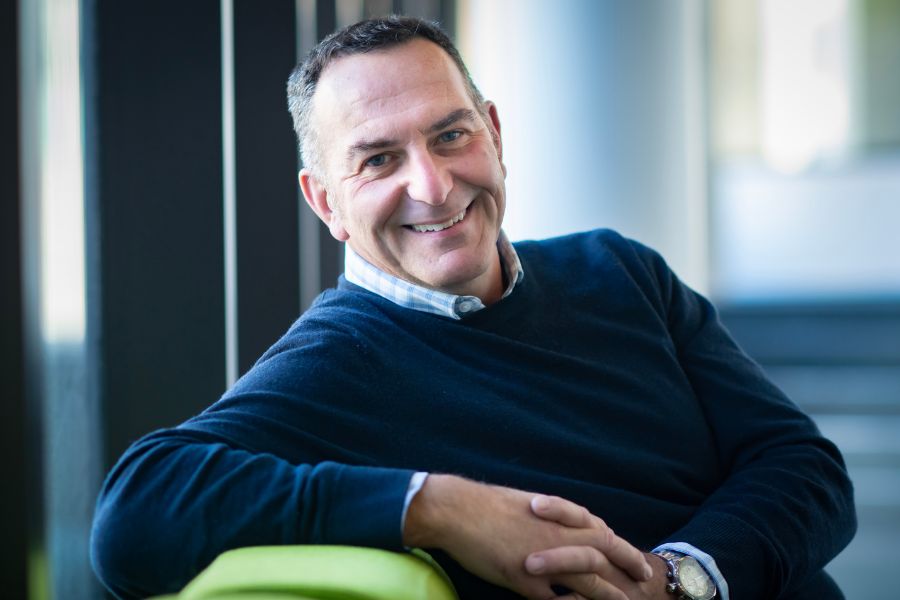 Pierre is Head of Operations and Acting CEO at Wellington UniVentures, the Te Herenga Waka—Victoria University of Wellington subsidiary tasked with launching new ventures from university research. He's also an investor and an entrepreneur with decades of experience at the helm of start-ups and established companies. Here's the five things Pierre thinks investors interested in university research should know:
1. Investors are welcome on campus
It may sound obvious, but the best way investors can ensure they never miss an opportunity is by getting involved in commercialisation offices. Pierre says that Wellington UniVentures provides many ways for investors to keep their fingers on the pulse.
Wellington UniVentures offers mentorship opportunities, access to pitch workshops and meetings where new ideas are screened, to name a few. "We welcome engagement in all aspects of our process. We value our investors for the operational and strategic input they can provide as well as the capital support they bring," Pierre says.
Pierre encourages interested investors to get in touch with commercialisation offices to start a conversation about upcoming opportunities.
2. Universities are hubs for deep tech
Many spinouts that come out of universities are in deep tech, a category of companies defined by their potential to disrupt the market through novel technologies. Topical examples include mRNA vaccines, artificial intelligence, and synthetic biology. These breakthroughs can transform whole sectors beyond recognition, potentially leading to big payoff for early investors, but often take years of research and development to become market ready.
"Deep tech spinouts have the added challenge of not only proving market demand, but proving the novel technology behind the company," explains Pierre. "Deep tech companies move at a different speed than Saas businesses. They need larger investment, and it may take years to see a return on capital."
This long road to market explains why most deep tech happens at universities. "Universities and their commercialisation offices take some of the risk out of investing in deep tech. When we spinout with a deep tech company, it means our own experts are confident that the research behind the company is novel, sound and fills a bona fide market need. We also support researchers to develop the entrepreneurial skills and connections needed to run a successful business," adds Pierre.
While investing in deep tech isn't for everyone, those interested can look to universities for the latest and greatest spinouts in this space.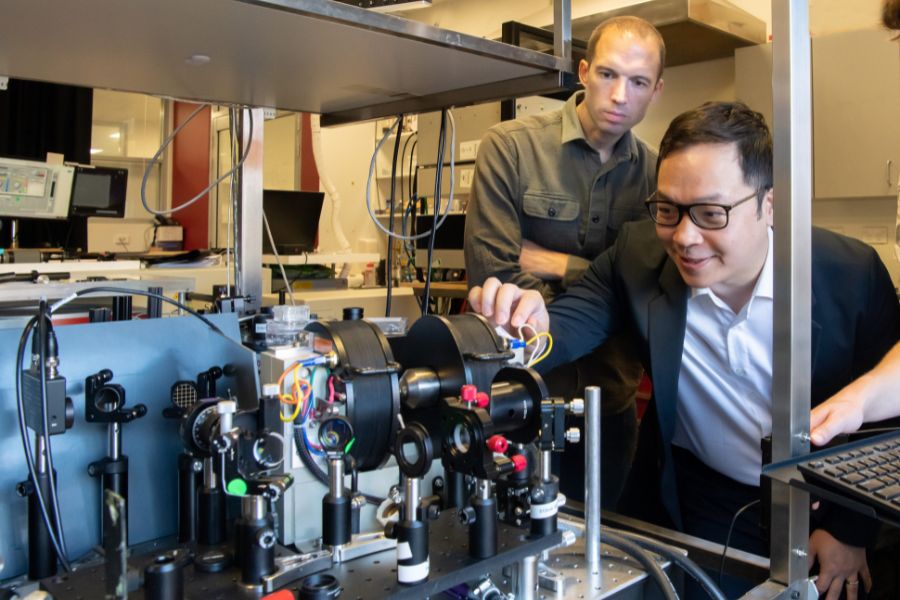 3. Commercialisation offices take a flexible approach to cap tables structures
"We have a mandate to create impact from university research through commercialisation, so we are laser focused on setting new ventures up for success. Naturally, seeking investment once a company is ready to spin-out is a key part of that," says Pierre.
When the time comes to put together a cap table, Pierre explains it's a discussion between the university, its commercialisation office, company founders and investors. "We try to avoid rigid structures that limit the amount of capital externals can invest. Every NewCo is different, so it makes sense to take a bespoke approach to how capital is invested and shared," Pierre adds. 'This is where great relationships with our investor colleagues can really pay off."
At the end of the day, most commercialisation offices are in the business of supporting new ventures – not making money. In fact, Pierre says, "At Wellington UniVentures, we put 100 per cent of the money we make back into supporting the development of future research to create impact through commercialisation."
4. Embrace the academic founder
Investors should expect founders to be more Steve Wozniak, less Steve Jobs – that is, academics-turned-entrepreneurs are highly technical experts, rather than slick marketers (though a few are both!)
"Our academic founders are truly world-leading experts, and they are ambitious to deliver impact through their innovation," says Pierre. "We actively work with academics through their entrepreneurial journey to help them build the skills and confidence to start and grow a successful business."
Wellington UniVentures has identified a need to support skill growth for entrepreneurial researchers across the public sector at the pre-venture stage – before they launch a business – and is working on a solution: "We're getting ready to launch a pilot Venture Studio programme, which will support researchers to build those critical entrepreneurial skills before they spinout. We believe this programme is key to ensuring we continue to see a steady stream of high-quality, investor-ready deep tech ventures coming out of Aotearoa New Zealand's public sector research organisations," says Pierre.
As they get ready to launch the pilot, Wellington UniVentures is seeking expressions of interest from investors and mentors keen to get involved (see tip #1 for reasons to get involved).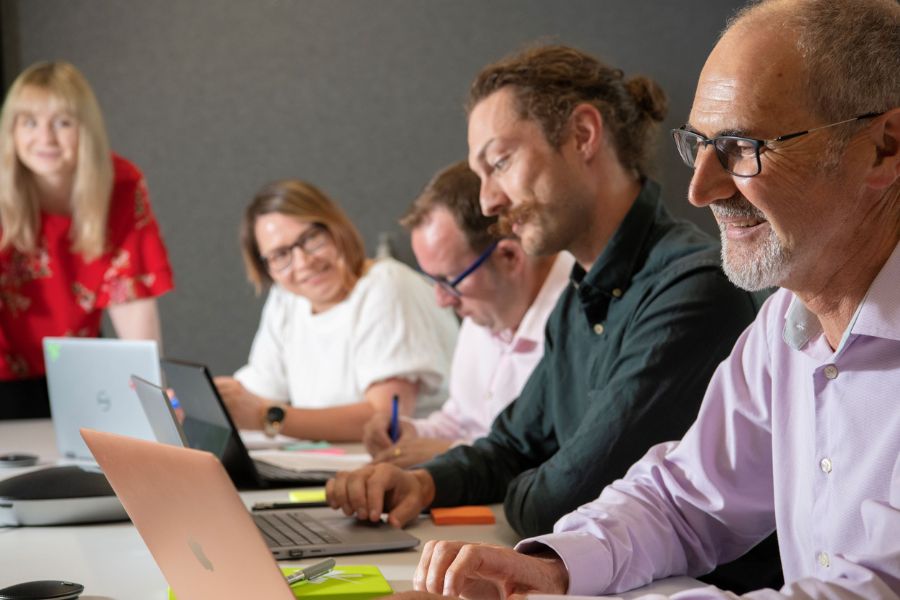 5. Commercialisation professionals bridge the gap between lab and market
Commercialisation offices are staffed with experts that are equally comfortable in a lab coat or a business suit. Many hold doctorates in the fields of research they are commercialising, along with years of experience in the business world.
"Our Commercialisation Managers work closely with researchers to understand the ins and outs of their technologies – sometimes working alongside them in the lab. They also guide market strategy, leading market validation activities and making connections in industry and government that are integral to long term success," explains Pierre.
Commercialisation offices are a good place for investors interested in university spinouts to start. "We're always happy to have a chat about what's happening in our space and where there are opportunities for investment," says Pierre.