Award-winning App enters the market to tell users the story behind their mobile device wallpapers
---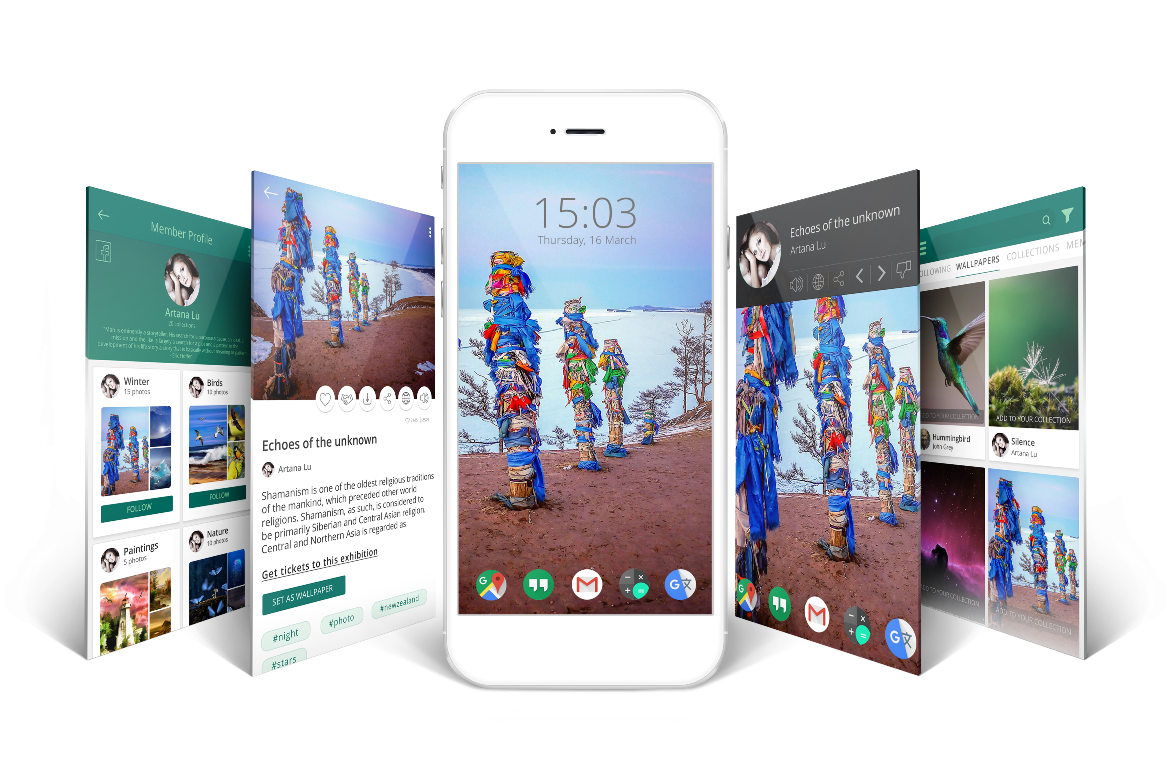 Wellington-based startup Excio has already secured two significant achievements for its latest creation – an app designed to tell users the story behind the images they look at on their personal mobile devices.
First there was an overseas commendation at Slush Up! – a three-day event in Chengdu, China that brings together leading global tech companies – where Excio was a finalist in the startup showcase, and one of only three to make it to the final round. Certainly no small feat for a team of two up against some of the best in the industry.
Now Excio is a finalist in the Wellington Gold Awards, and to be recognised by their fellow peers at home has been a notable triumph for Ana Lyubich and Vlad Dolgov – co-founders of the company.  
"We had such great support from the local Wellington startup scene, so it is really fantastic to know that people see the potential of the app and is very encouraging for us," says Ana.
Excio actually has a direct link to one of the city's most well known attractions – Te Papa – as it was for museums and galleries that the app was initially developed for.  
"The whole concept was conceived around the idea that every day we are bombarded by hundreds, if not thousands of images, particularly on our mobile devices, but we don't always know what the story or meaning is behind it. So you see a picture of a landscape, but where is it? Who took the photo?
That is where Excio comes in, delivering quality images for the wallpaper on your phone or tablet. You can personalise it around what you enjoy seeing, then you can also get more information that helps put all the pieces together," says Ana.
And of course this was a perfect fit for Te Papa, who were delighted to have Excio go through Mahuki – their innovation accelerator programme – and come out the other side with an app that has a significant impact on the reach of their collections.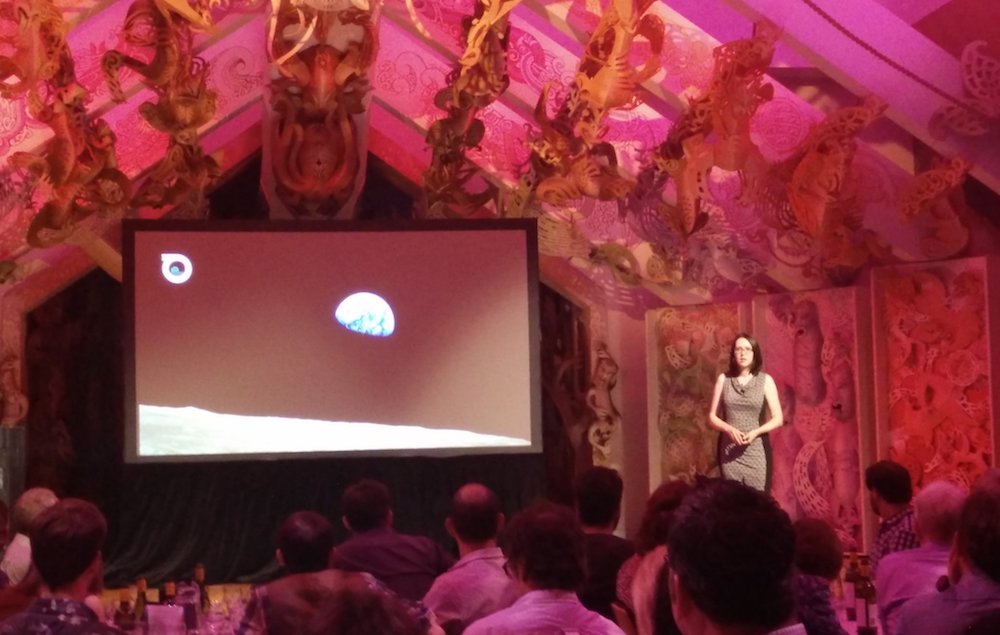 "The thing I like most about Excio is that it gives us an opportunity to engage with both mobile users and our audience through a personalised set of all of our digitised imagery," says Melissa Firth, Chief Digital Officer at Te Papa.
"It takes our wide collection out of storage and makes them available to not only those who visit the museum but to people's devices. I see it as a personalised tool for visual discovery."
Photographers and artists now have the opportunity to exhibit their work on thousands of mobile devices all over the world, with Excio re-launching NZ Photographer Magazine on their app this coming week. It will certainly open up a whole new realm of possibilities for content creators, with their reach becoming almost limitless.
Android users can download the mobile phone application from Google Play.
---
For more information, please contact:
Ana Lyubich
Co-Founder & CEO, Excio
021 027 19368
ana@excio.io