What do investors look for in a business plan?
---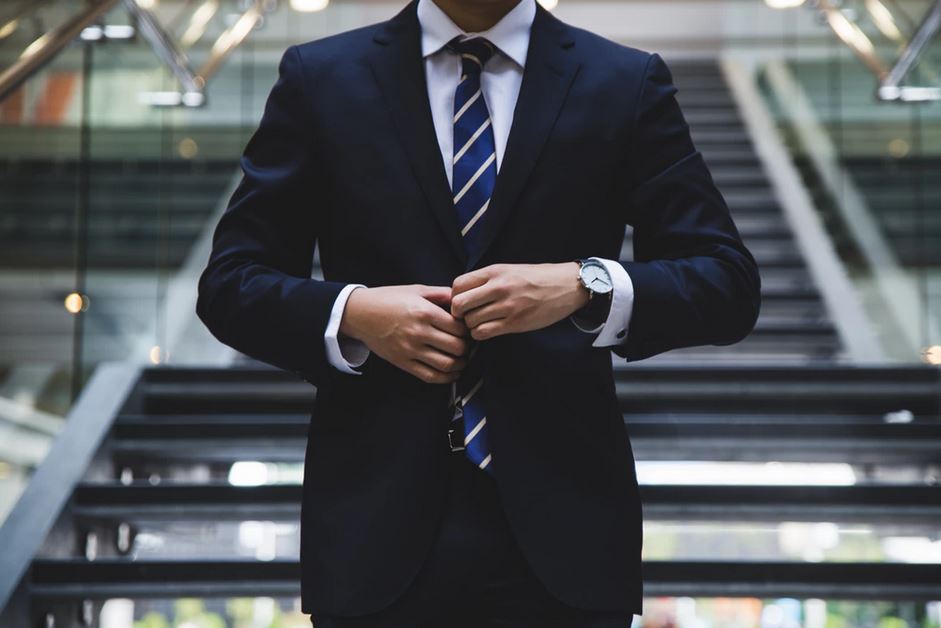 What do investors want to see in a business plan? Scalability, a complementary team, evidence of a well thought out idea – and all this at a glance.
Market
Early stage business investors such as angel investors or venture capital companies are generally only interested in companies with great potential for success and a high return on investment.
Be aware that if pitching to these types of investors that your business model needs to be scalable and needs to address a promising market size. If your product or service only serves a very small market, you might want to reconsider whether searching for these types of investors is the right path to financing.
The potential of the business and your unique selling proposition should be clearly described in your business plan. How large is the target market? Which markets can be opened up? Is an international play possible? What sales are achievable? And what solutions are competitors offering?
These are questions that serious investors focus on first. Depending on the stage of negotiations an honest presentation as well as a disclosure of all relevant information helps to build trust, vital for any future partnership.
Team
It is also important to inspire the investor in regards to the people behind the idea – the founders and the entrepreneurial team.
A common opinion among investors is that almost any idea can be successful if the entrepreneurs have the right qualities such as professional expertise and experience, ambition, assertiveness, diligence (a "24/7" mentality) or cohesion.
For this reason, the 'Entrepreneur Team' section of the business plan should cover several pages and will ideally show that the team members have complementary skills and experience in their respective fields.
Table of contents & executive summary
A business plan for investors should have a clear, orderly and comprehensive structure.
It should be possible for the readers to gain an exact overview of how well thought-out the business idea is within a short period of time.
A disorganized or incomplete business plan may lead potential investors to think that there are still many unanswered questions before the business idea can be successfully turned into reality.
It is important that your business plan has an appealing appearance at first sight and then engages the attention of its readers as quickly as possible.
You should not assumed that all readers read through the business plan from beginning to end. Some investors also tend to browse through it and jump from one page to another. For this reason you should include a well-structured table of contents with well thought-out headings. By doing this the reader can go directly to the information they are most interested in.
Since investors are presented with many business ideas and their time is limited, your business plan should also contain a meaningful executive summary.
The business idea, its scalability and the essential contents of the business plan should be briefly presented here. This summary is very likely to decide whether or not a potential investor will continue to dig deeper into a business idea and should be written to arouse the reader's curiosity.
General structure
After the table of contents and the executive summary, a business plan could, for example, have the following structure:
The entrepreneur profile and/or the profile of the existing business.
The business idea and its scalabilty.
The location and the infrastructural factors for the implementation of the business idea.
Industry and market analyses, e.g. potential market share and competitor analysis.
Description of the implementation into reality, production planning and the like.
A target customer analysis and marketing plans for both launch and growth phases.
Description of the future company organization, employee planning and more.
Detailed financial planning: The financial plan should be worked out very carefully and tailored to your specific potential investors. This section should include the investment you need and equity on offer, key forecasts such as return on investment, amortization calculations, break-even analyses, profitability calculations and others.
Opportunities and risks of the business idea should also be carefully weighed against each other in final analyses.
Other information relevant to potential investors, such as whether certain rights, patents or licenses are required, whether it is possible to receive government grants and more.
This general structure is only one possible example and the exact format depends on the particular business idea and the way in which it is to be implemented in reality.  The particularities related to the business idea and the planned company should also be fully included and listed in the business plan.
Financial planning
Beyond the business idea itself, investors want to know who they are dealing with and to whom they will be entrusting their money.
Obviously they want to be sure that their investment will prove to be worthwhile in the future and a professional financial plan is one of the things investors will use to assess it's viability.  "Failing to plan is planning to fail," so by demonstrating solid financial planning from the outset (sales forecasts, budgets, profit and loss and cashflow projections) you will also give investors confidence in the entrepreneurs behind the plan.
This area of a business plan should be worked out very carefully and comprehensively.
Don't forget marketing
Explanations about your marketing and advertising strategies are also often of great interest to investors, but overlooked. Only by reaching your target customers and actually selling your products can the business achieve sufficient turnover to repay the investors their money and generate a profit for all. By including these explanations the entrepreneur shows that they have not only developed an outstanding idea, but also that they have carefully considered how to market the idea profitably.
Presentation matters
Since venture capital companies and business angels usually get to see a huge number of applications, pitch decks and business plans, a convincing business plan should also stand out visually from the first impression.
Consider presenting your plan in a way that will stand out. For example using a special design (e.g. in a business plan folder) that conveys the time, thought and professionalism you have put into your plan.
Since many parts of the business plan only emerge over time, take care to ensure your final plan does not appear to be just an assembly of many individual parts. Your completed business plan should leave readers with a complete and cohesive picture, and well rounded impression.
---
Insights brought to you by the team at Businessplan.org