From the ocean to organoleptic products, 2022 Sprout Cohort VIII announced
---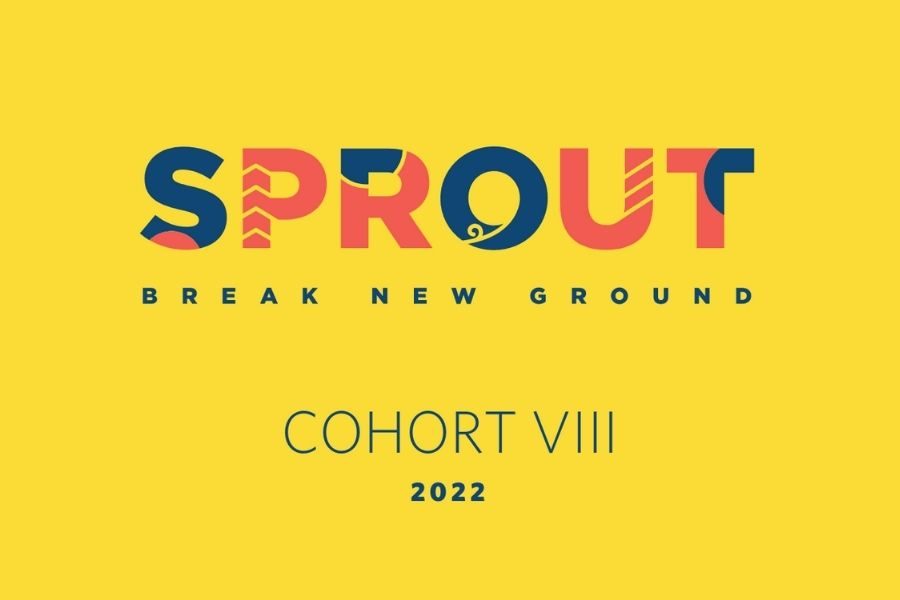 Ten companies have been selected to participate in the eighth Sprout Accelerator.
In December 2021, the Sprout team, alongside their partners and company mentors, listened to a shortlist of 20 company pitches, all of who were vying for their position in the first of two Accelerators being run in 2022.
Sprout Accelerator Manager Victoria Kennedy said, "The Sprout Selection Event is much anticipated by Sprout Partners, our team and mentor network as we look to discover our next cohort. It's exciting to see high energy entrepreneurs breaking new ground and solving big issues in the AgTech and FoodTech space."
The ten companies selected cover everything from terpene driven, functional non-alcoholic drinks to home compostable fruit labels, AI pasture management software, smart harvesters and pine pollen dietary supplements.
"The depth of technologies and the quality of entrepreneurs just keeps getting better year on year, which is a credit to the overall ecosystem's development in the past few years."
"We are thrilled to announce this cohort and look forward to working alongside them to excel their companies across a diverse range of technologies."
---
INTRODUCING the 2022 Sprout Cohort VIII.
TERPS & CO
MENUAID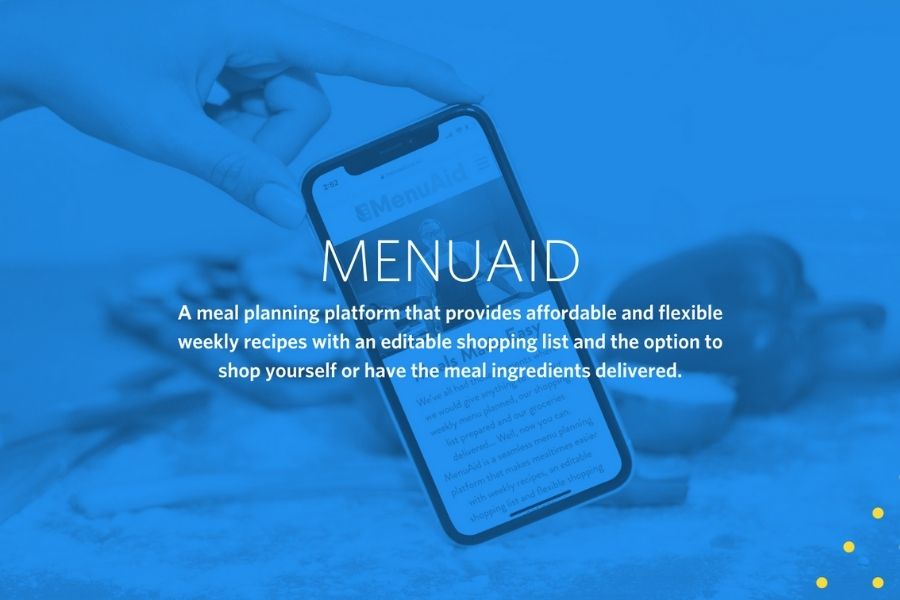 Viktual+ Ltd
Welfare Concepts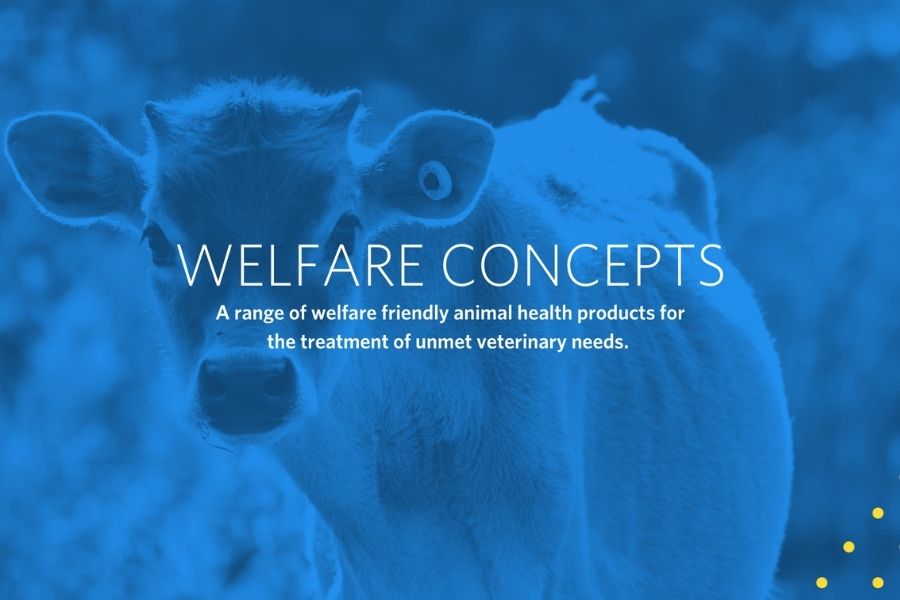 Landkind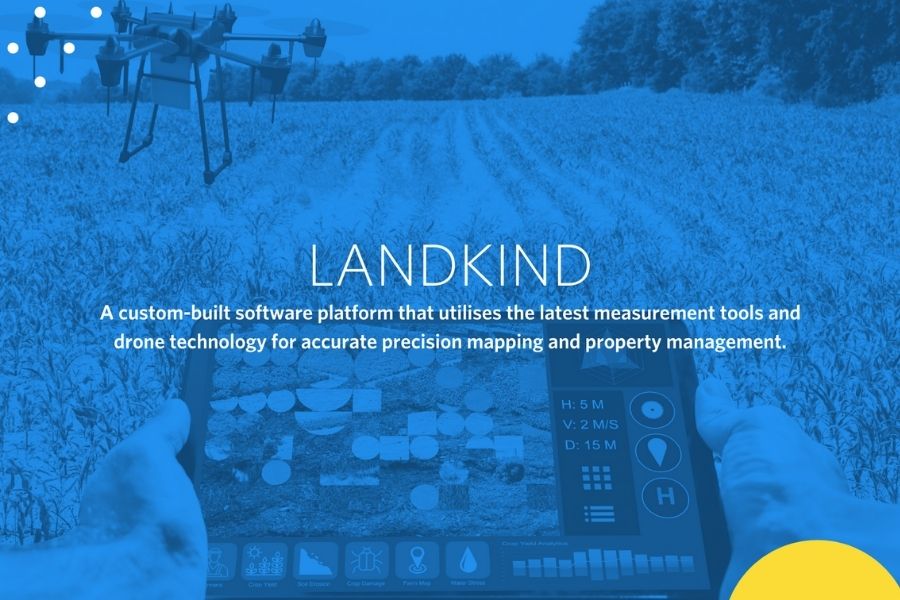 Hatchery Hub by Nelson Artificial Intelligence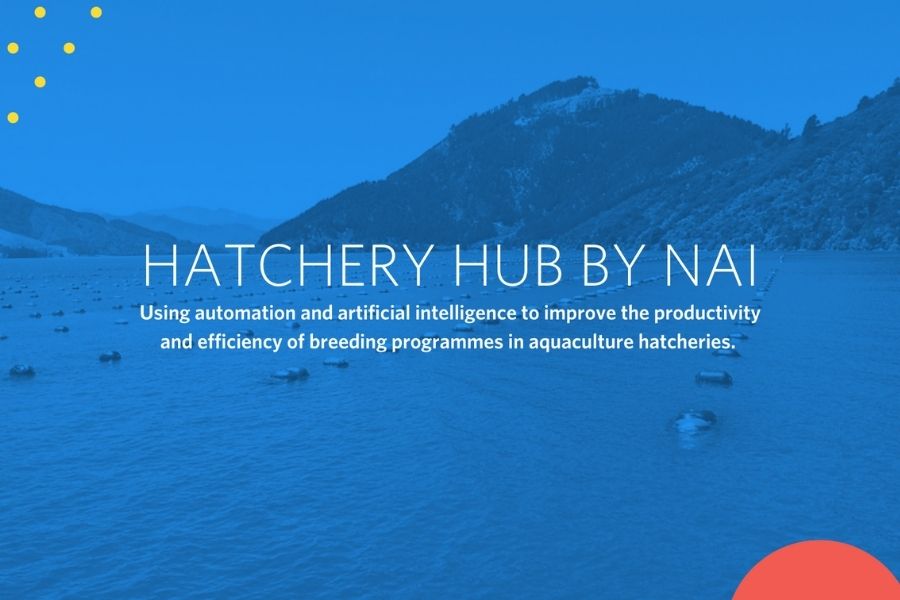 Aimer Development LTD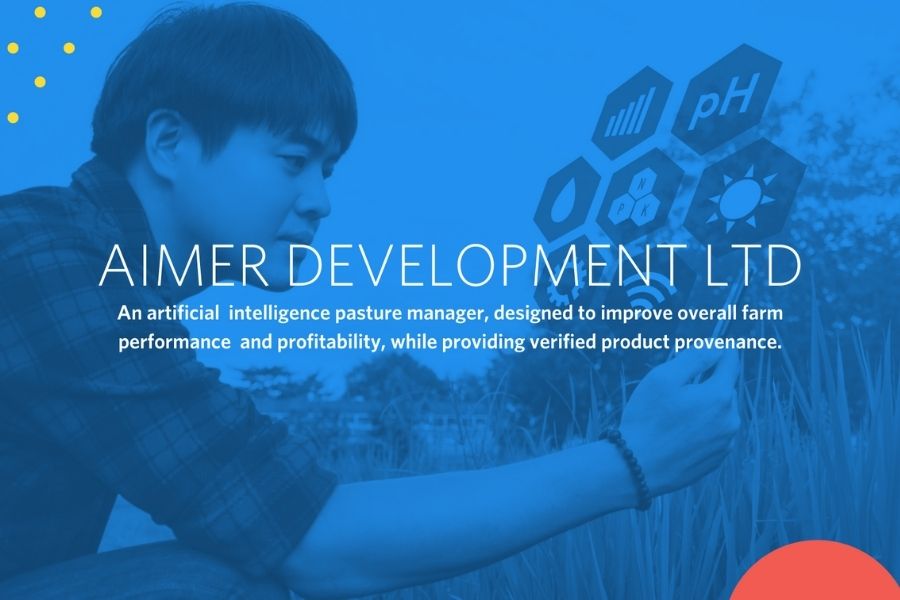 Bio Gold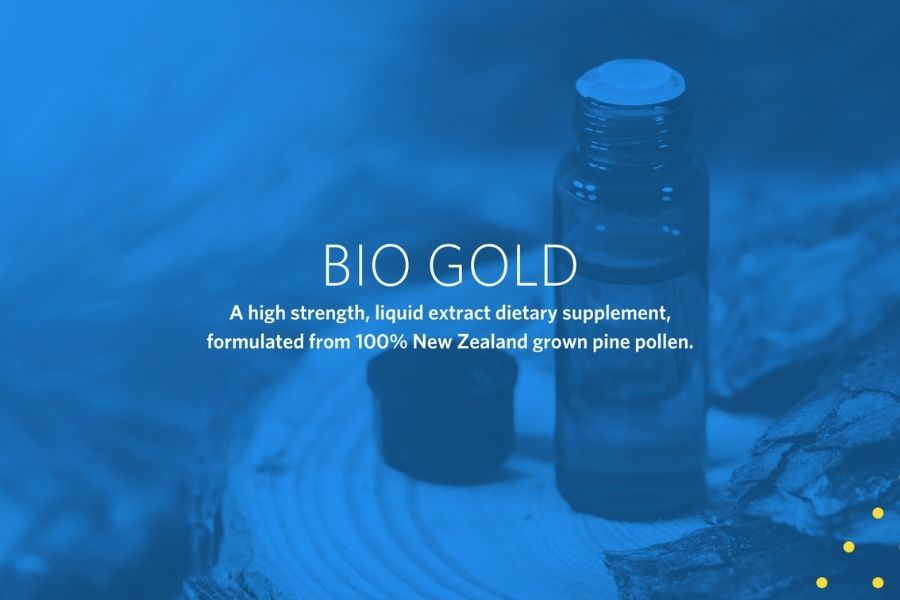 Bayuble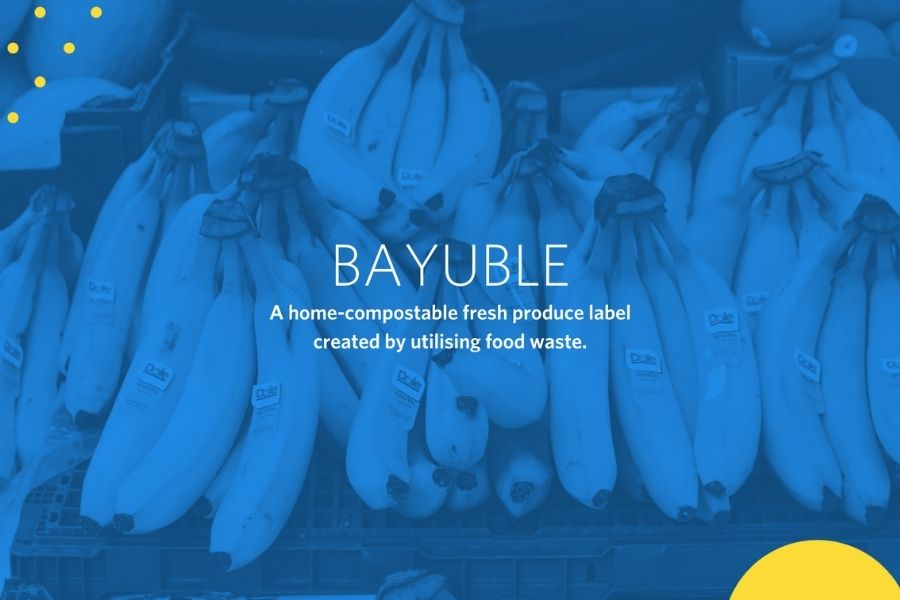 Axis 7