Mapping platform LandKind wins HortTech Challenge
---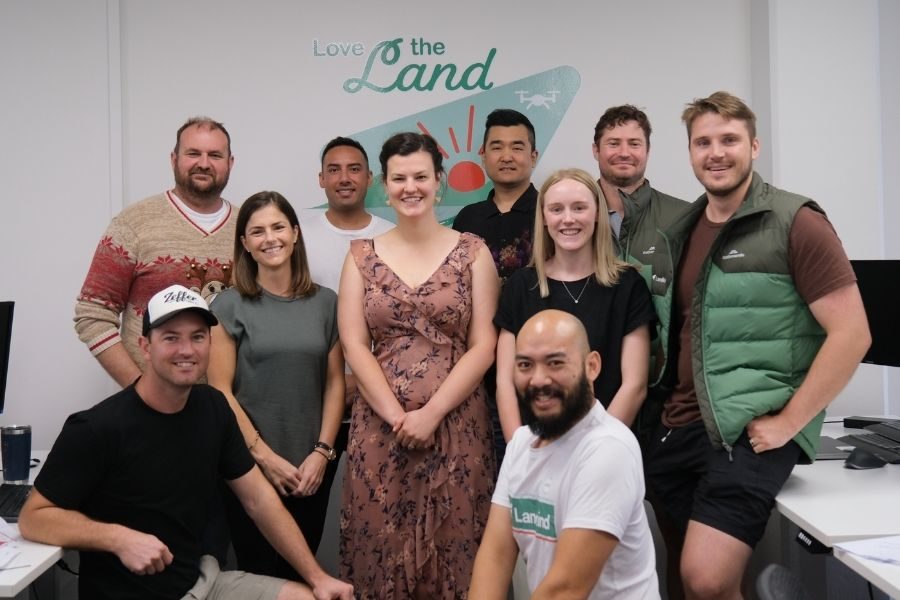 Sprout announced that Landkind, an agriculture mapping software company out of Tauranga, has won the first HortTech Challenge.
On 2 December, three finalists with businesses aimed at solving some of the biggest challenges facing horticulture in New Zealand, pitched in person and virtually, to a room of industry leaders and world-class judges for the opportunity to accelerate their ideas.
Horticulture is a segment of the agriculture industry specializing in producing, processing, and shipping fruits and vegetables. Applying science and technology to optimise these processes is called horticulture technology, or HortTech.
Major problems facing the horticulture industry include challenges such as water usage, traceability, genetics and automation. For many of the entrepreneurs in the industry, the future of horticulture lies in addressing these growing issues, as well as consumer demands, and requires real-time in-depth data.
To Sprout's Marketing Lead, Chelsea Millar, the most difficult part of the challenge was choosing the winner. However, as a company focused on improving sustainable practices by generating in-depth insights with data, LandKind is in an ideal spot to leverage the strengths of cloud computing and address the industry's growing challenges.
"Landkind has a platform technology with wide applicability for digitising agricultural land and the processes on it," says Sprout Marketing Lead, Chelsea Millar. "Sprout is looking forward to working with Landkind to enhance their value proposition as a product offering."
LandKind founder Matt Flowerday said that applying for the HortTech Challenge was a "no-brainer" since their mapping software enables farmers to look at their practices from a sustainability perspective.
Landkind is an interactive platform that lets orchards and packhouses unlock the value of their maps.
---
"There was a good synergy, and it fitted where we were at, at the time," Flowerday explains, "We had just launched into the environmental sustainability space. We were focused on doing stuff with water, and then when we saw the challenge we said, "Hey, this sounds exactly like what we are doing."
Compostable labeling solution Bayuble and crop management software platform BumperCrop were runners-up in the challenge.
"Our greatest takeaway will absolutely be the access to an incredible network of individuals, providing expertise only an email/call away. It is awesome to receive a morale boost from the challenge, encouraging us to move forward and succeed in what we are doing with Bayuble," said finalist Sarah Wixon of Bayuble.
All three finalists received an Amazon Echo dot smart speaker, and prizes from Amazon Web Services (AWS) including an AWS IoT EduKit, a hardware kit that builds end-to-end IoT applications. As the winner, LandKind also receives mentorship for the next three months through the Sprout Accelerator, a meeting with a certified AWS solution architect, and an investment plan for raising capital.
With new opportunities on the horizon already for LandKind, Flowerday said he's most looking forward to getting greater insights into his business with the help of mentors and fleshing out their story to bring it to a broader audience.
"It's great to see many of these startups leveraging data, analytics, and machine learning to jumpstart solutions such as catchment-level precision mapping, effective crop management via smart software, and environmentally friendly fruit stickers. We look forward to seeing these ideas come to life," said Haren Samarasekera, the Head of Small and Medium Businesses at AWS.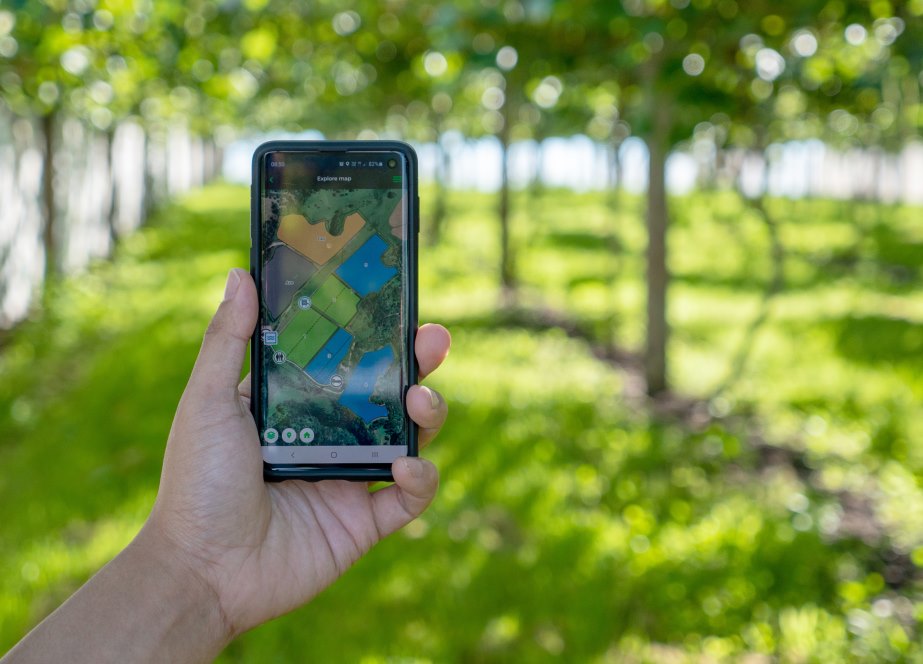 By Erin Westover.