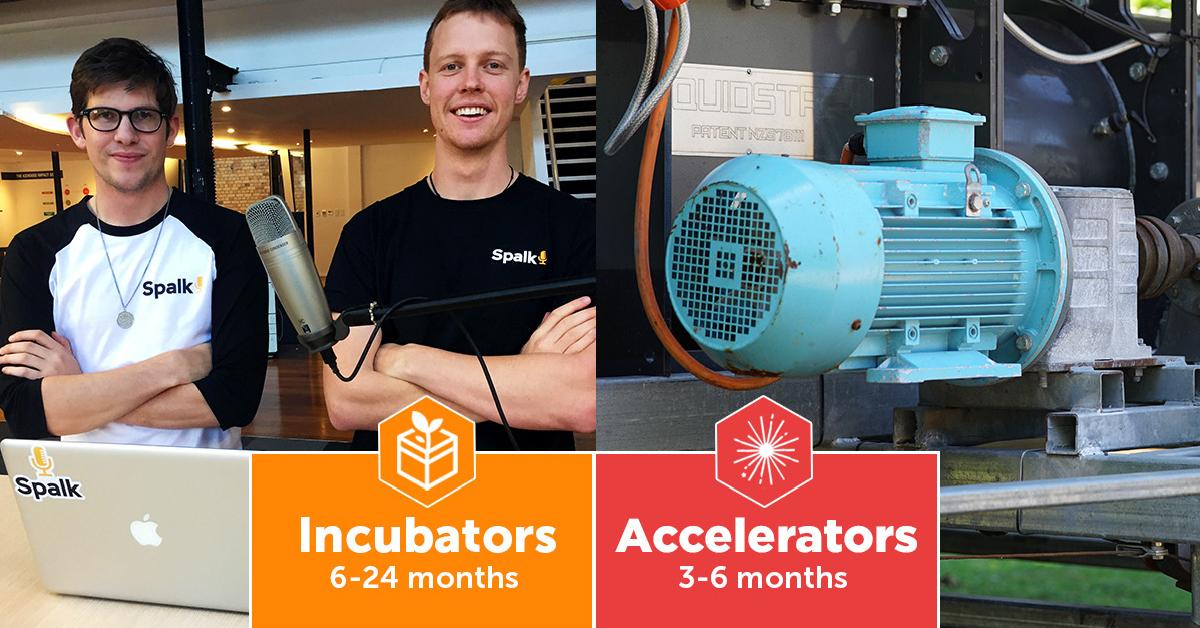 Startups play a critical role in increasing innovation, diversifying the economy and creating high-value jobs. Technology incubators and accelerators support high growth startups and talented entrepreneurs.
Incubators: 6–24 months
Incubators can help you build your technology business.
Founder Incubators
Founder incubators are for people with big ideas.
These incubators connect you with advisors, access business networks, engage with investors and build your capabilities to grow a sustainable startup business or attract investors.
Callaghan Innovation is proud to support:
SODA

Icehouse

BCC

CreativeHQ

ecentre

Zeropoint
Technology Incubators
Technology incubators support innovators, researchers, universities and CRIs to take complex technologies out of the lab and into the world.
Technology incubators can assist with commercialisation of complex technologies, including funding, validation, and expertise.
Callaghan Innovation is proud to support:
---
 Accelerators: 3–6 months
Quickly get your startup ready for future growth.
Understand the potential of your business ideas and drive rapid progress with concentrated, specialist mentoring, coaching and business support. An accelerator programme concludes with a pitch to an audience of potential investors at which seed, angel or venture capital funding might be attracted.
Accelerator programmes run over three to six months and focus on rapid and intensive development to establish an investment-ready startup.
Callaghan Innovation is proud to support:
Mahuki

FLUX

Sprout

Lightning Lab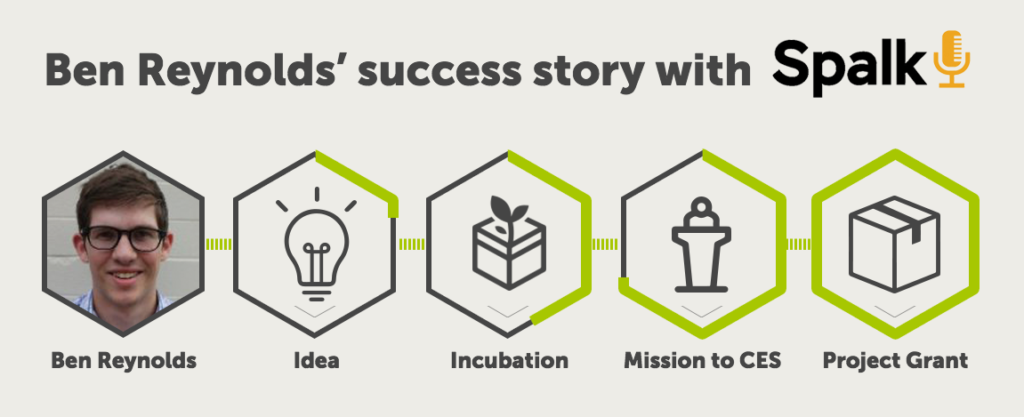 ---
startup@callaghaninnovation.govt.nz  |  Callaghan Innovation